PMB's success is our collective success whether you like PMB or not
Posted by Afam Nnaji on March 12, 2016 | 1,303 Views
What some of the blind supporters of PMB and APC do not understand is that one of the consequences of poverty and extreme hardship is that they could easily become victims of armed robbery attacks, kidnappers etc as people become desperate to survive.

PMB's success is our collective success whether you like PMB or not.

PMB's failure is our collective failure unless you have managed to insulate yourself from the economic problems in Nigeria.

So, why not complain or wail till things get better so that one won't even see any reason to complain or wail again?

We must get out of the we vs them mentality of we want to see a better Nigeria for ourselves and our children.

Up there, the APC and PDP members strike deals, settle themselves, party together and have enough money from our collective wealth to deal with whatever hardships ordinary Nigerians are facing everyday so continue fighting one another on social media while those you are fighting for wine and dine with those you think are their political enemies.
Share on
---
You may also like...
Beyond likes or dislikes for APC we should...
I agree with Fr Mbaka on this issue...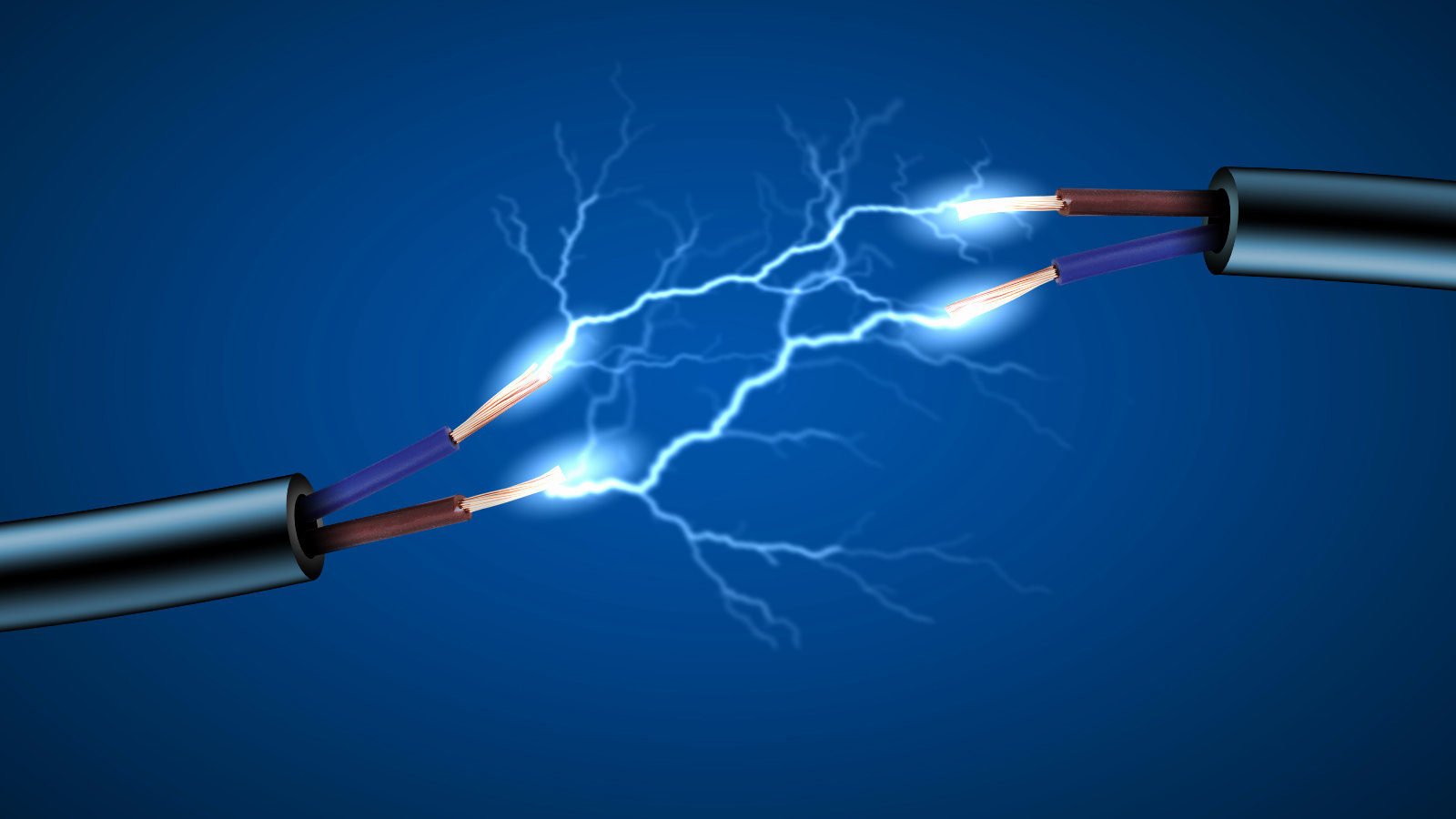 My journey to generating my own electricity just...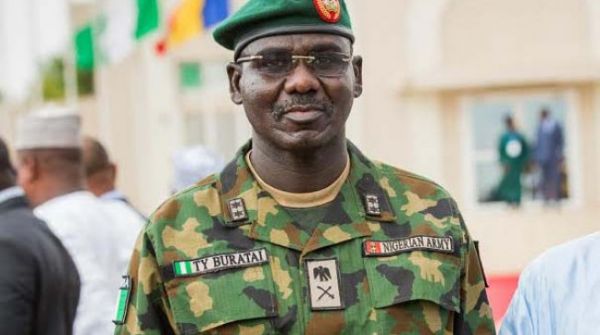 In defense of Buratai - Nigeria Army was...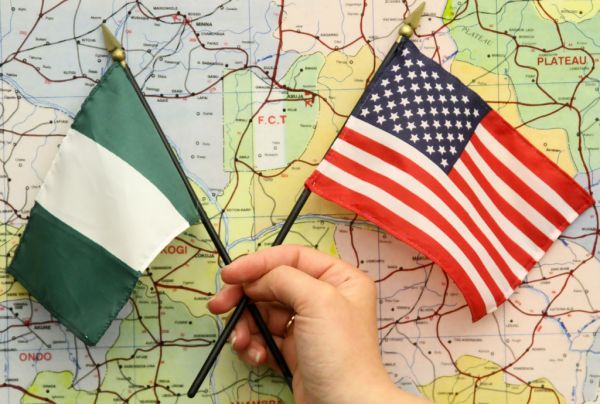 You will see all sorts of propaganda and...
Your vehicle catalytic converter may have been long...
The first lady's remarks were not borne out...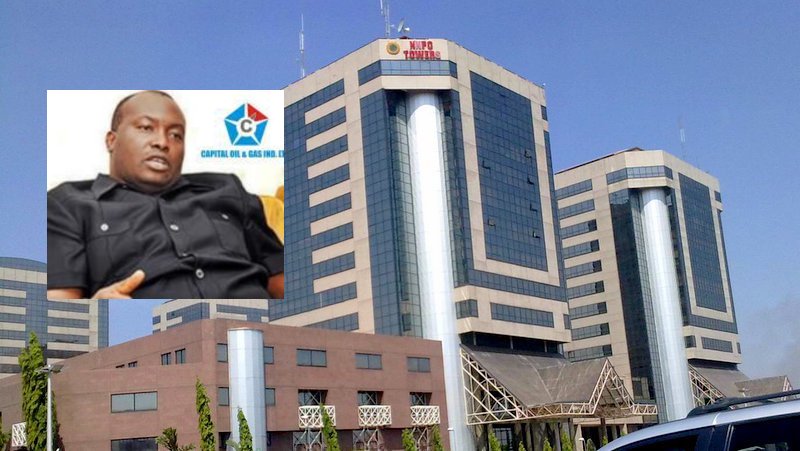 Shouldn't EFCC be dealing with this Capital Oil...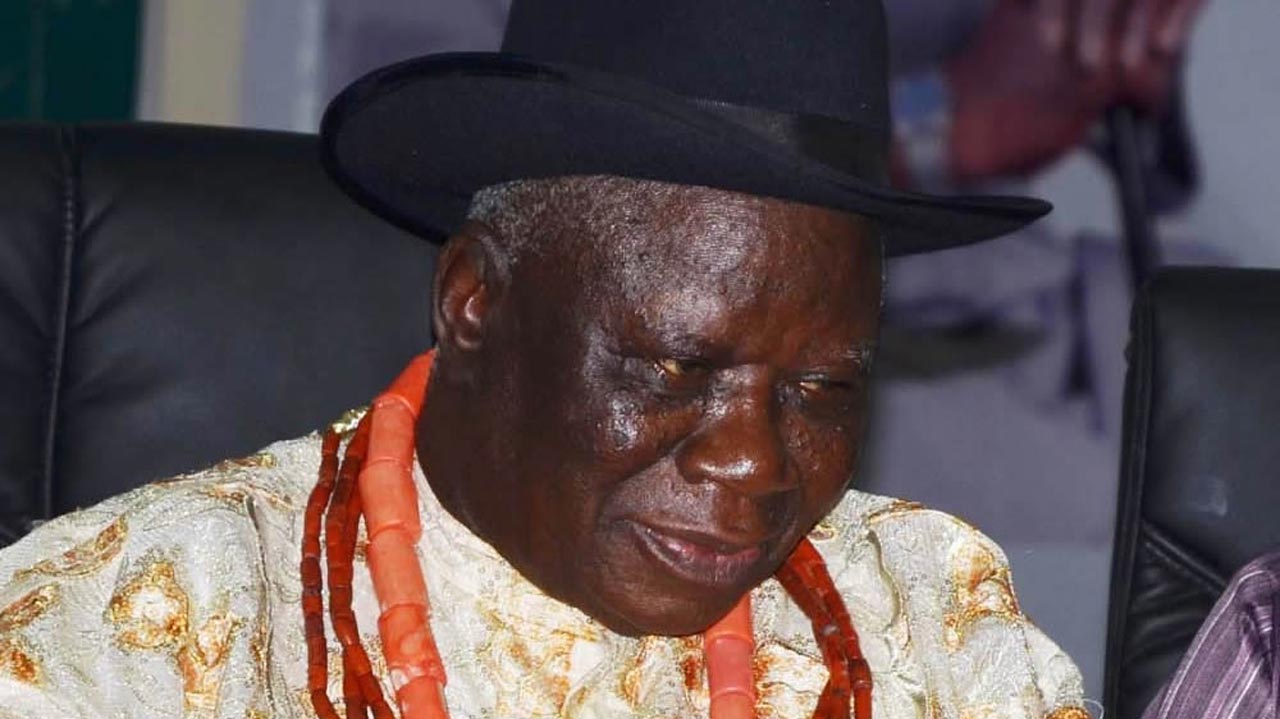 If we support the Igbo to have a...