Until we begin to value every single Nigerian life in this country we will continue to run from pillar to post
Posted by Afam Nnaji on March 9, 2016 | 1,109 Views

I like Nigerians.
One important person dies and condolence registers are opened, every media house is talking about the person, dignitaries are talking about the person, people on facebook are even using the man's picture as DP.
Yet, every day in this country Nigerians die from road accidents, boko haram attacks, Fulani herdsmen attacks while others are murdered by hired assassins, armed robbers, kidnappers, ritualists etc.
Who opens condolence registers for them? Who uses their pictures as DPs apart from their immediate family members and/or friends, which dignitaries visit their homes?
Do you know that some of them are buried in mass graves? Some are even denied common respect they deserve when they die from the time their remains are sent to the morgues to when they are finally buried in unmarked graves without any fanfare?
Until we begin to value every single Nigerian life in this country we will continue to run from pillar to post trying to solve problems we may have created with our wickedness, eye service and hypocrisy.
Share on
---
You may also like...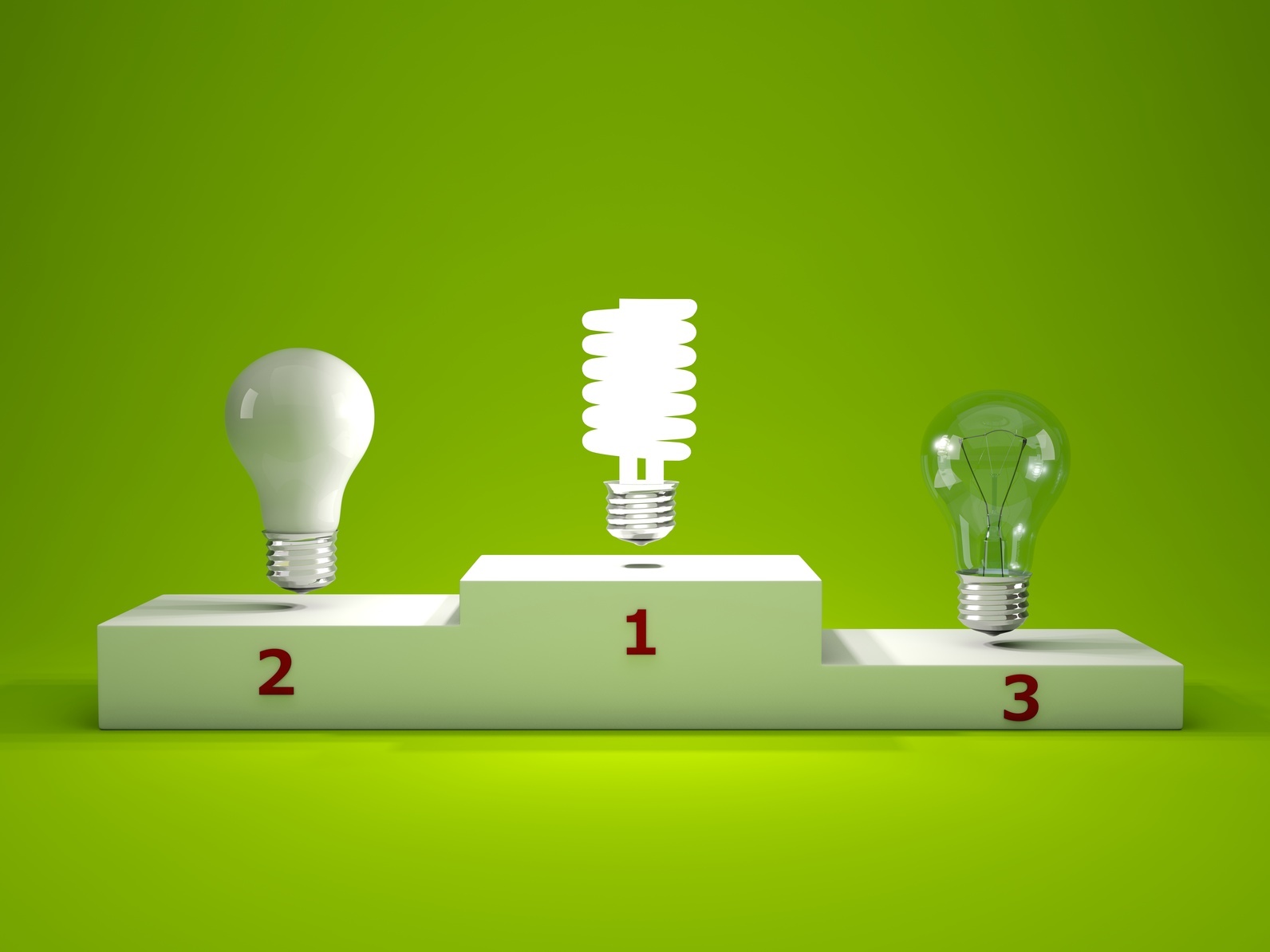 What energy efficiency means in lay man terms...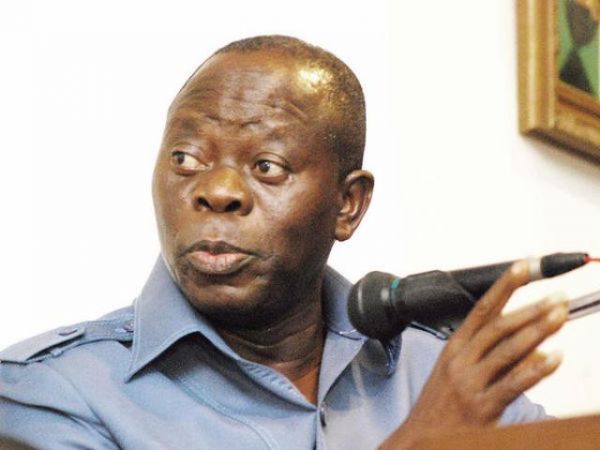 Who is setting Gov Adams Oshiomole up by...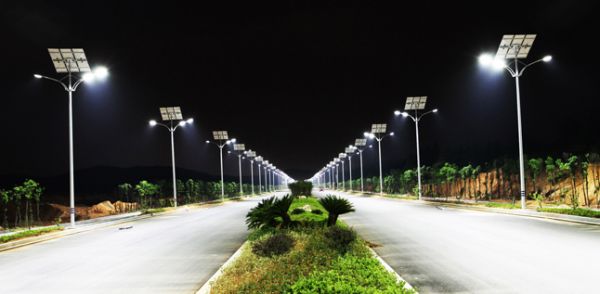 How poor execution of projects could negatively affect...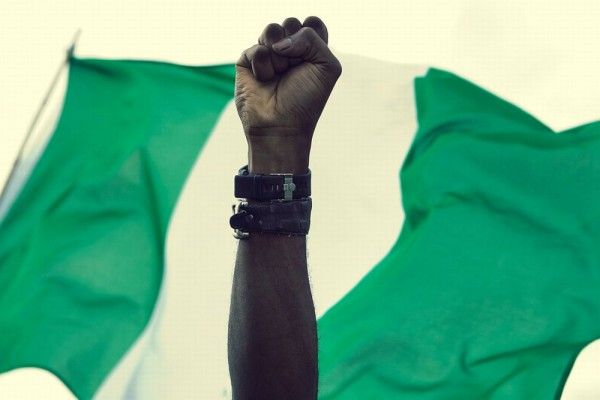 We must not self destruct!!!
PDP split - GEJ's golden and once in...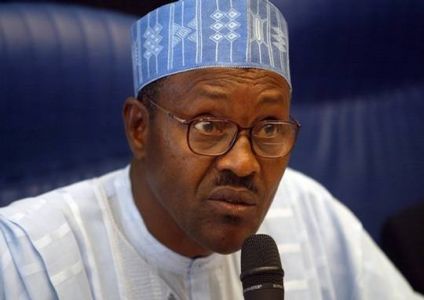 Still on Gen Buhari's certificate matter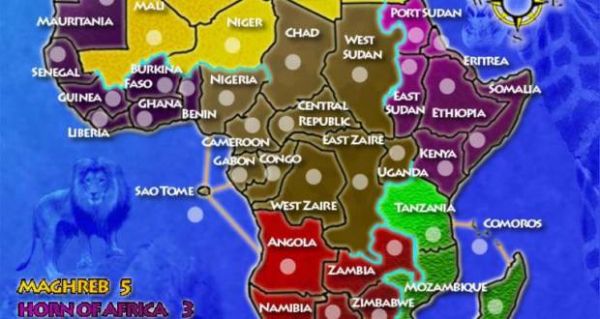 Washington is Conquering Africa using France, Human Rights,...
For the society to get better people must...
So, medical students now have to spend 11...