Criminalizing the actions of Fulani herdsmen and addressing them as criminals would help
Posted by Afam Nnaji on March 8, 2016 | 1,363 Views
I don't believe the Fulani herdsmen have the backing of the FG otherwise they wouldn't have been killing farmers and their families on their farmlands when OBJ and GEJ were presidents unless they were Northerners while in office.
The Police IG said they are not Nigerians and you begin to ask what the police and other security agencies are waiting for before descending on these so called foreigners that are terrorizing, maiming and killing Nigerians in their homes and on their farmlands in Nigeria.
Criminalizing their actions and addressing them as criminals would help in dealing with the problem instead of claiming they have the backing of the FG.
Villagers that allow these herdsmen to get away after killing their women and children should hide their heads in shame.
Death is fate and I would rather die defending the honor of my people than watch them get killed and then blame the FG everyday.
Perhaps, the multi millionaires and billionaires that actually own the cows are the ones settling the security agencies, who knows?
Share on
---
You may also like...
Criminalizing the actions of Fulani herdsmen and addressing...
Why addressing extreme poverty in Nigeria is important...
Unfortunately, most Nigerians are hungry for power and...
Wahala go really dey on the last day...
David Mark urges youths to embrace sports, entertainment...
Was Zika outbreak caused by release of genetically...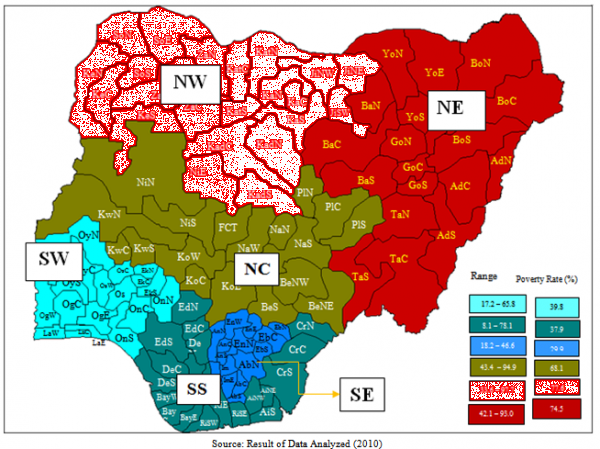 When things are not done properly confusion will...
What is the need for formal education if...
China to the rescue: Zimbabwe on the path...