Women seem to know what's going on in their man's lives almost better than they do
Posted by Afam Nnaji on February 23, 2016 | 1,262 Views
Also known as 'women's intuition,' this sixth sense thing is no myth. Women seem to know what's going on in their man's lives almost better than they do.
Why is this?
In the early 80's researchers discovered that women have more connections between the brain's two hemispheres than men do. It's these connections that allow them to put together a puzzle from seemingly unconnectable pieces...
That, and they go through your shit while you're in the shower. - From email
-----------
No wonder they are friendliest when you are in the shower hehehe
Share on
---
You may also like...
Nigeria based Nigerians equally care for US based...
Stay back and fight against injustice and corruption...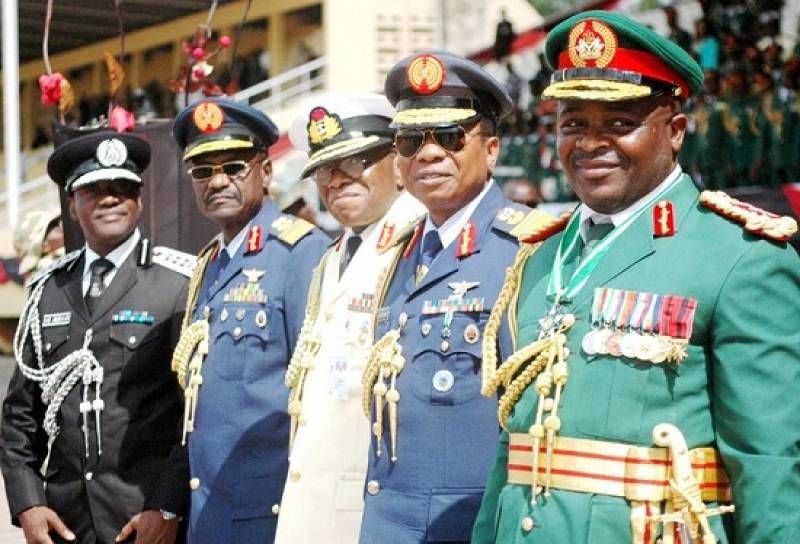 Shouldn't our military and paramilitary outfits boast of...
DISCOs will one day beg Nigerians to get...
What exactly do you want the Enugu state...
Western powers blocking Nigeria's power solution – Adeosun...
Beyond likes or dislikes for APC we should...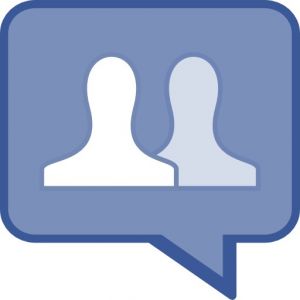 Facebook groups membership is by choice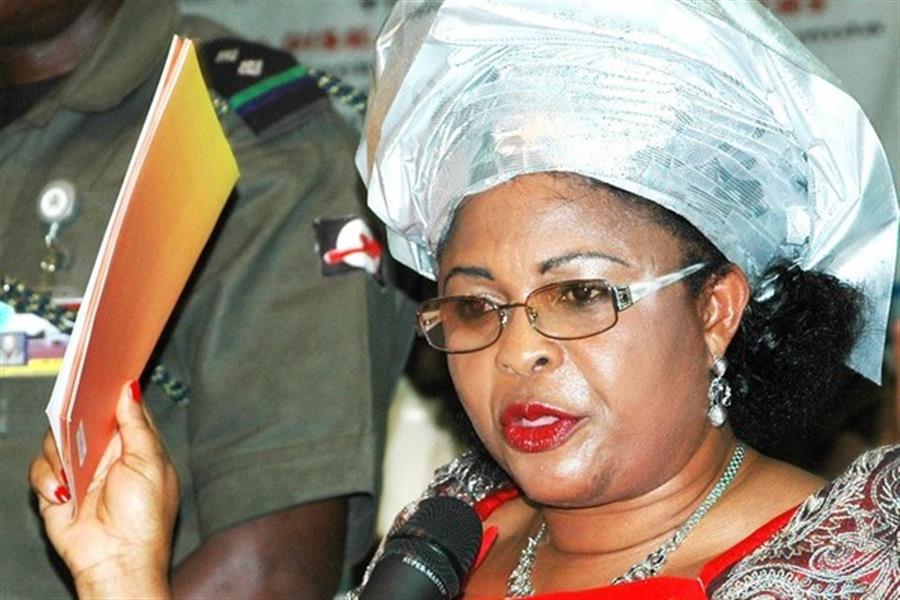 What's the big deal in the wife of...