Women seem to know what's going on in their man's lives almost better than they do
Posted by Afam Nnaji on February 23, 2016 | 1,215 Views
Also known as 'women's intuition,' this sixth sense thing is no myth. Women seem to know what's going on in their man's lives almost better than they do.
Why is this?
In the early 80's researchers discovered that women have more connections between the brain's two hemispheres than men do. It's these connections that allow them to put together a puzzle from seemingly unconnectable pieces...
That, and they go through your shit while you're in the shower. - From email
-----------
No wonder they are friendliest when you are in the shower hehehe
Share on
---
You may also like...
Nigerian politicians above 60 years have failed Nigeria...
Northern youths are living in illusion rather than...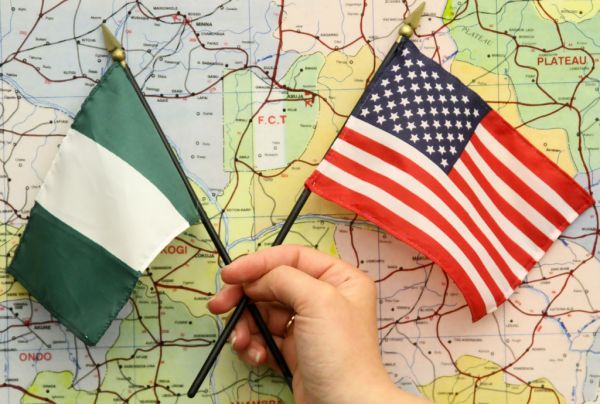 You will see all sorts of propaganda and...
The supreme court ruling on Wike encouraging
Biafra Remembrance: Nothing wrong with the sit at...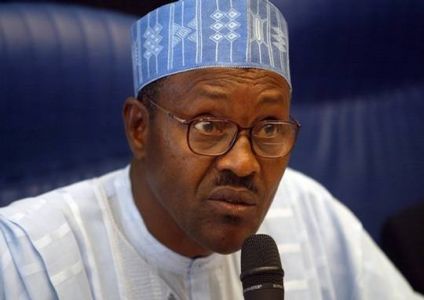 Still on Gen Buhari's certificate matter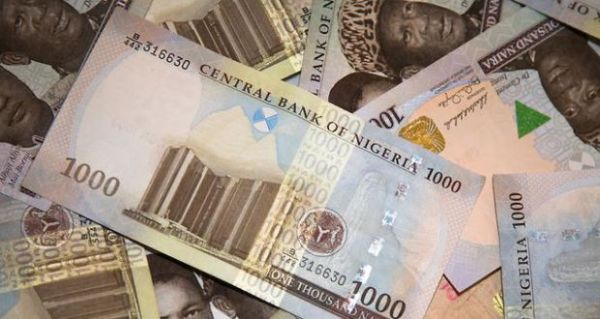 Is the naira being defended at all by...
When a friendly advice may neither be friendly...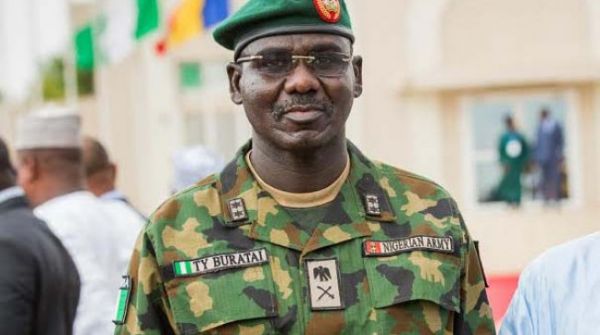 In defense of Buratai - Nigeria Army was...