Prayer for APC faithfuls
Posted by Afam Nnaji on February 20, 2016 | 1,381 Views
Before the last presidential election when some Nigerians especially APC supporters felt the economy was in a mess (due to political reasons I must add) came up with the following prayer
---
May God run your finances the way GEJ is running Nigeria's finances especially the exchange rate.
---
This prayer was usually directed at either pro GEJ/PDP Nigerians or anti PMB/APC Nigerians.
I answered amen to the prayer then oo because I refused to be brainwashed with the APC lies, misinformation and propaganda they were dishing out everywhere.
8 months after PMB and APC took over power I am coming up with my own prayer that I hope PMB and APC supporters will say amen to
---
May God run your finances the way PMB is currently running Nigeria's finances especially the exchange rate.
---
How many APC supporters will say amen to the prayer above?
I am not talking about those that are being paid to defend and support APC on social media because dat one na business and they will say or do anything to justify the money they have collected.
Share on
---
You may also like...
Church of England has up to £10m invested...
So PDP just zoned the presidency to the...
Continue to dey praise wetin no good until...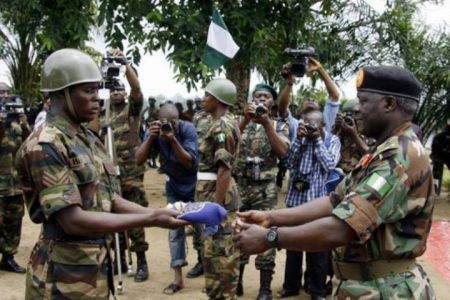 Cameroon takes control in disputed Bakassi
Between Functionality And Beauty - Where Lies The...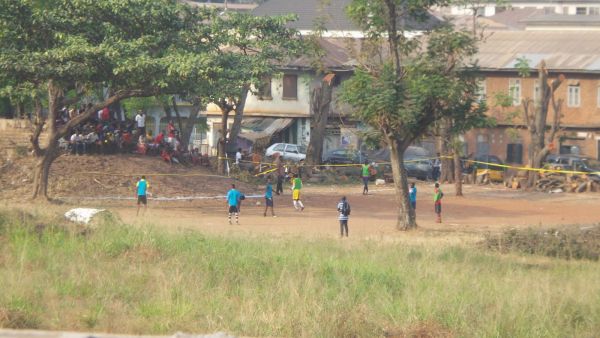 Selling the zoo, Ngwo park and burial ground...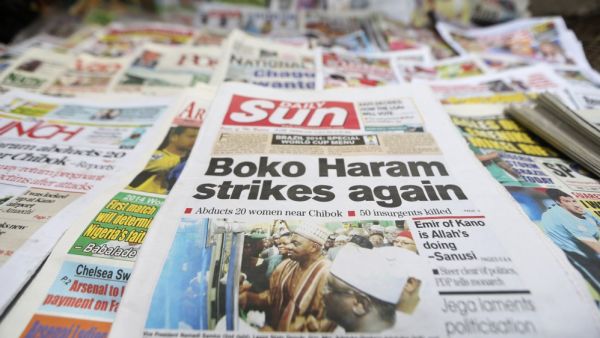 The media and the government should provide the...
Killing in the name of God and when...
How can you remove subsidy and still be...