We the Igbos may be our own worst enemies after all
Posted by Afam Nnaji on February 16, 2016 | 1,302 Views
The Igbos have mastered the art of fighting themselves, backbiting one another and doing all they can to make their colleagues especially subordinates lose their jobs in companies they do not own when the Hausas, Fulanis and especially the Yorubas do all they can to protect and defend their own apart from doing everything possible to have them employed in companies they own and companies they don't own whether in their geographical regions or outside their geographical regions.
I saw this happen over and over in Mobil. I have friends that have seen this happen from time to time in some big establishments out there.
Ego, pride and unnecessary desire to cause others pain. To what end?
Whatever you do, never you allow yourself to be known as one that works very hard to have your colleagues sacked especially when they do not deserve to be sacked.
The walls have ears so you may not know that almost everyone but yourself knows how involved you may be in certain cases and scenarios.
We may be our own worst enemies after all.
Share on
---
You may also like...
The FG must encourage and protect whistle blowers...
Why are we afraid of being wrong?
I am not a fan of Nnamdi Kanu...
Failed Solar powered street light projects - any...
A good leader will naturally inspire the people...
Acquiring IT skills is a lot easier than...
For the Nigeria bashers - 2,300 Americans are...
May a God deliver Nigeria from her blindness...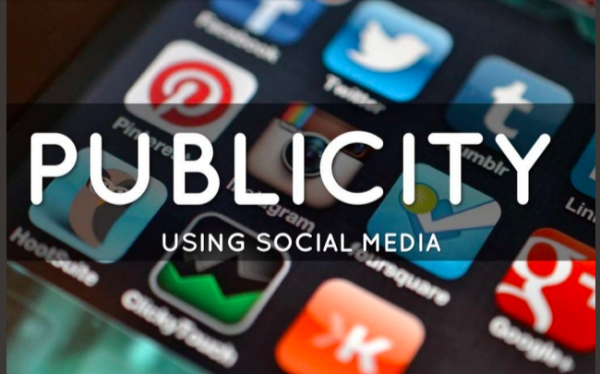 PMB's media team worse than GEJ's media team...