We the Igbos may be our own worst enemies after all
Posted by Afam Nnaji on February 16, 2016 | 1,352 Views
The Igbos have mastered the art of fighting themselves, backbiting one another and doing all they can to make their colleagues especially subordinates lose their jobs in companies they do not own when the Hausas, Fulanis and especially the Yorubas do all they can to protect and defend their own apart from doing everything possible to have them employed in companies they own and companies they don't own whether in their geographical regions or outside their geographical regions.
I saw this happen over and over in Mobil. I have friends that have seen this happen from time to time in some big establishments out there.
Ego, pride and unnecessary desire to cause others pain. To what end?
Whatever you do, never you allow yourself to be known as one that works very hard to have your colleagues sacked especially when they do not deserve to be sacked.
The walls have ears so you may not know that almost everyone but yourself knows how involved you may be in certain cases and scenarios.
We may be our own worst enemies after all.
Share on
---
You may also like...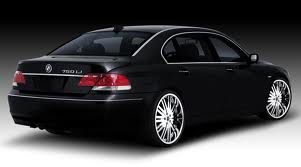 Most Nigerians are intellectually lazy, very few pay...
May the Sultan and Emir not fail in...
The Abuja - Kaduna Rail Line project was...
Will Christianity embrace polygamy to counter increasing Muslim...
Arsenal wins the FA Cup Final after crushing...
What exactly do you want the Enugu state...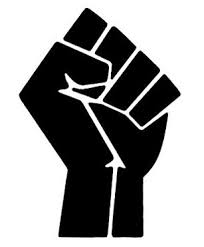 Not knowing how powerful you are is a...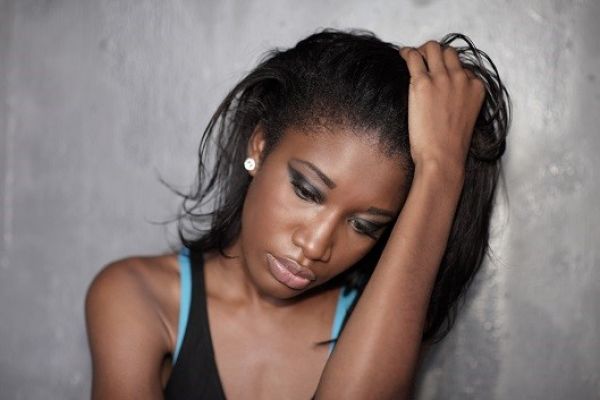 Women should not endure domestic abuses until they...
President Jonathan Finally Reveals Real Reason Why He...