It is official! APC responsible for preparation and presentation of the the worst budget in Nigeria.
Posted by Afam Nnaji on February 10, 2016 | 1,817 Views

APC is responsible for the preparation and presentation of the worst and most embarrassing national budget in the history of Nigeria.

So many errors, unprecedented padding of figures, deliberate distortions and strange insertions of figures.

Some people should be in jail by now yet we are not hearing from our APC friends and supporters that so much care about moving Nigeria forward according to them.

This is a classical case of attempting to loot constitutionally in broad daylight.

If PMB fails to deal with the people responsible for the attempted daylight robbery of our national wealth through deliberate distortions, padding, insertions and inflation of figures in the same 2016 national budget he submitted when all the evidence required is there then he has no moral right to ask Nigerians to support his anti corruption war.

This does not require EFCC, ICPC or DSS to investigate like they are doing to the Dasukigate issue since everything is still fresh so if he will allow the culprits go free then there is no reason why any patriotic Nigerian should trust the present anti corruption war.

Heads need to roll, heads must roll if he wants to show us that he means business otherwise it is business as usual if not worse sef!!!
Share on
---
You may also like...
Need to tell your loved ones about your...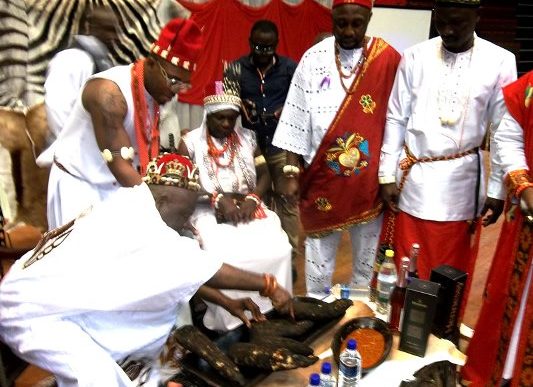 Cultures and traditions should be respected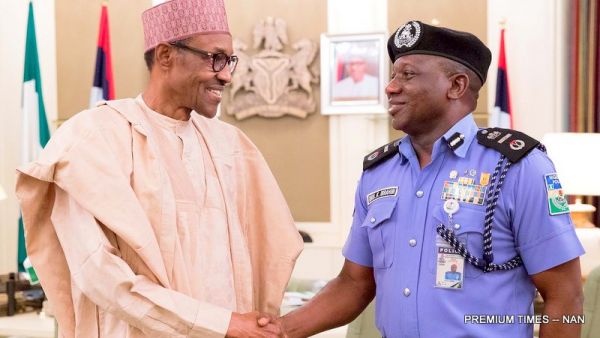 So the current IG actually lied against the...
Do we really have 3 different exchange rates...
President Buhari is not the problem
Sunni vs Shiites religious politics: Why Saudi Arabia...
China to the rescue: Zimbabwe on the path...
The Garbage Truck Theory
Every message has a creator and unless you...