You cannot successfully fight corruption when security votes remains an integral part of our political system
Posted by Afam Nnaji on January 19, 2016 | 1,313 Views
If prayers by imams and community leaders could help maintain peace and prevent loss of lives and properties then it means the NSA would have delivered on guaranteeing peace and security if the ONSA reached out to these people and even paid them, not so?
So, when we say money was given out to religious leaders for prayers and the prayers worked as we conducted general elections in the North East without problems and attacks what then is the problem?
Do you think it is all the time you maintain and guarantee peace using guns and bombs?
We need to focus on the core issues.
Fight corruption decisively and not try to demystify an important office that has been mandated to keep Nigeria safe by doing whatever it can do to achieve the much needed peace.
Mind you, in a war situation all these analysis and arguments won't matter because you will be busy dodging bullets and trying to survive both hunger and militias from the opposing ethnic group or religious sect!!!
Until we stop this security votes that our elected and appointed leaders benefit from it will be very difficult for the government to convict leaders if whatever money you are talking about is less than what they receive as security votes.
To the best of my knowledge, those that are given security votes don't have to account for them, abi?
Share on
---
You may also like...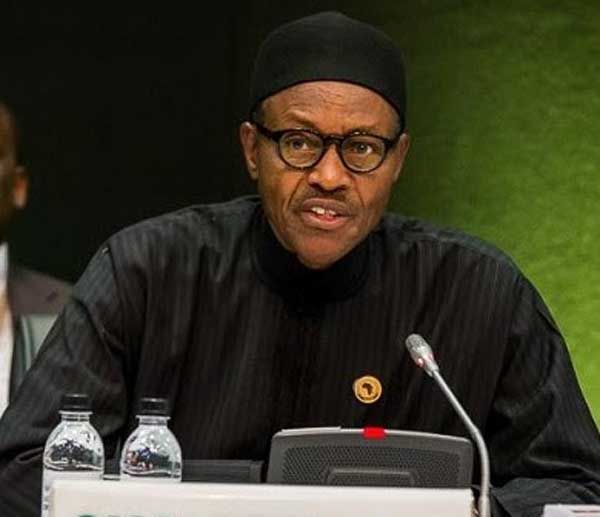 Shouldn't the president/presidency have a proper information/communication channel...
Church of England has up to £10m invested...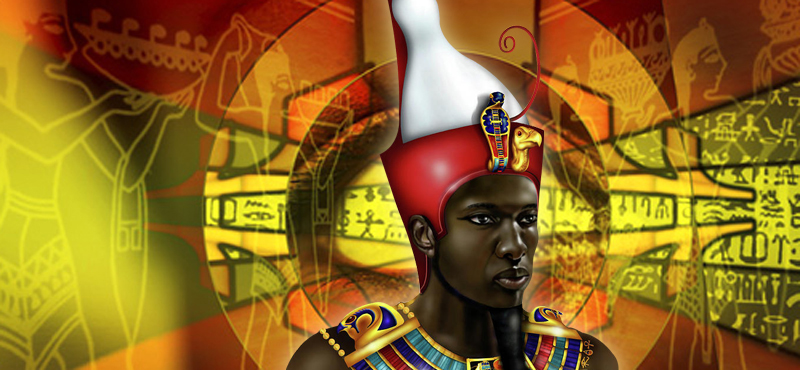 Is our problem really corruption and bad leadership...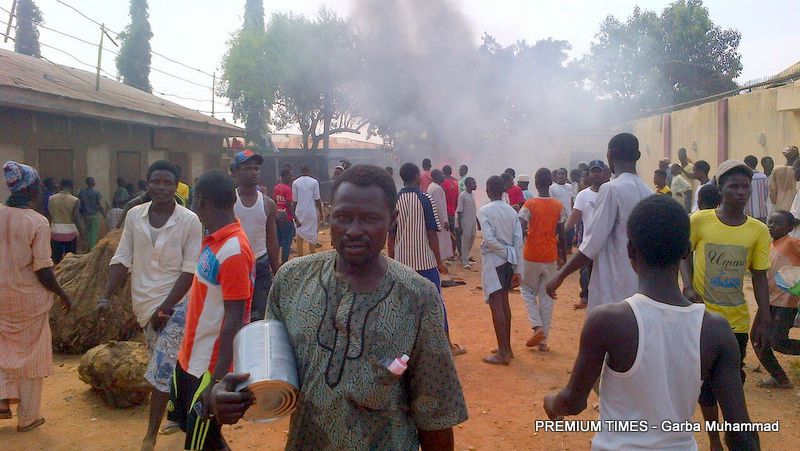 Senseless killing in the name of religion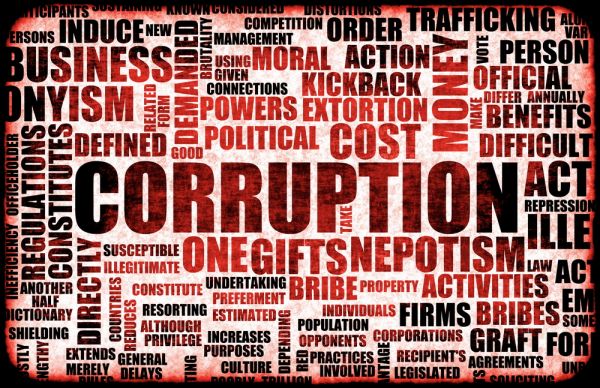 Fighting corruption in a democracy is not as...
Why do we shamelessly display this type of...
And some Igbo people are excited that Asari...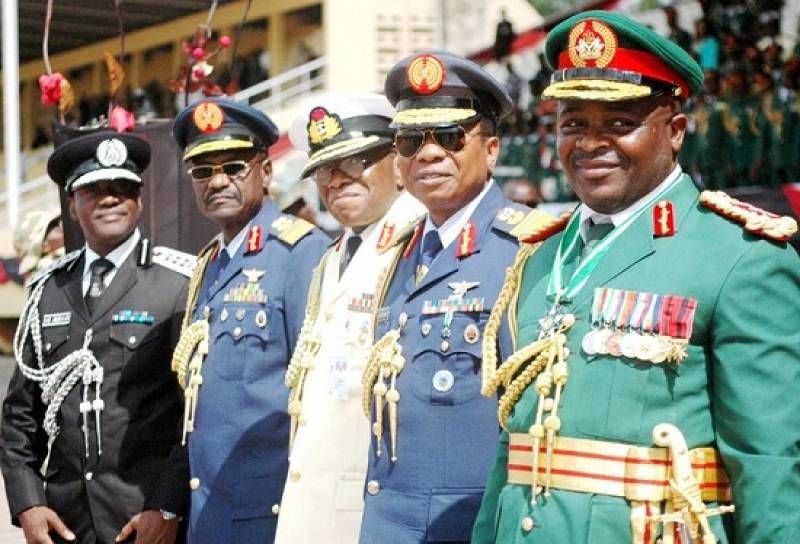 Shouldn't our military and paramilitary outfits boast of...
President Buhari's campaign promises denial by APC is...