The society has a role to play in the fight against corruption
Posted by Afam Nnaji on January 14, 2016 | 1,448 Views
A poor man that does odd jobs to survive and feed his family has integrity and deserves to be respected by the society.
A rich man that steals other peoples money and drives the best cars, lives in a mansion and wears the most expensive clothes is nothing but a thief that should be despised and ostracized by the society.
In Nigeria, a lot of people don't even bother to know or question the source of wealth of people they worship.
There are wives that don't give a damn even if their husbands are armed robbers, fraudsters, kidnappers or looters as long as there is enough money for them to use.
The society has a role to play in the fight against corruption and unfortunately our people seem to despise the poor honest man and celebrate the rich dishonest thief.
Share on
---
You may also like...
Do I believe that some Chibok students were...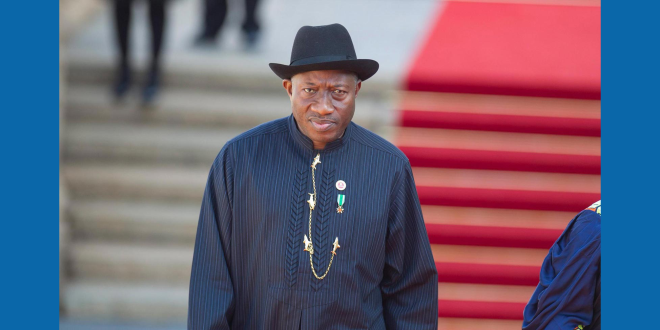 So GEJ wants both Markafi and Sherrif to...
Only the foolish starve just to export food...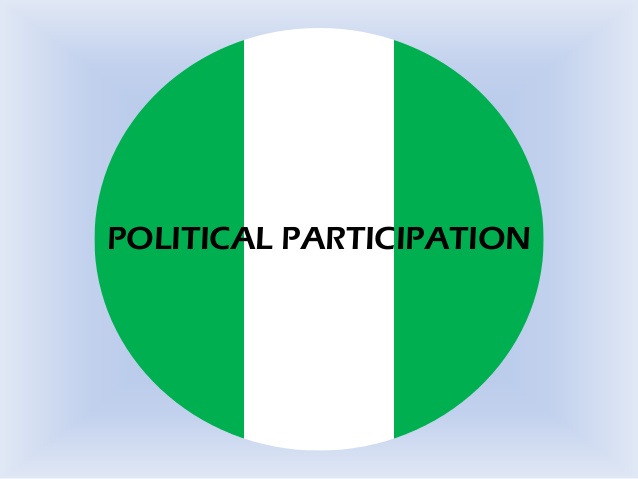 My first and last involvement in politics
Military to Lai Mohammed: We're not fighting Boko...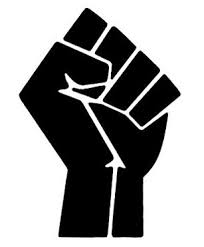 Not knowing how powerful you are is a...
Opportunity to hold a political position is not...
Gov Ambode of Lagos stated the facts and...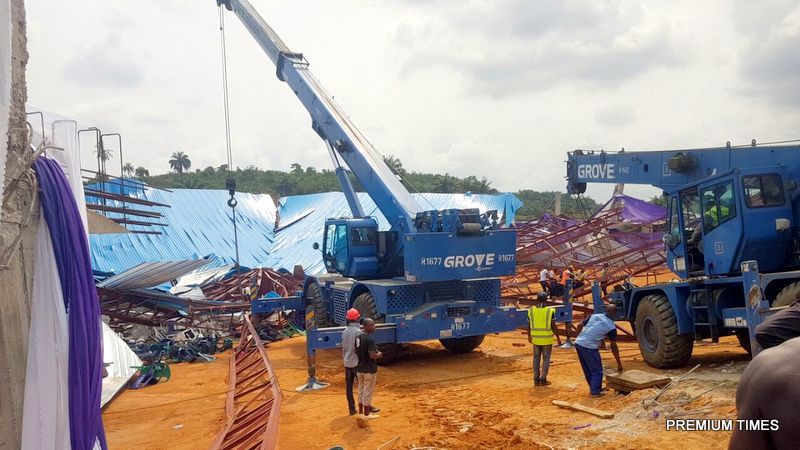 Avoidable human errors whether based on ignorance, inexperience...