Inconsistent forex policy from CBN harming businesses
Posted by Afam Nnaji on January 13, 2016 | 1,316 Views
What will happen to all the businesses that folded or packed up due to the forex restriction that just got relaxed by the CBN?
Will they get any help from the FG?
When small businesses suffer the economy will definitely suffer because they are the main engine room for development.
To grow an economy we don't need inconsistent policies and we shouldn't encourage any form of trial and error by the policy makers.
Share on
---
You may also like...
Boko Haram mercenaries: merchants of death!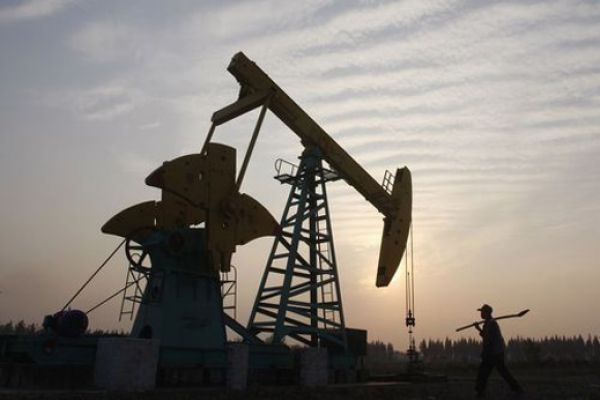 How far with the Excess Crude Account?
Was Zika outbreak caused by release of genetically...
There is something fundamentally wrong with us as...
They have remembered MTN now because Nigeria is...
Understanding Web Hosting
Tokunbo, thanks for providing the opportunity once again...
If we are serious about fighting Boko Haram...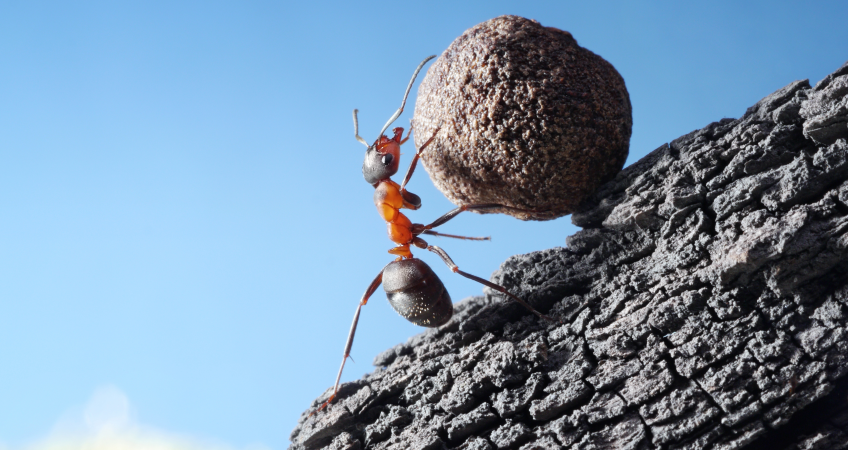 If you respond to every single question by...