Is the naira being defended at all by the CBN or is it on a free fall?
Posted by Afam Nnaji on January 5, 2016 | 1,143 Views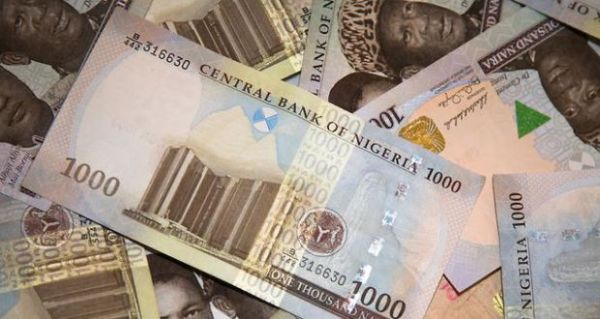 Just got off the phone with someone from UBA head office who called and was trying to explain to me why they had to charge me N284/$1 when the official bank rate is N199/1$ and the black market is N261/$1.
According to him, the official bank rate of N199/$1 is the subsidized rate from the Central Bank of Nigeria and the high N284/$1 is based on the real time exchange rate as dictated by the likes of Visa and Mastercard.
So, is our naira being defended? If yes, who are the beneficiaries if an end user like me would be paying N284/$1 when others are getting access to the same dollar at N199 from the banks or N261 from the black market?
Why should we have money in our foreign reserves and not use it to defend the naira (just like GEJ did) so that Nigerians would not run into economic problems?
Is this another subsidy fraud like the fuel subsidy where the masses are being raped left, right and center from all the parties?
Economists and financial experts oya oooo!!!
Share on
---
You may also like...
May 2017 be a year when people will...
Men should learn how to cook and even...
Using programming skills to solve a real life...
They have remembered MTN now because Nigeria is...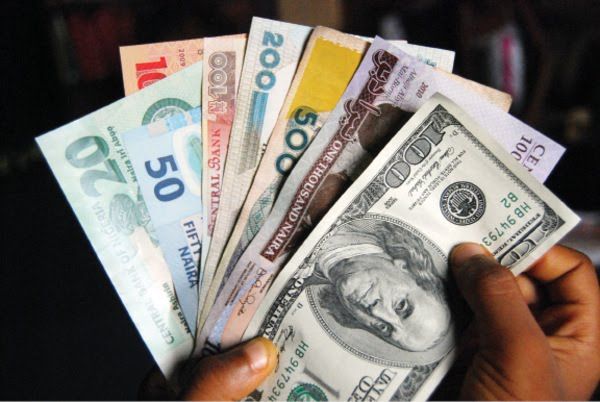 The current exchange rate good for Nigerians that...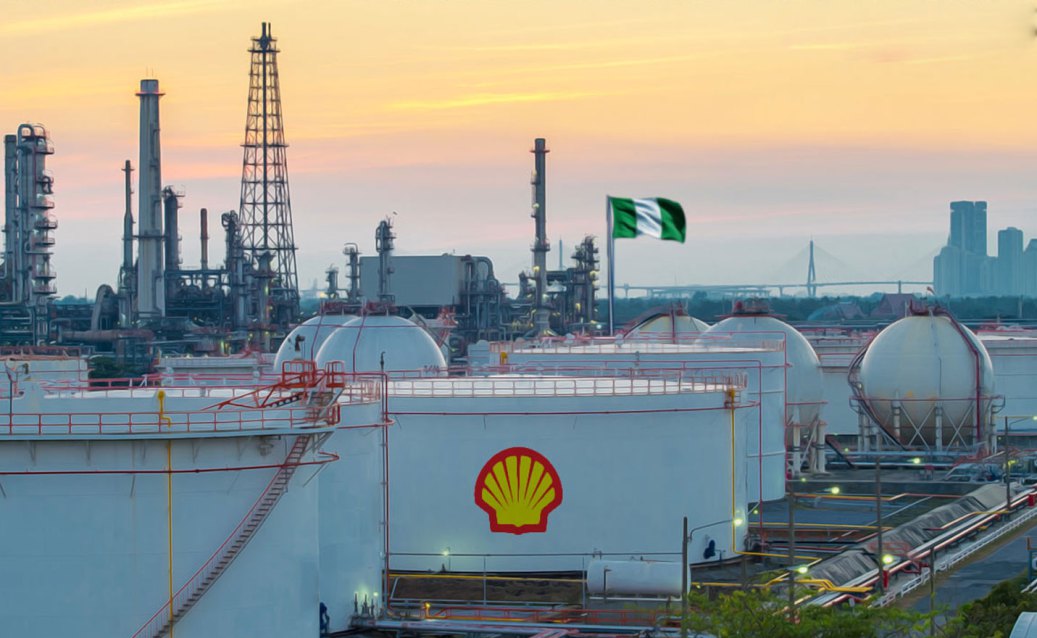 Nigeria has no record of its oil, non-oil...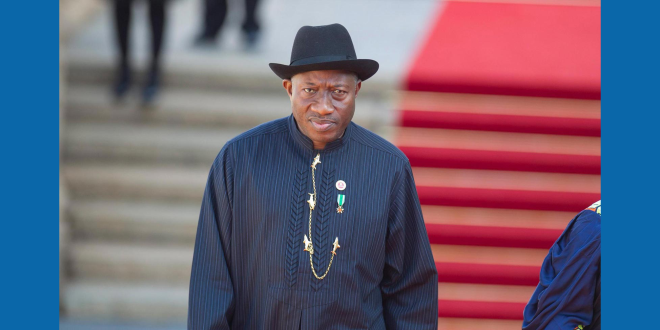 So GEJ wants both Markafi and Sherrif to...
Arsenal wins the FA Cup Final after crushing...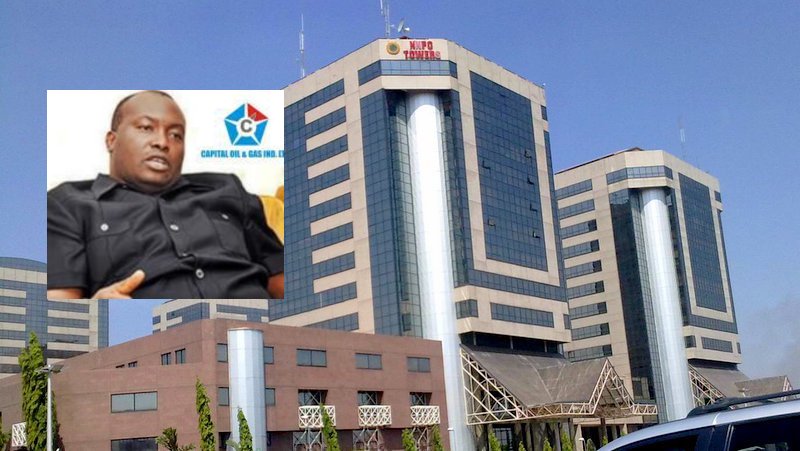 Shouldn't EFCC be dealing with this Capital Oil...