Critics are nation builders whereas praise singers are nation destroyers
Posted by Afam Nnaji on January 12, 2016 | 1,269 Views
Critics have a much higher value than praise singers will ever have so any government that wants to perform well must pay attention to criticisms and test them for validity and ignore or even caution senseless perpetual praise singers that lack the capacity to even understand the difference between right and wrong.
Critics are nation builders.
Praise singers are nation destroyers.
Anyone that praises your every action whether right or wrong should be avoided because such people will cheer you on until you enter serious wahala and then they will turn around to call you over sabi.
Share on
---
You may also like...
Why addressing extreme poverty in Nigeria is important...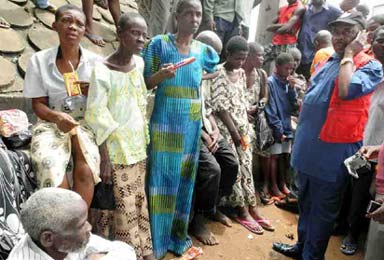 Alleged 'deportation' of Igbos by Lagos state government...
Government officials should be banned from using free...
Fixing of Enugu Onitsha expressway - PMB is...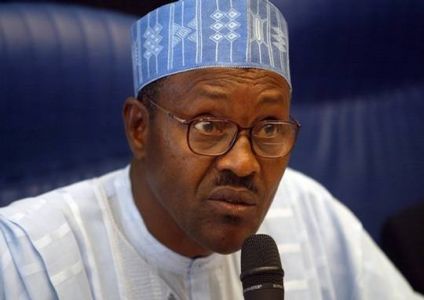 Still on Gen Buhari's certificate matter
Biafra Remembrance: Nothing wrong with the sit at...
Every lie comes with an expiry date and...
Buhari seeks emergency powers to tackle economy
Understanding Web development costing