Sunni vs Shiites religious politics: Why Saudi Arabia and Iran should not fight a proxy war in Nigeria
Posted by Afam Nnaji on December 20, 2015 | 3,798 Views
If we know what is good for us as Nigerians we will not allow Saudi Arabia and Iran use Nigerians in Nigeria to fight their war based on their brands of Islam – Sunni and Shiite.
We don't need a senseless war based on these Middle Eastern religious politics that place no value on the lives of people they use as pawns to fight their wars.
When I maintain that we are better off without all these foreign religions some people will begin to riot.
This is not even a case of Islam vs Christianity but a case of one brand of Islam (Sunni) vs another brand of Islam (Shiite) and our people get to pay the ultimate price?
The FG must address this problem now because Nigeria becomes another Iraq or Syria.
A situation where Iran gets to issue threats and Saudi Arabia gets to support the killing of Shiites by our army is worrisome and should not be allowed to continue.
Let our internal affairs remain our internal affairs.
Serious nations are investing in science, medicine and trying everything possible to make life easier for their people and we are here looking for reasons to murder our own people all in the name of religion.
Share on
---
You may also like...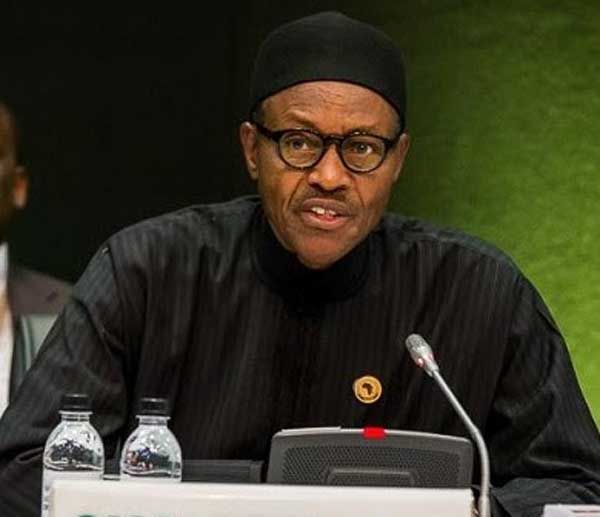 Shouldn't the president/presidency have a proper information/communication channel...
I am not a fan of Nnamdi Kanu...
Relocating without restructuring and resource control amounts to...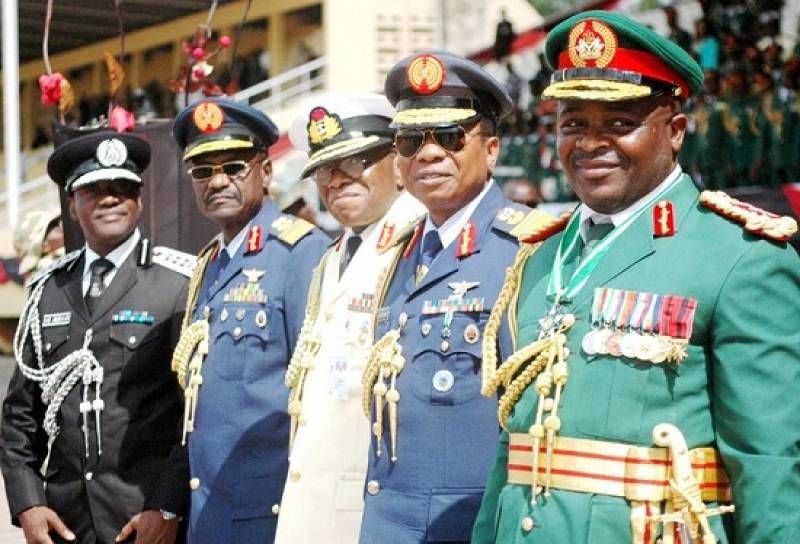 Shouldn't our military and paramilitary outfits boast of...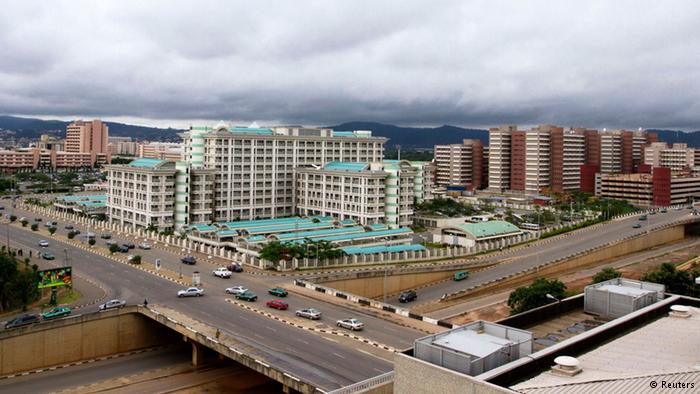 Why keep funds that banks were using to...
Between Functionality And Beauty - Where Lies The...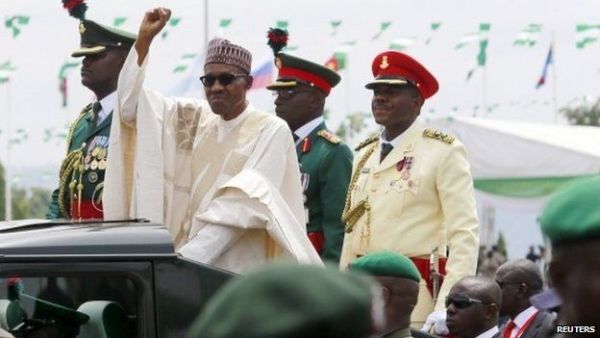 Amaechi lol. Afam is a Buharist who temporarily...
Failed Solar powered street light projects - any...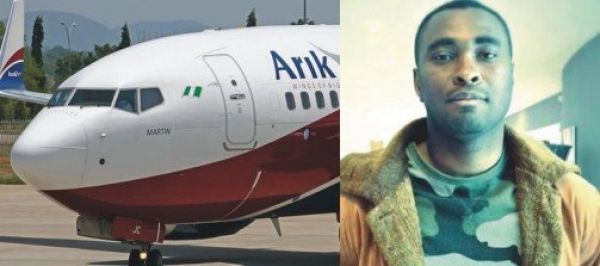 Who steals money without using the money to...