12 signs of depression in men
Posted by Afam Nnaji on December 19, 2015 | 2,158 Views
I stumbled across an article this morning about the 12 signs of depression in men. It is entitled, 12 Signs of Depression in Men.
Apparently more than 5 million men in the U.S. experience depression, although it gets reported much less frequently than depression in women.
So in order to educate men of this lurking epidemic the author listed 12 symptoms so the poor bastards cursed with a Y chromosome can diagnose themselves.
They include; fatigue (which boasts fun-sounding side effects like psychomotor retardation), sleeping too much or too little, stomach or back aches, irritability, hostility, stress, anxiety, substance abuse, sexual dysfunction, indecision and suicidal thoughts.
I hate to break it to whoever wrote that article, but a large portion of the male population has a simpler term to describe those symptoms. Turning 45.
Diagnosingly,
TZ
Culled from the web
Share on
---
You may also like...
No, we simply want Nigeria to make progress...
Thank you so much Garba Shehu for this...
What is the need for formal education if...
Selective fight against corruption is 100 percent better...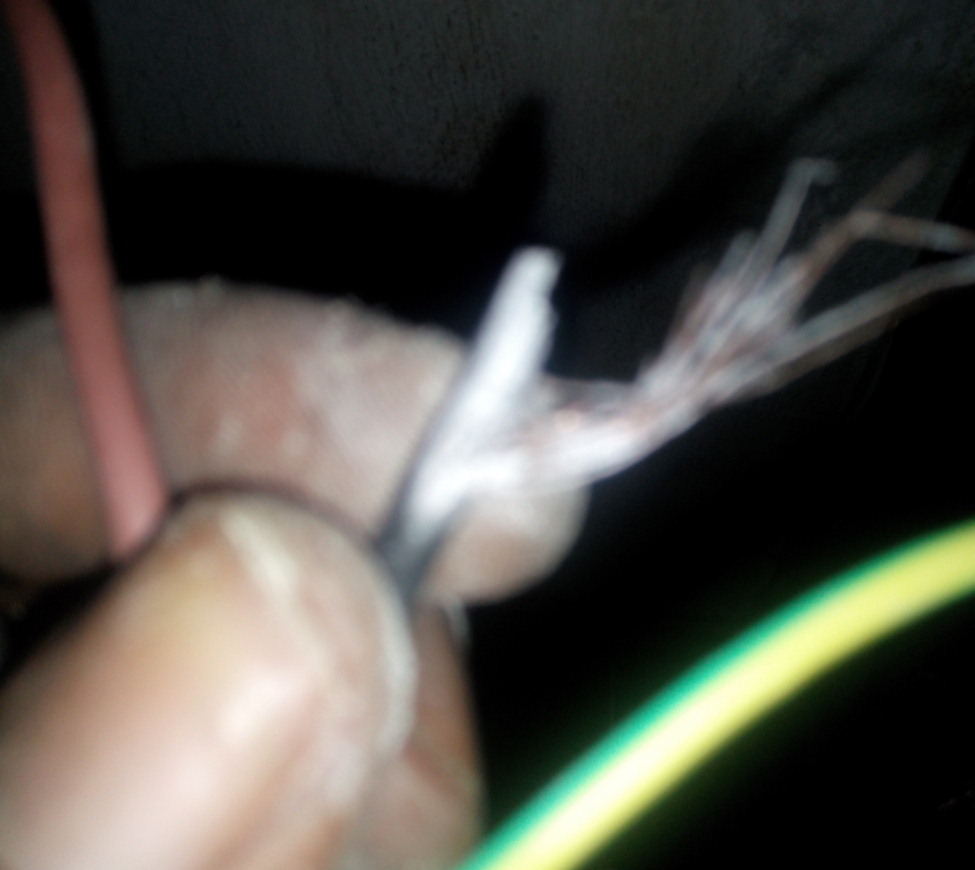 Get electrical or power cables routinely checked to...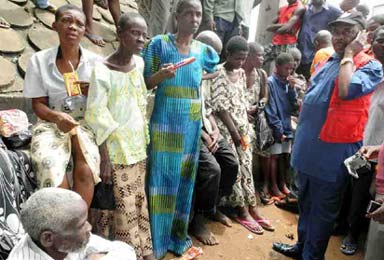 Alleged 'deportation' of Igbos by Lagos state government...
And some Igbo people are excited that Asari...
For the society to get better people must...
Will Christianity embrace polygamy to counter increasing Muslim...