12 signs of depression in men
Posted by Afam Nnaji on December 19, 2015 | 1,714 Views

I stumbled across an article this morning about the 12 signs of depression in men. It is entitled, 12 Signs of Depression in Men.
Apparently more than 5 million men in the U.S. experience depression, although it gets reported much less frequently than depression in women.
So in order to educate men of this lurking epidemic the author listed 12 symptoms so the poor bastards cursed with a Y chromosome can diagnose themselves.
They include; fatigue (which boasts fun-sounding side effects like psychomotor retardation), sleeping too much or too little, stomach or back aches, irritability, hostility, stress, anxiety, substance abuse, sexual dysfunction, indecision and suicidal thoughts.
I hate to break it to whoever wrote that article, but a large portion of the male population has a simpler term to describe those symptoms. Turning 45.
Diagnosingly,
TZ
Culled from the web
Share on
---
You may also like...
Do we really have 3 different exchange rates...
So the venue of the PDP national convention...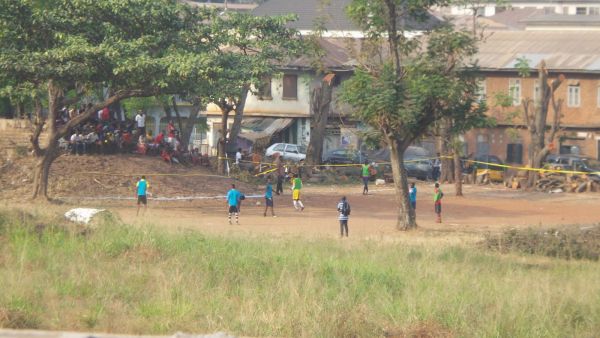 Selling the zoo, Ngwo park and burial ground...
Government officials should be banned from using free...
Nigerian politicians above 60 years have failed Nigeria...
Still on propaganda, misinformation and false accusations against...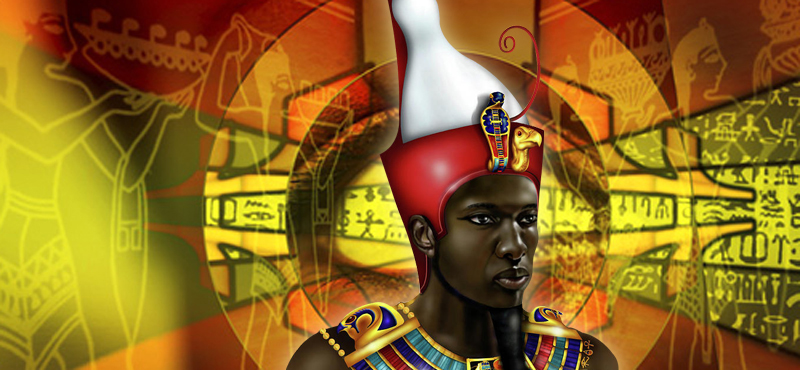 Is our problem really corruption and bad leadership...
Understanding Web Hosting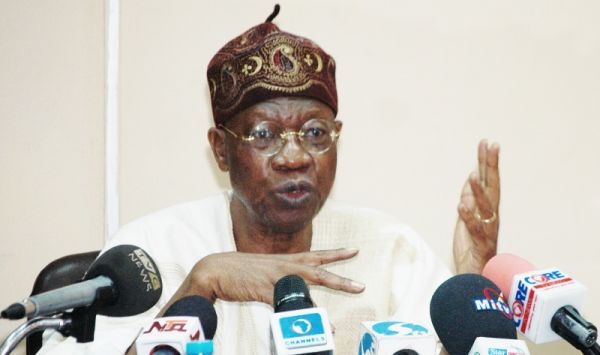 Despite evidence, Nigerian govt. insists 2016 budget not...