When a friendly advice may neither be friendly nor sincere…
Posted by Afam Nnaji on December 19, 2015 | 1,337 Views
When a friendly advice may neither be friendly nor sincere…
Maury and Pauly were in the barn, and Pauly was relating his quandry:
"I don't know what decision I should make. I'm currently being pursued by a 23-year-old aspiring model who hasn't got a dime to her name and also by a 69-year-old widow with bazillions of dollars."
"Hmmm," said Maury. "In your place, I wouldn't hesitate a second. With your age and looks, it's obvious that you're never again in your lifetime going to get the attention of a 23-year-old, even if she is broke and only an aspiring model. What counts is youth and beauty. In your place, I'd send the old bat off and then set up housekeeping with the beauty."
"You're right!" says Pauly. "It's just amazing how friends can see the situation so clearly and offer such good advice."
"No problem," says Maury, "but could you give me that widow's name and number?"
Culled from the web
Share on
---
You may also like...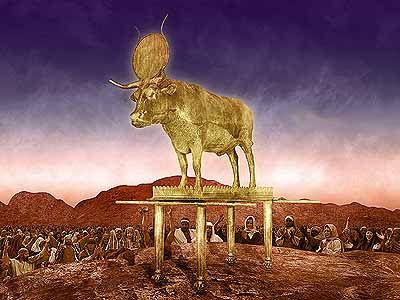 African traditional religion is not idol worshiping
DISCOs will one day beg Nigerians to get...
Continue to dey praise wetin no good until...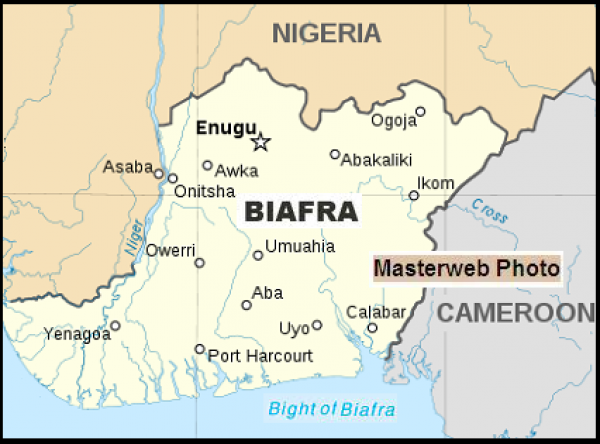 Biafra Republic existed between 1967 and 1970
Reasonable product warranty - Coscharis, a shining example...
Arsenal wins the FA Cup Final after crushing...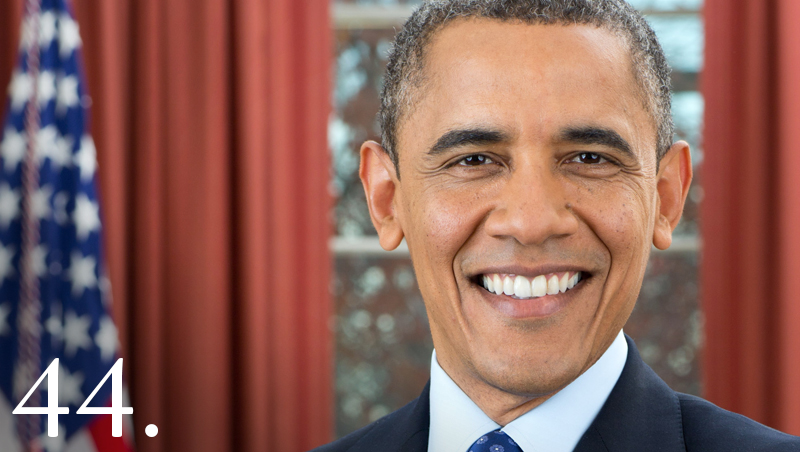 Obama admitted US presidential elections have been rigged...
Still on propaganda, misinformation and false accusations against...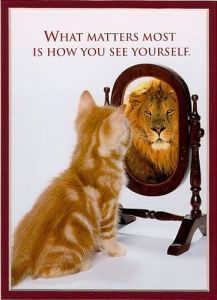 Belief in self, very important