When a friendly advice may neither be friendly nor sincere…
Posted by Afam Nnaji on December 19, 2015 | 1,397 Views
When a friendly advice may neither be friendly nor sincere…
Maury and Pauly were in the barn, and Pauly was relating his quandry:
"I don't know what decision I should make. I'm currently being pursued by a 23-year-old aspiring model who hasn't got a dime to her name and also by a 69-year-old widow with bazillions of dollars."
"Hmmm," said Maury. "In your place, I wouldn't hesitate a second. With your age and looks, it's obvious that you're never again in your lifetime going to get the attention of a 23-year-old, even if she is broke and only an aspiring model. What counts is youth and beauty. In your place, I'd send the old bat off and then set up housekeeping with the beauty."
"You're right!" says Pauly. "It's just amazing how friends can see the situation so clearly and offer such good advice."
"No problem," says Maury, "but could you give me that widow's name and number?"
Culled from the web
Share on
---
You may also like...
What a cheap web hosting plan for your...
Relocating without restructuring and resource control amounts to...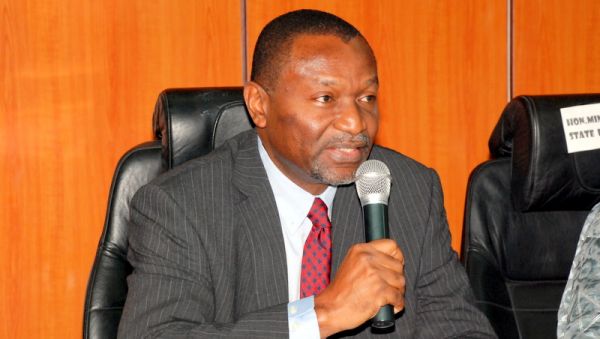 Can PMB probe the 2016 national budget without...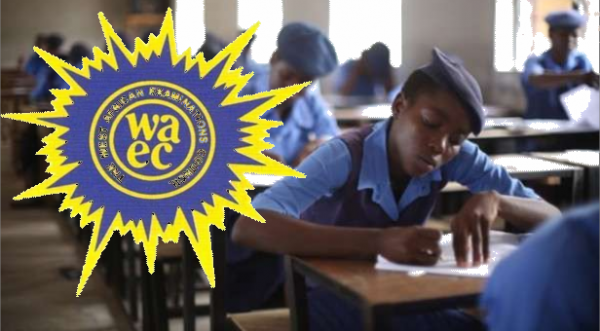 Can the FG take up the issue of...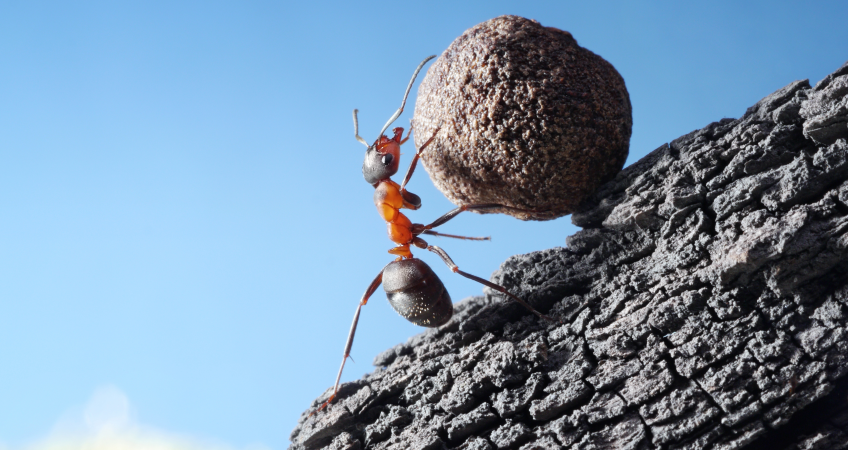 If you respond to every single question by...
Religious tolerance is key
Wahala go really dey on the last day...
Why it may take eternity for Nigeria to...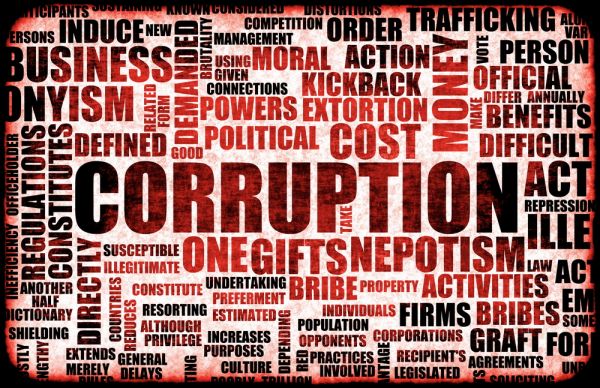 Fighting corruption in a democracy is not as...