What a cheap web hosting plan for your website could do to your website
Posted by Afam Nnaji on December 10, 2015 | 1,411 Views

----
Bandwidth Limit Exceeded
The server is temporarily unable to service your request due to the site owner reaching his/her bandwidth limit. Please try again later.
----
Have you ever clicked on a link someone just visited and referred you to and instead of seeing the website you got the nicely worded message above?
Balkanization of the disk space in a web server is not in the best interest of the website owner if profit is the only motivation.
A machine hosting a web server could host 1, 100, 1,000, 100,000 websites and of course you don't expect websites hosted on a server with say 300,000 websites to be reliable since all the websites with their unique visitors will be accessing the same machine, memory, processor etc.
Ever seen an advert in the dailies where you are promised to get a professionally designed website with unlimited disk space, unlimited email accounts and unlimited bandwidth?
Unless the provider has the financial muscle of companies like Google or Yahoo don't pay any serious attention to such offers.
The link to the website that carried the story "Jonathan Constructed More Roads Than Any President Ever In Nigeria. - Fashola" (http://voxpopuling.com/?p=1015) appears to be suffering from the bandwidth issue.
Share on
---
You may also like...
Properties and structures don't make a state or...
Fuel scarcity is back yet the petroleum minister...
Between Functionality And Beauty - Where Lies The...
Western powers blocking Nigeria's power solution – Adeosun...
Criminalizing the actions of Fulani herdsmen and addressing...
Further crash in crude oil price in our...
For these hypocrites all that matters is that...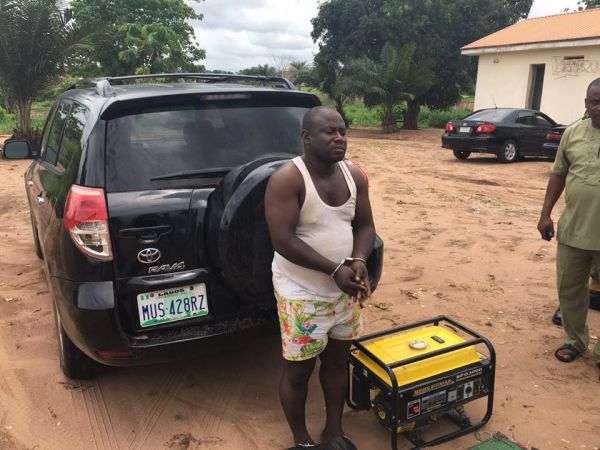 14 Brigade Garrison burst kidnapping syndicate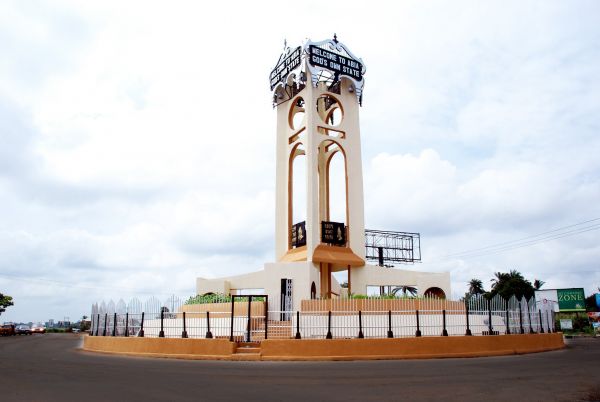 The show of shame in Abia state by...