The FG must encourage and protect whistle blowers
Posted by Afam Nnaji on December 9, 2015 | 1,490 Views
The FG must encourage and protect whistle blowers who expose the type of wicked looting going on in Nigeria today.
Then those convicted with clear evidence of looting should be promptly executed for Nigeria to make any meaningful progress in the area of fighting corruption.
How can individuals that do not contribute any meaningful things to the society steal and keep for themselves and their families millions and billions of naira or dollars without fear of being dealt with?
Until we make the potential looter have to choose between facing the firing squad and being burnt alive these wicked looters will continue to loot the country dry.
Unless all we have been hearing concerning the arms procurement scandal are all lies I believe it is safe to state that GEJ failed in the area of stopping or exposing these massive looting under his watch regardless of the gains recorded in reducing ghost workers, fertilizer and other scams.
All these plea bargains and fines won't do the magic. We should learn from China in this regard.
Share on
---
You may also like...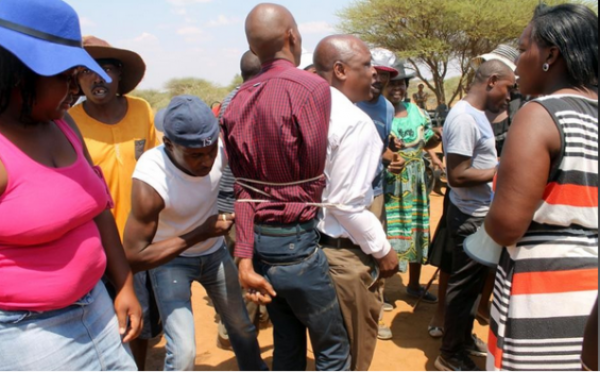 South African Pastor Who Strips His Congregation Beaten...
Opportunity to hold a political position is not...
Do we really have 3 different exchange rates...
We are officially the most unserious nation on...
Restructure Nigeria: Even the colonialists didn't set up...
Ndigbo are into tribal politics statement is mere...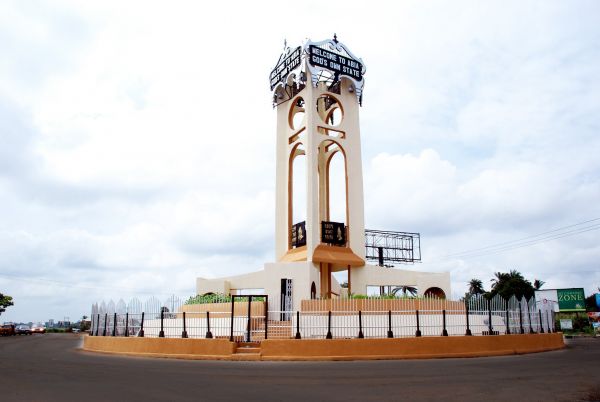 The show of shame in Abia state by...
Reasonable product warranty - Coscharis, a shining example...
Buhari seeks emergency powers to tackle economy