Still on Dino Melaye vs Sahara Reporters
Posted by Afam Nnaji on December 7, 2015 | 1,978 Views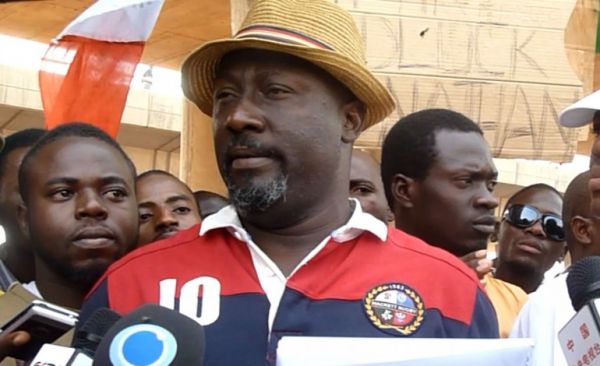 Dino Melaye praised and supported Sahara Reporters in the past when he was in the opposition and Sahara Reporters were doing a great job in the propaganda, misinformation and character assassination business.

Today, the same Dino is promising Sowore that he will rot in jail simply because Sahara Reporters just dished out same treatment to him.

Friends today, foes tomorrow.

Let our decisions, positions, views etc be based on objectivity, facts, principles not unnecessary sentiments and selfish political interests.

Their fight will benefit Nigerians because both parties will expose themselves well enough for Nigerians to know them better.

You may support something bad today just because you are not at the receiving end but life is funny and one day you may be visited with the same thing you supported so be careful what and who you support and defend today.

Focus on issues and not personalities and your opinions and views will be respected even when people disagree with them.

------------------------------------------
Dino Melaye dares SaharaReporters, says Sowore will go to jail
Published on December 6, 2015 by pmnews · 6 Comments
Senator Dino Melaye

Senator Dino Melaye

Senator Dino Melaye representing Kogi West has dared online news platform, SaharaReporters to register with the Corporate Affairs Commission in Nigeria, threatening that its founder, Omoyele Sowore will go to jail.

Melaye's unprofessional reaction follows an exposé by SaharaReporters that the former House of Representatives member opened a ban account with the Bank of America in the United States.

"I dare Sahara to register with corporate Affairs commission. Sowore's jail term will be longer than that of a monkey in the zoo," Melaye wrote on Twitter.

Melaye's operation of the foreign account while he is an elected public officer of the Federal Republic of Nigeria is a violation of the Nigerian law. The breach could cost him his seat at the Nigerian Senate if he is successfully prosecuted by the Code of Conduct Tribunal which is currently trying Senate President Bukola Saraki, a close associate of Mr. Melaye's.

According to SaharaReporters, Melaye, who once styled himself an anti-corruption activist, opened two accounts–one a current account, the other a savings account–in the name of "Daniel Din Melaye," posing as a student.

SaharaReporters learnt that, by leaving the impression of himself as a student, Senator Melaye was able to open a "CampusEdge" current account with account number 4460 1649 8396 and a regular savings account with account number 4460 1647 5966 with Bank of America in the state of Maryland.

Senator Melaye obtained a bank debit card with account number ending with #8873. It is the senator's transactions with the debit card that gave away him away as the owner of the accounts.

One of Melaye's last transactions on the account took place on December 4th as he approved payment for a transaction relating to the purchase of cosmetics from a Kremlin-based MagnitKosmetik store. Also, on September 1, Melaye approved payment to a New York-based Schweiger Dermatology.

http://www.pmnewsnigeria.com/2015/12/06/dino-melaye-dares-saharareporters-says-sowore-will-go-to-jail/
Share on
---
You may also like...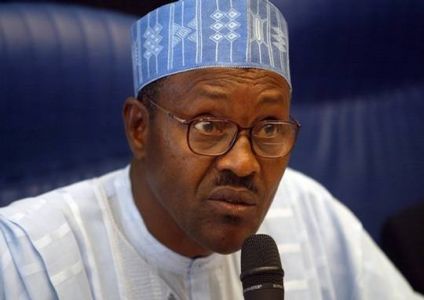 Still on Gen Buhari's certificate matter
DEFINITIVE answers for single women when on a...
China to the rescue: Zimbabwe on the path...
And you still believe GEJ and his people...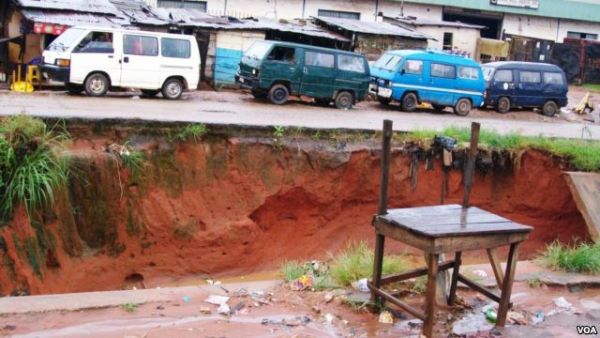 We must blame our own elected leaders that...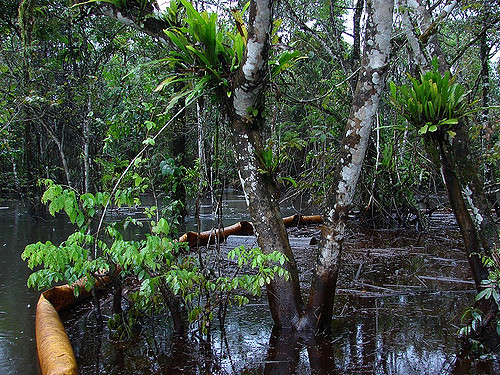 South South region the only region without a...
Ndigbo are not the type of people you...
Solve the simplest of problems we won't solve...
Distributed energy generation remains the solution to our...