France just experienced what Nigeria experience almost on a daily basis.
Posted by Afam Nnaji on November 15, 2015 | 1,706 Views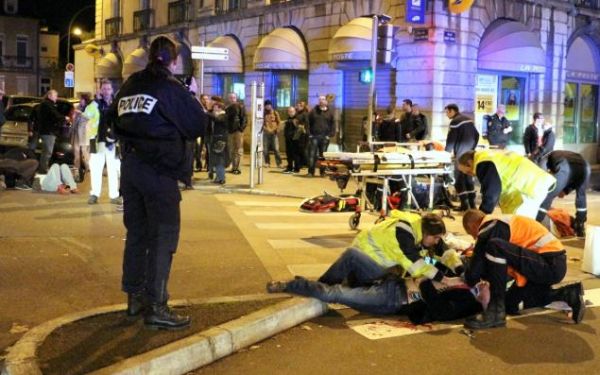 Put differently, the attacks that took place in France yesterday are no more brutal and wicked than attacks that take place in Nigeria especially from Boko Haram militants in the North East and Fulani herdsmen in the North Central then of course pockets of rape and murder by the same Fulani herdsmen in some parts of South East.
The world is standing with France abi? Who have been standing with Nigeria or are Nigerian lives less important than French lives?
Victims of terrorist attacks have friends and loved ones too irrespective of their race, gender, religion or class.
Until we begin to show the same type of outrage we show when such attacks happen in the Western world to attacks that happen in Nigeria and other so called 3rd world countries terrorist attacks will continue since unequal attention is given to different terrorist attacks based on the color of the skin of the victims!!!
Share on
---
You may also like...
What if we are getting more revenue from...
Selective fight against corruption is 100 percent better...
Na now you go sabi who dey do...
Wahala go really dey on the last day...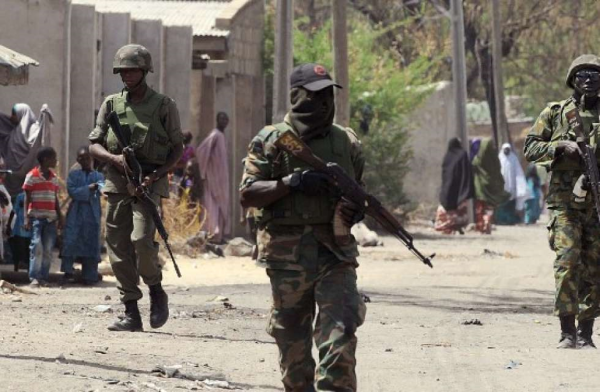 What manner of hypocrisy is this?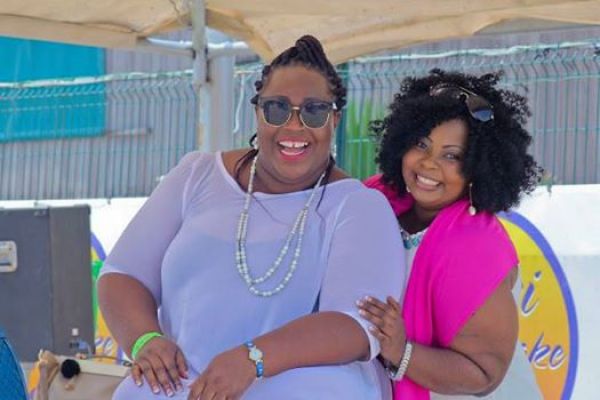 Its all about Bold and Beautiful ladies Club...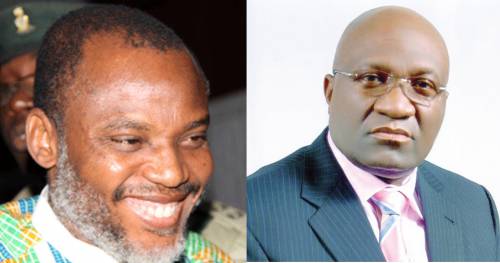 The burden of leadership well handled by Nnia...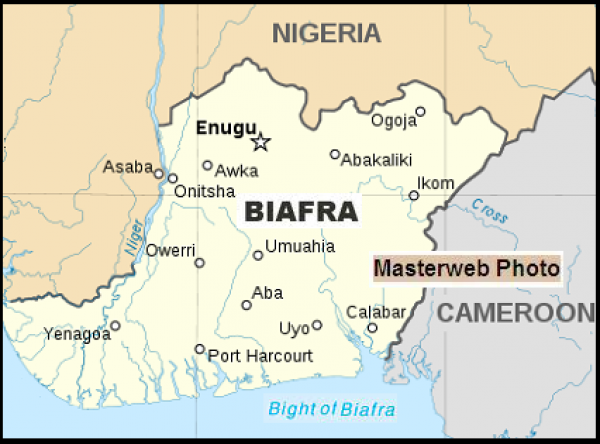 Biafra Republic existed between 1967 and 1970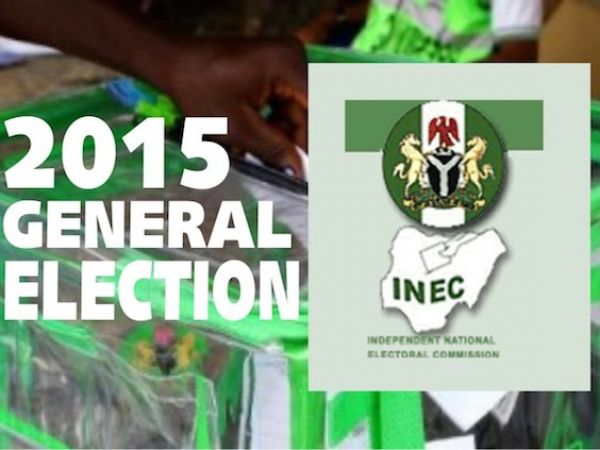 Life would have been a lot easier for...