6 months into his presidency PMB and APC are doing exactly what GEJ and PDP did
Posted by Afam Nnaji on November 5, 2015 | 1,489 Views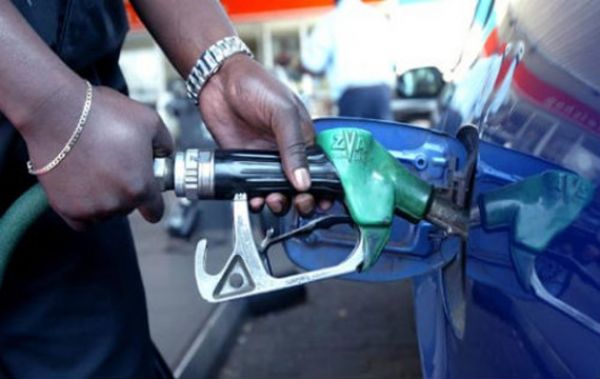 Before May 29th 2015 our president once asked 'what is subsidy?' to make it look like all the talks concerning subsidy claims by oil marketers and payments by GEJ led FG were fake and opportunity to steal money.
6 months into President Buhari's presidency PMB and APC are doing exactly what GEJ and PDP did.
So, what has changed?
Yet, the economy is bad, businesses are shutting down, banks and companies are laying off workers, there is fire on the mountain yet people never start to dey run.
And we still have 3 1/2 years to go?
Propaganda may work well before election but after election it becomes ineffective and ridiculous because the masses would prefer actions to mere talks and claims.
-----------------------
FG Approves Payment Of N413bn Subsidy Claim To Oil Marketers
— Nov 4, 2015 9:17 pm

The Federal Government on Wednesday approved the immediate payment of N413 billion to oil marketers as outstanding payment for subsidy claims.

This is contained in a statement on Wednesday in Abuja by Mr Ohi Alegbe, Group General Manager, Group Public Affairs Division, Nigerian National Petroleum Corporation (NNPC).

It stated that the initiative was to ensure that zero fuel queues bolstered.

It expressed the belief that with the payment, the marketers and other downstream players would cooperate with the NNPC to guarantee that the nation remained wet with petroleum products all year round.

It also stated that NNPC had stepped up measures to eliminate the noticeable fuel queues in some petrol stations across some major cities in the country.

NNPC also assured public of adequate fuel supply as it injected additional volumes of premium motor spirit to enrich product availability in the affected areas.

It stated that the corporation was working assiduously with stakeholders in line with its drive to ensure zero fuel queues ahead of the forthcoming yuletide and beyond.

It stated that NNPC was working with the Pipelines and Products Marketing Company (PPMC) and other downstream players to consolidate the prevailing stability in the supply and distribution of fuel nationwide.

It stated that inspection team from the PPMC had also been commissioned to go round operational areas to ensure compliance with laid down rules regarding operations.

It stated that the team would ensure conformity with rules on loading and product evacuation across board to eliminate hoarding and other vices detrimental to the free flow of products. (NAN)
Share on
---
You may also like...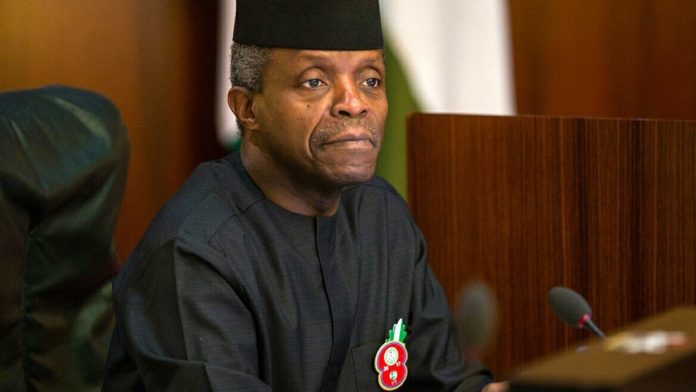 Nigeria will heal when a genuine truth and...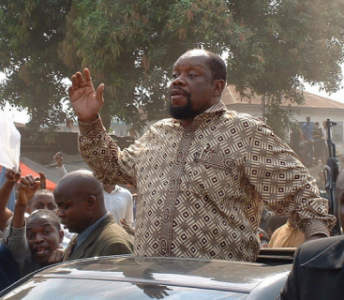 So, Ojukwu was actually brilliant, had foresight and...
May the Sultan and Emir not fail in...
Beyond likes or dislikes for APC we should...
Enough of this corruption excuse!
You cannot prevent the Igbo man from being...
Steady electricity for Nigerians in 6 months or...
4 yrs or 8yrs is actually a short...
How unique can a website be?