How to achieve Biafra, sensibly and effectively
Posted by Afam Nnaji on November 3, 2015 | 3,013 Views

A Biafra without clearly defined people and geographical boundaries based on discussions and agreements with the people within the boundaries is impossible to achieve.
A Biafra that the proponents hope to achieve through war will equally fail.
The only way any Biafra project will succeed is when all the governors and elected representatives of the affected or intending states agree to form a republic and inform the FG.
Once this is done, the FG will certainly pay attention and look into their demands and seek ways to resolve whatever their grievances may be unless the FG don't mind letting them go.
Ojukwu did not unilaterally declare Biafra even though he was the recognized military governor of the Eastern region. He was mandated to declare Biafra by the Eastern region house of assembly and if he had not declared Biafra he would have been taken out of the picture and his replacement would have declared Biafra.
Put differently, individuals cannot just wake up and begin to fantasize about a new country by shouting marginalization, slavery, Biafra etc and it will come to pass.
Funny enough even those that give examples with Scotland, Catalan, South Sudan etc forget the fact that all these movements had and still have elected representatives and as such their positions were/are the positions of the people they claim to be representing.
There is a need for some of these Biafra proponents to learn history and know how and why Biafra came about between 1967 and 1970.
The war of survival that Biafra was forced to fight cannot be compared to the agitations we are seeing today by people that appear not to understand anything about freedom fighting or secession.
The only reasonable pro Biafra group out there remains the one that has been going from one court to another demanding for Biafra even though the group in reality does not have the mandate of the people they claim to be representing. Yet, they appear to be the most organized and they don't incite or preach hatred and war.
If you believe in Biafra and want Biafra yet you cannot correctly identify the people and boundaries that will make up this Biafra you believe in then you are a joker.
If you cannot educate or convince fellow Igbos na the South South people and the rest of Nigeria you wan convince?
Share on
---
You may also like...
Saying that Nigeria couldn't have become Africa's biggest...
The supreme court ruling on Wike encouraging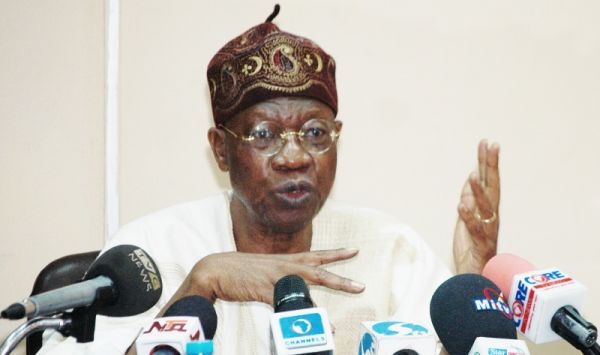 Despite evidence, Nigerian govt. insists 2016 budget not...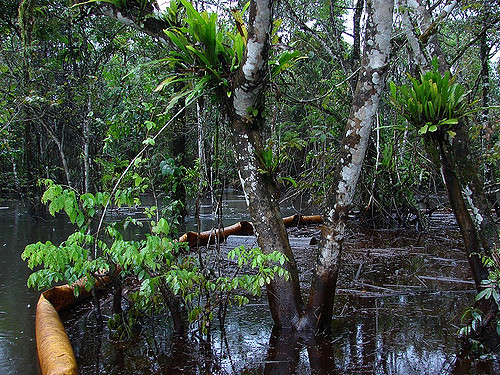 South South region the only region without a...
Restructure Nigeria: Even the colonialists didn't set up...
JAMB exams whether online or offline should not...
Why it may take eternity for Nigeria to...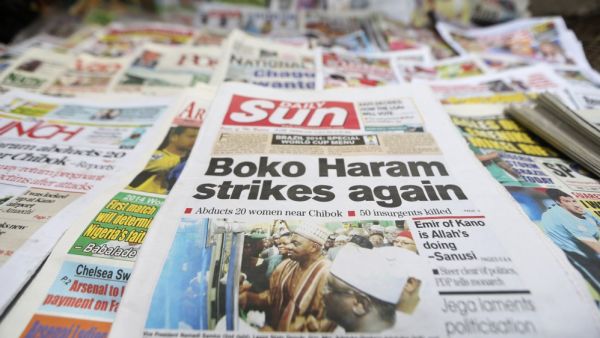 The media and the government should provide the...
It is official! APC responsible for preparation and...