How poor execution of projects could negatively affect innovations and cost effective solutions
Posted by Afam Nnaji on November 2, 2015 | 1,465 Views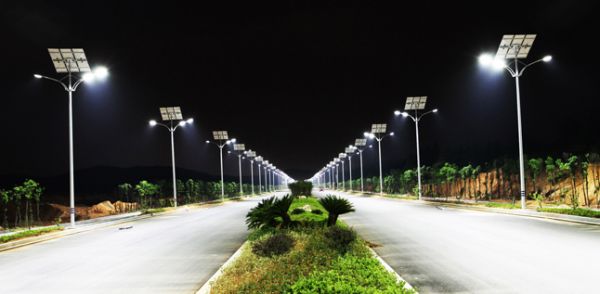 There is this road between Alausa and 7UP in Ikeja (can't remember the name now).
All the solar powered street lights that were installed by the previous administration (Fashola's) have been taken down and replaced with regular street lights that will work with PHCN or a generator (if need be) by the current administration (Ambode's).
Yet, solar powered street lights are better, cost effective and the future.
But, due to the failed solar powered street light projects embarked upon by the last administration mainly due to lack of understanding of the alternative energy industry and deployment of solar powered projects we have a situation whereby the good old regular energy consuming halogen bulbs are being depended upon to provide illumination at night on Lagos roads in spite of the ongoing and increasing cost of running them.
I heard Tunde Fashola would be the new Minister of Power.
I hope he revamps whatever team or advisers he has especially those that had anything to do with the deployment of solar powered streetlights in Lagos state when he was the governor.
Alternative energy remains the future because the resource for the energy is renewable and inexhaustible unlike fossil fuel.
Share on
---
You may also like...
The Garbage Truck Theory
Why do we shamelessly display this type of...
Advice - Have 2 Proposals Ready For New...
Quota system has never helped the North as...
If we get our acts right, US and...
How can you remove subsidy and still be...
Tokunbo, thanks for providing the opportunity once again...
The truest test of a man is what...
Ndigbo are not the type of people you...