Life would have been a lot easier for Mr President if he had won the last presidential election without all these APC lies and propaganda
Posted by Afam Nnaji on September 7, 2015 | 1,996 Views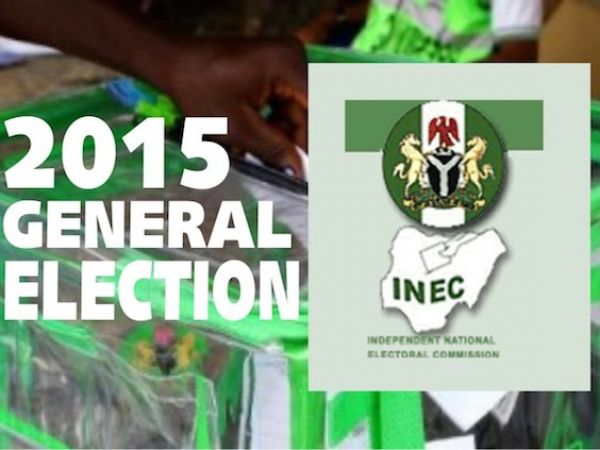 We have made meaningful progress over the last couple of months on this issue of lies, misinformation and propaganda concerning APC.
Now even the most ardent supporters of APC admit that indeed APC used lies, misinformation and propaganda to deceive Nigerians in the last presidential election.
This is a wonderful development because you cannot be talking about forgiveness without admitting guilt.
However, there is an interesting angle my APC friends are bringing to the table - majority of them argue that PDP did the same thing so lies, misinformation and propaganda were not pushed out by APC alone.
So, this is a classical case of a thief saying I gree say I be thief but no be only me be thief and of course the thief is saying see this one and that one, they are thieves like just like me too.
Good argument but again I ask - do you have to resort to armed robbery because an armed robber stopped you and took your car, phones, laptop etc at gun point?
So, after all said and done the question remains - did PDP use lies, misinformation and propaganda during the last presidential election?
In my opinion YES even though say dia own na small children version when you compare am to wetin APC show Nigerians. Dem been show us shege!!!
Even our president is trying everything possible to dissociate himself from some of the statements and claims APC made 3 months after he took over from GEJ.
Is this not enough to tell you how serious what APC did is considering the fact that even the main beneficiary is still fighting hard to distance himself from comments and promises made on his behalf while using his pictures everywhere?
Thank you very much my APC friends for having the uncommon courage to admit what some of us have been saying since before the presidential election.
Life would have been a lot easier for Mr President if he had won the last presidential election without all these APC lies, misinformation and propaganda, trust me!
Ok, with this issue sorted out, can we get back to working for the progress and development of Nigeria regardless of the politician you supported, your tribe or your religion?
Share on
---
You may also like...
We are officially the most unserious nation on...
Until we begin to value every single Nigerian...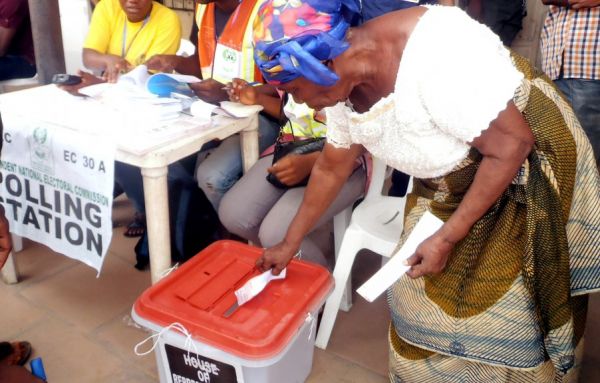 No amount of FG involvement or influence should...
You cannot successfully fight corruption when security votes...
Competition drives innovation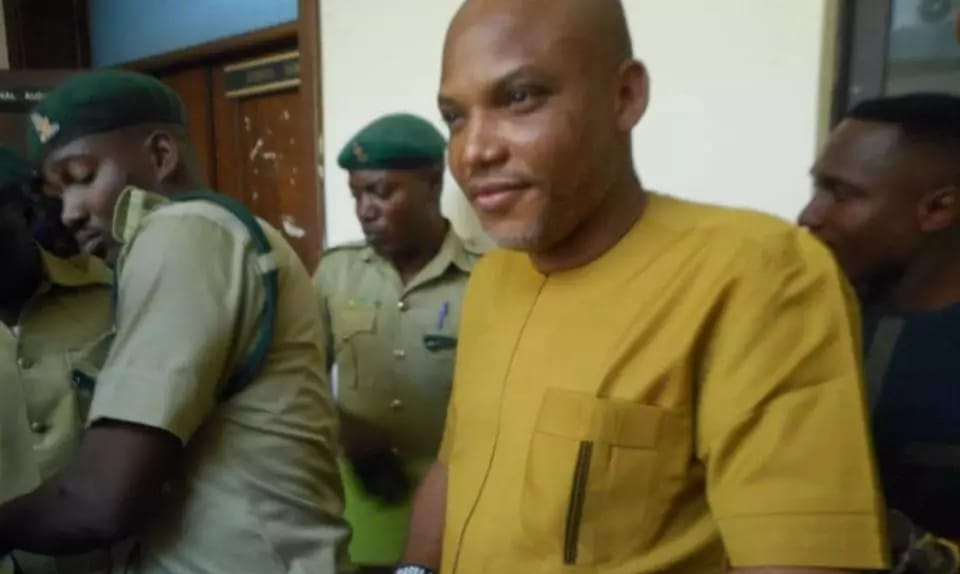 Secret trial for IPOB leader is an avoidable...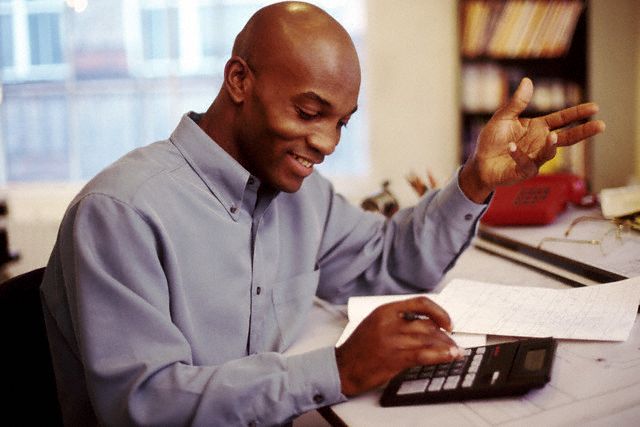 Start thinking about starting your own business, the...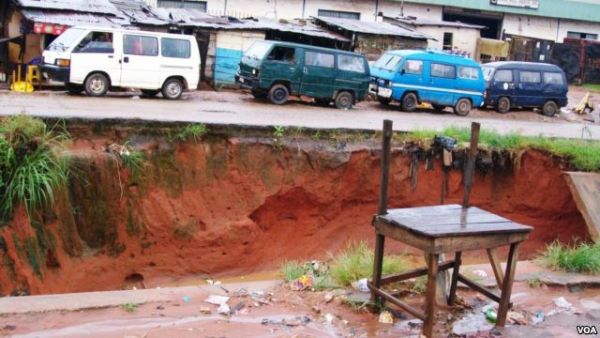 We must blame our own elected leaders that...
Does President Buhari really own a house in...