Who steals money without using the money to purchase physical items?
Posted by Afam Nnaji on August 27, 2015 | 1,804 Views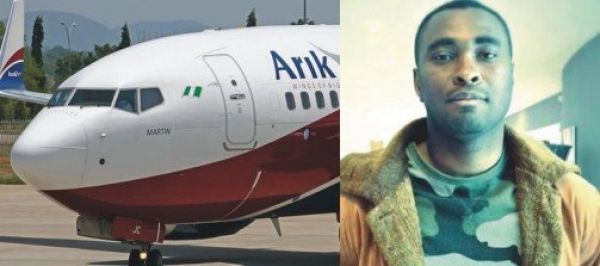 Still on Chief Arthur Nzeribe's earlier anti corruption recommendation - link every asset or property to the owner and let the owner explain the source of wealth or money used to acquire the property.

Who steals money without using the money to purchase physical items?

This idea of even jobless people suddenly buying cars and houses without anyone (especially family members and friends) asking questions is bad and encourages all sorts of crimes out there by people that will still be praised by their relatives and friends for hitting it big even if they are into armed robbery, drug trafficking, 419, human trafficking or stealing from the treasury in the case of politicians and civil servants.

Now, an Arik crew member drives a Range Rover to work and no one in the organization bothered to ask any questions? He was arrested in UK for being in possession of cocaine with a street value of about N105M.

Anyone that is living above his income or means is corrupt unless of course he effortlessly borrows from people and banks.

Let us not pretend as if we don't know that the society today is messed up because we hail, praise and reward criminals with titles instead of abusing, rejecting and ostracizing them.

I hope things don't get worse because everything points to that direction.

------------------------------------------------
London police arrest another Arik Air crew with cocaine

A crew member of Arik Air, Mr.Chika Egwu Udensi, was on Monday night apprehended at Heathrow Airport, London, for allegedly peddling substances, suspected to be cocaine.

Spokesman of Arik Air, Mr. Ola Adebanji, confirmed the latest arrest.

He said the crew member was arrested by the UK Border Force in connection with alleged possession of items suspected to be banned substances.

Adebanji, in a statement, stated that the airline was presently carrying out its own investigation to determine how the cabin crew member came about the suspected banned substance.

He stressed that the airline would also be cooperating fully with the UK authorities and other appropriate agencies in their investigations.
The statement said: "The airline again reaffirms its commitment to the fight against drug and illicit substances trafficking and will not tolerate the use of any of its aircraft or crew for the courier of banned items and substances.

"Arik Air carries out very stringent checks on all members of staff and its travelling guests ahead of all flights. The airline will continue to focus its attention on measures to prevent the possibility of any future similar incidents.

"Arik Air is a responsible Nigerian company always seeking to maintain and uphold the integrity and proud reputation of the nation."

The arrest came barely two years after two crew members of the same airline were arrested, also in London, for the same offence.
The suspect was arrested with 2.7 kilogramme of the banned substance.

The aircraft had departed the Murtala Mohammed International Airport, MMIA, Lagos, for a flight to London.

In December 2011, a 29 years old Arik Air cabin crew, Ms. Chiwendu Uwkaoyenma, was arrested in London for drug trafficking.
She was jailed for five years in 2012.

Also, in 2013, two staff of the airline were arrested at the Heathrow Airport for suspected drug trafficking.

Meanwhile, NDLEA, has threatened to sanction Arik Air over the arrest of its crew member in Heathrow, London over trafficking of cocaine into the country.

This is as the agency said that investigation had commenced immediately into the operations of the airline.

Media statement by the spokesman of the agency, Mr. Mitchell Odoyeju stated that the Chief Executive Officer, CEO, NDLEA, Alhaji Ahmadu Giade, gave the order following the seizure of 20kg substances that tested positive for cocaine.

Ofoyeju gave the name of the suspect as Chika Egwu Udensi, an air steward with the airline.
Ofoyeju said that the agency was notified of the arrest by the National Crime Agency, NCA, of the United Kingdom.

The statement added, "The agency will carry out full scale investigation into this case to ascertain those behind the criminal act. We shall work closely with our international collaborators on the matter. Arik Airline will be sanctioned if found wanting.

"The agency shall invoke section 25 of the NDLEA Act against the airline, which states that it shall be the duty of every commercial carrier to take reasonable precaution to ensure that its means of transport are not used in the commission of offences under this Act.

"Every commercial carrier is to comply with appropriate security measures at points of entry and exit in the Federal Republic of Nigeria and other customs control areas, to prevent unauthorised cargo in its means of transportation."

He emphasized that the law refers to the precautionary measures to include training of personnel, promotion of integrity of their personnel, submission of cargo manifests in advance, use of tamper-resistant, individually verifiable seals on containers and reporting to the Agency at the earliest opportunity all suspicious circumstances relating to drug trafficking.

He maintained that Nigeria had a cordial working relationship with the United Kingdom in drug control, which he said had resulted in a drastic reduction in the number of arrests made in the United Kingdom from flights originating from Nigeria over the years.

Nigerian Drug Law Enforcement Agency, NDLEA, in a statement at the time, had disclosed that it was investigating the allegation, which it described as a national embarrassment.
http://www.vanguardngr.com/2015/08/london-police-arrest-another-arik-air-crew-with-cocaine/
Share on
---
You may also like...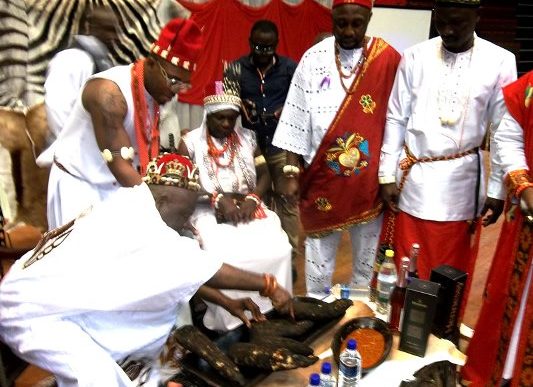 Cultures and traditions should be respected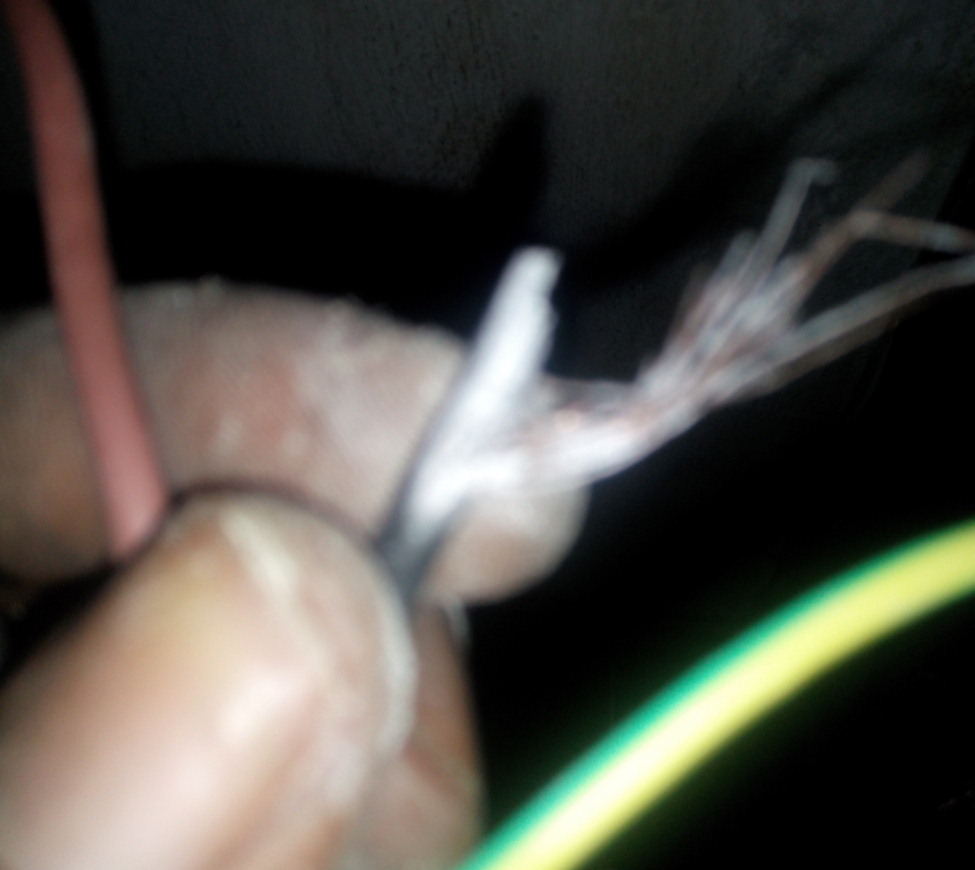 Get electrical or power cables routinely checked to...
Reasonable product warranty - Coscharis, a shining example...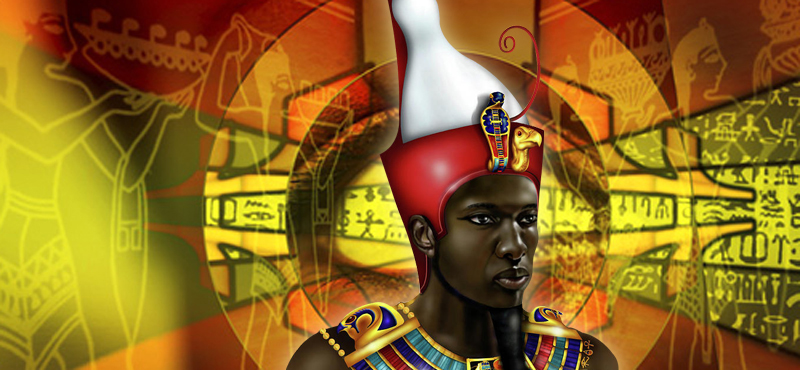 Is our problem really corruption and bad leadership...
How can you remove subsidy and still be...
Gambia: Why is ECOWAS in a hurry to...
As opposition campaign options continue to narrow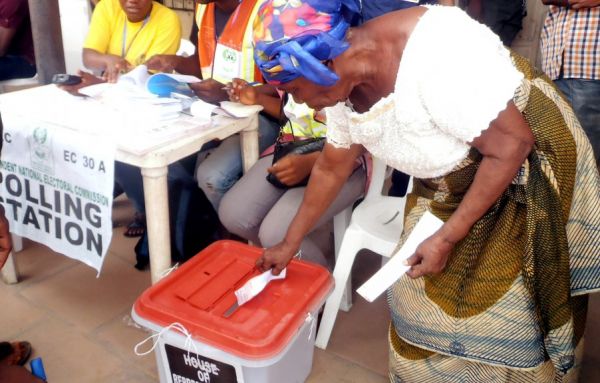 No amount of FG involvement or influence should...
Stop circulating the head of a suicide bomber...