Who is setting Gov Adams Oshiomole up by feeding him false information?
Posted by Afam Nnaji on August 19, 2015 | 1,871 Views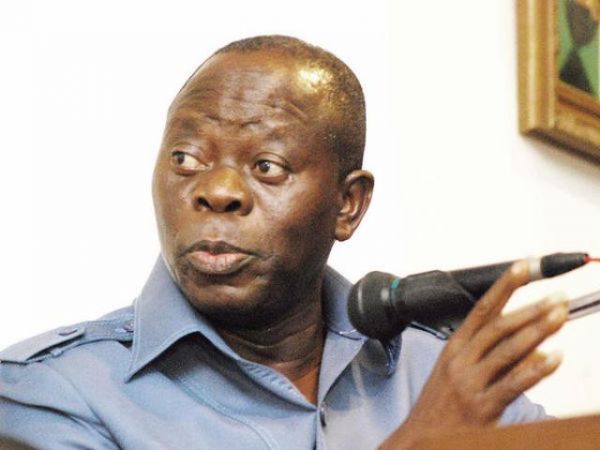 All from the same man

----
1. GEJ's government was very corrupt.

2. We didn't find any evidence of corruption against GEJ but he should be held responsible for the actions of his people

3. Okonjo Iweala diverted money (a response from Ngozi Okonjo-Iweala made nonsense of the allegation)

4. GEJ's agricultural reform was a scam (Adesina just rubbished that statement)
5. Jonathan's lootings forced me to secure $75m loan from World Bank
-----

There is life outside politics and power is transient.

What will people remember Gov Oshiomole for when he eventually leaves office especially when the press won't be following him up and down to hear his views?
http://dailypost.ng/2015/08/18/jonathans-lootings-forced-me-to-secure-75m-loan-from-world-bank-oshiomole/
Share on
---
You may also like...
12 signs of depression in men
4 yrs or 8yrs is actually a short...
Germany's Merkel Wins Fourth Term
So PDP just zoned the presidency to the...
Lies usually contradict themselves and more often than...
I agree with Fr Mbaka on this issue...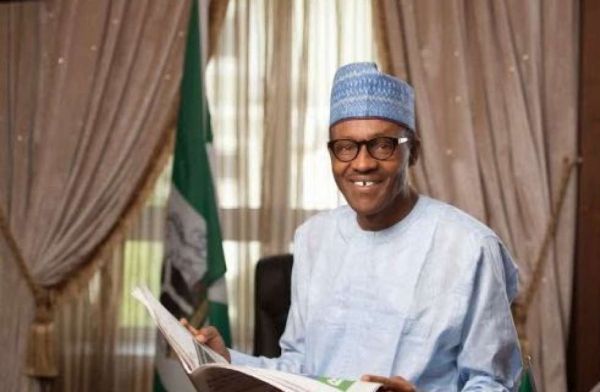 Supporting PMB's administration is what every law abiding...
Nigeria cannot win the world cup with a...
Boko Haram onslaught - are we really safe?...