Selling the zoo, Ngwo park and burial ground in Enugu state to property developers remains a shame
Posted by Afam Nnaji on August 18, 2015 | 3,407 Views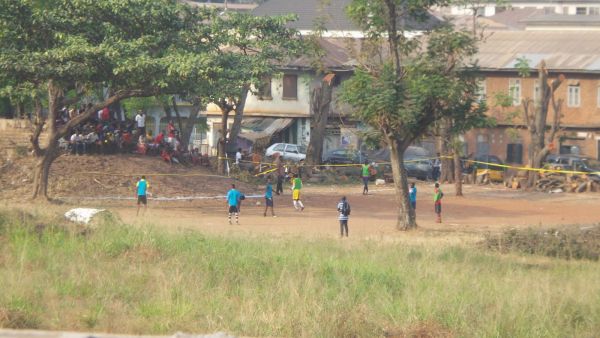 So the former governor of Enugu state Sullivan Chime sold Ngwo Park and people are building houses there?

Must our politicians see selling lands as development when they are not estate agents?

Chimaroke sold the Enugu zoo when he was in power. I heard the current governor Ifeanyi Ugwuanyi has a house there.

Sullivan sold Ngwo Park, the burial ground near police college with dead people and turned Polo Park to a shopping mall.

The politicians that created all those places in their time weren't stupid for them to have created them.

Why not open up nearby areas and villages instead of turning the city into a city full of buildings without and recreational areas like parks.

Even dead people are not spared in this real estate thing.

Enugu state deserves better!!!
Share on
---
You may also like...
The pan Yoruba groups threatening secession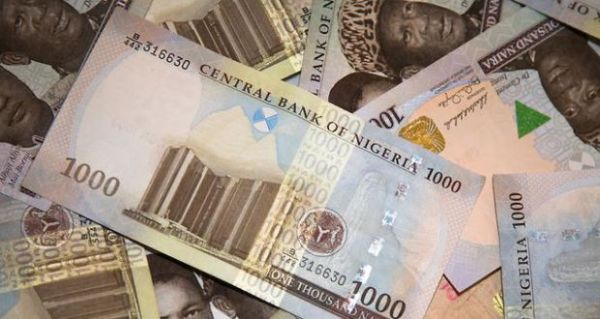 Is the naira being defended at all by...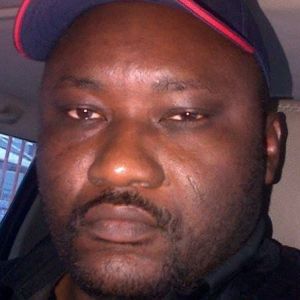 How can any sane human being accuse GEJ...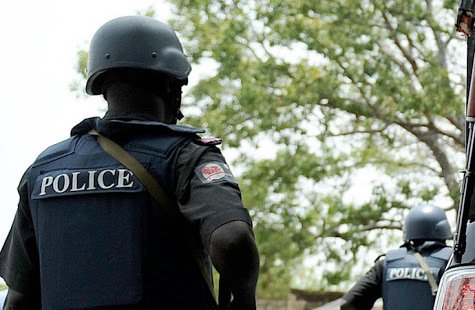 When will we start questioning and ostracizing criminals...
So PDP is the mainstream political party for...
And some Igbo people are excited that Asari...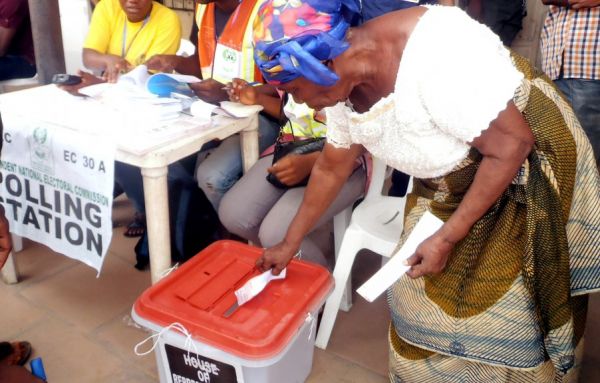 No amount of FG involvement or influence should...
While asking for a president from the South...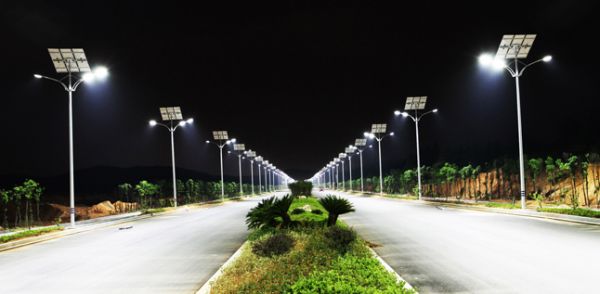 How poor execution of projects could negatively affect...