Selling the zoo, Ngwo park and burial ground in Enugu state to property developers remains a shame
Posted by Afam Nnaji on August 18, 2015 | 3,199 Views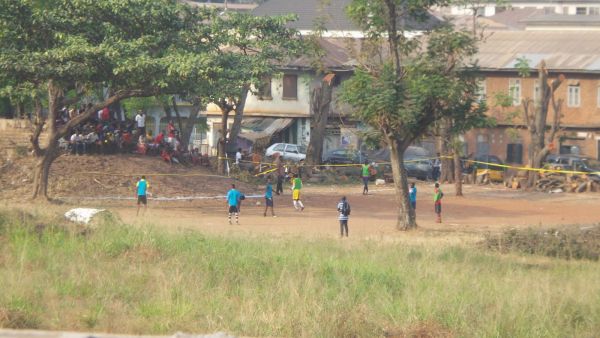 So the former governor of Enugu state Sullivan Chime sold Ngwo Park and people are building houses there?

Must our politicians see selling lands as development when they are not estate agents?

Chimaroke sold the Enugu zoo when he was in power. I heard the current governor Ifeanyi Ugwuanyi has a house there.

Sullivan sold Ngwo Park, the burial ground near police college with dead people and turned Polo Park to a shopping mall.

The politicians that created all those places in their time weren't stupid for them to have created them.

Why not open up nearby areas and villages instead of turning the city into a city full of buildings without and recreational areas like parks.

Even dead people are not spared in this real estate thing.

Enugu state deserves better!!!
Share on
---
You may also like...
Until we begin to value every single Nigerian...
As long as no innocent person is arrested...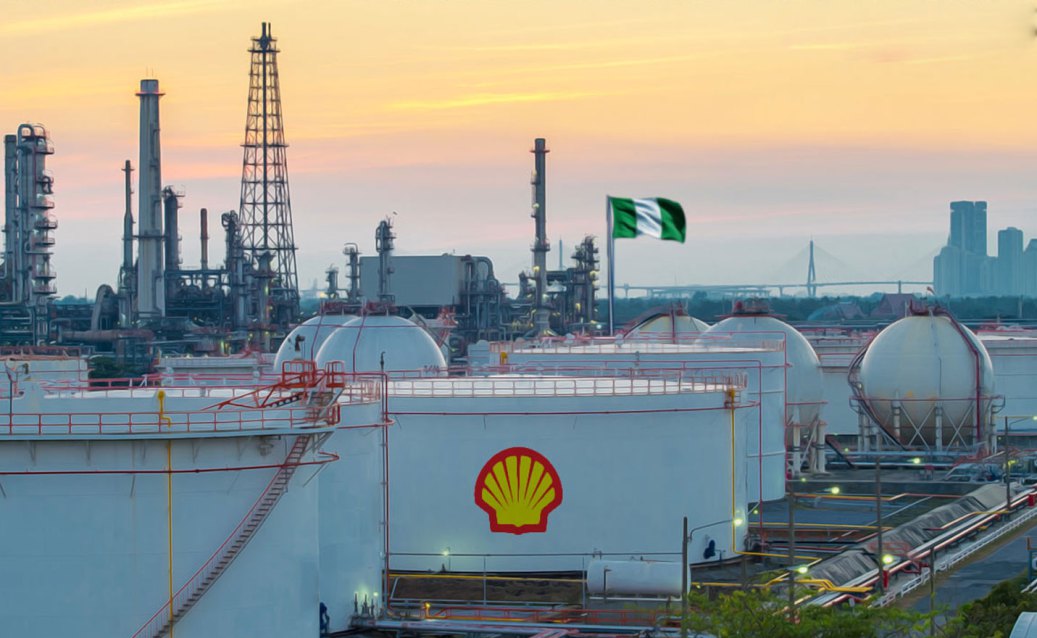 Nigeria has no record of its oil, non-oil...
Does President Buhari really own a house in...
Dangerous political calculations that could boomerang.
Lies usually contradict themselves and more often than...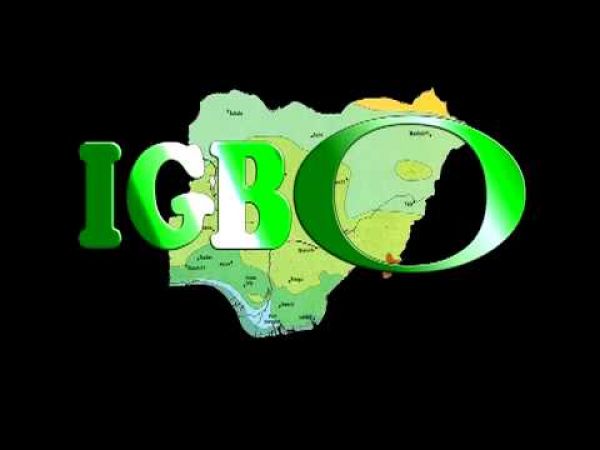 The Igbos don't need a single drop of...
Men should learn how to cook and even...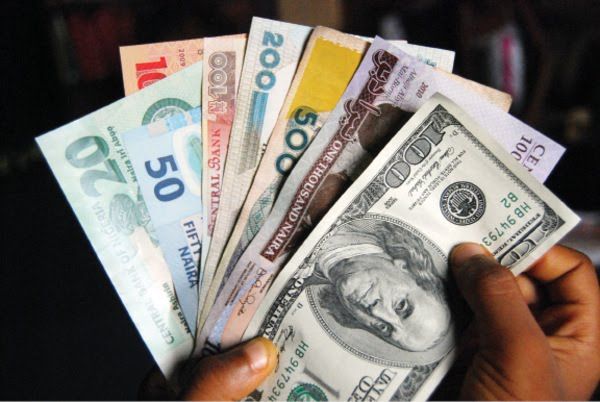 The current exchange rate good for Nigerians that...