For these hypocrites all that matters is that President Buhari must be supported and defended otherwise you are a bloody infidel and an evil Nigerian
Posted by Afam Nnaji on August 16, 2015 | 1,347 Views

A Catholic priest from the South East praises President Buhari and condemns GEJ and most Northerners and Muslims support the priest and call him a true man of God even though the same priest praised GEJ a month before the pro PMB sermon.

Then a Catholic priest from the North tells President Buhari that he needs to start working that Nigerians don't have all the time in the world and the same Northerners and Muslims begin to abuse the priest?

For these hypocrites all that matters is that President Buhari must be supported and defended otherwise you are a bloody infidel and an evil Nigerian.

Nonsense.

We must rise above these bitter ethnic, tribal and religious sentiments that appear to affect how we see things if we have any hope of seeing a better Nigeria in our lifetime.


Share on
---
You may also like...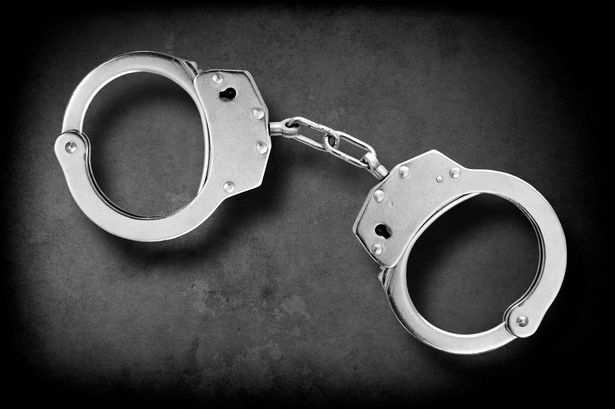 There is really no sensible excuse or justification...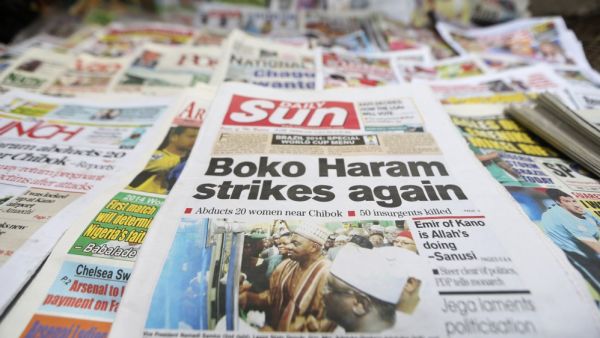 The media and the government should provide the...
Gambia: Why is ECOWAS in a hurry to...
Opportunity to hold a political position is not...
Proposed energy tariff hike and privatization; the role...
For the society to get better people must...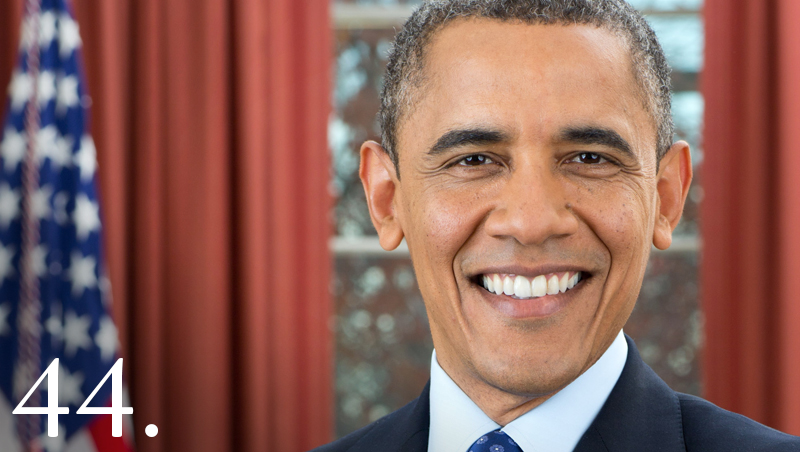 Obama admitted US presidential elections have been rigged...
All Nigerians are either closet or genuinely confused...
The consequences of your actions are yours to...