For these hypocrites all that matters is that President Buhari must be supported and defended otherwise you are a bloody infidel and an evil Nigerian
Posted by Afam Nnaji on August 16, 2015 | 1,487 Views
A Catholic priest from the South East praises President Buhari and condemns GEJ and most Northerners and Muslims support the priest and call him a true man of God even though the same priest praised GEJ a month before the pro PMB sermon.

Then a Catholic priest from the North tells President Buhari that he needs to start working that Nigerians don't have all the time in the world and the same Northerners and Muslims begin to abuse the priest?

For these hypocrites all that matters is that President Buhari must be supported and defended otherwise you are a bloody infidel and an evil Nigerian.

Nonsense.

We must rise above these bitter ethnic, tribal and religious sentiments that appear to affect how we see things if we have any hope of seeing a better Nigeria in our lifetime.


Share on
---
You may also like...
12 signs of depression in men
Will Nigeria be the new Iraq, Libya or...
They have remembered MTN now because Nigeria is...
Boko Haram onslaught - are we really safe?...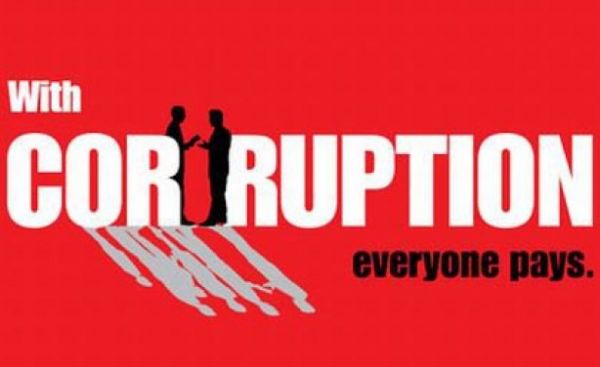 Selective fight against corruption is 100% better than...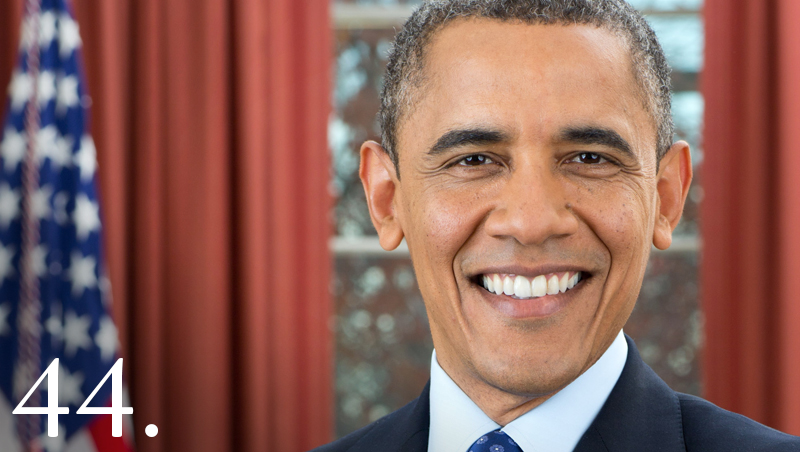 Obama admitted US presidential elections have been rigged...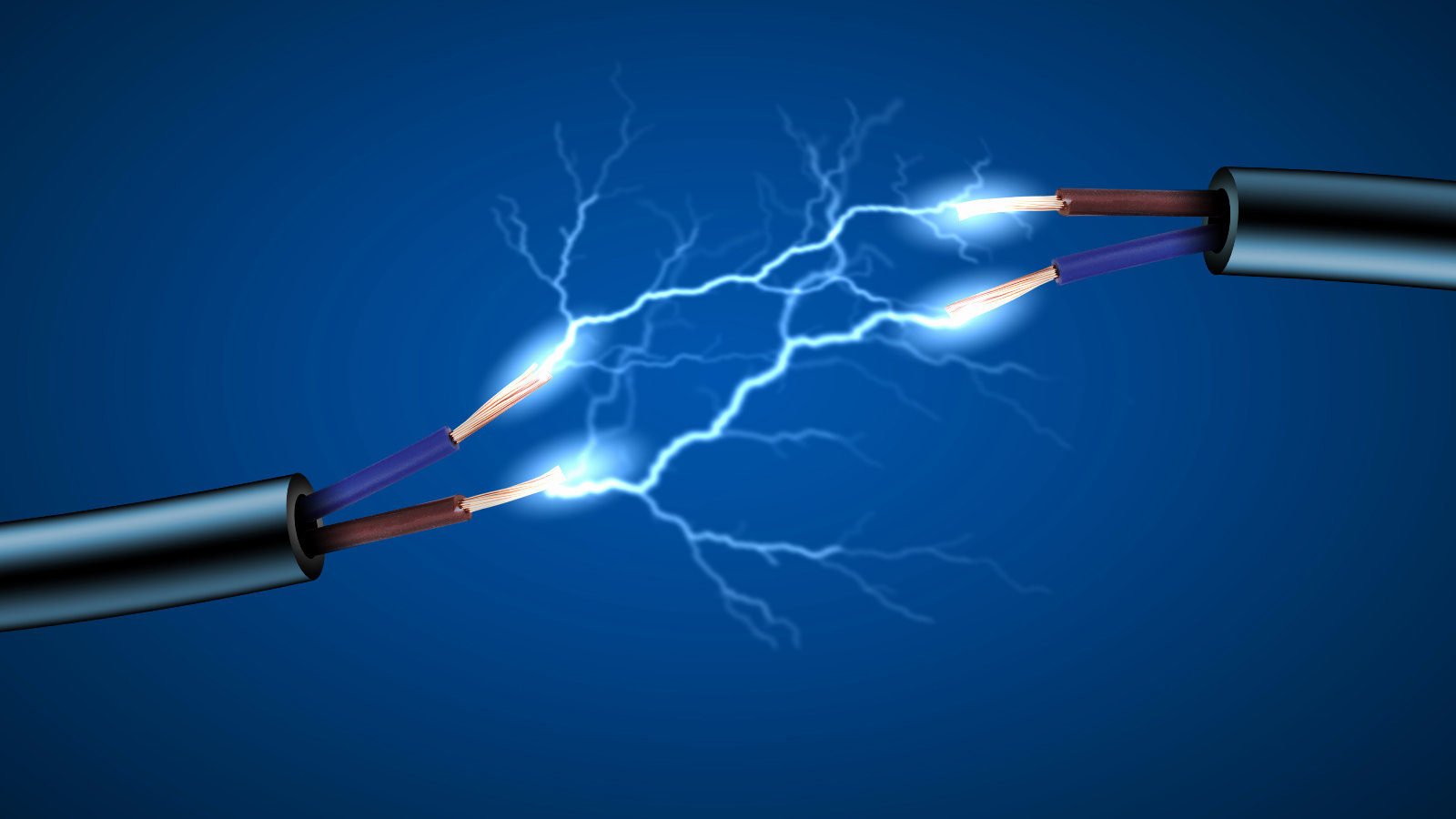 My journey to generating my own electricity just...
Ndigbo are not the type of people you...
Properties and structures don't make a state or...