Why do we shamelessly display this type of hypocrisy?
Posted by Afam Nnaji on August 14, 2015 | 1,569 Views
Stella Oduah was called a thief for approving requests for operational vehicles (not for her own use) an autonomous agency NCAA brought to her table as the aviation minister.

If she had said no to the request, the same people that condemned the purchase would have accused her of frustrating the work of the autonomous agency whose job includes monitoring the aviation ministry sef.

The bullet proof vehicles were neither for her personal use, her office nor even in her name yet some Nigerians called her all sorts of names.

Now, a personal website in the personal names of a politician cost Lagos state N78m even when Lagos state has an active and functional website http://www.lagosstate.gov.ng/ and the same people that called Stella Oduah a corrupt woman are now stammering and turning logic on its head.

This is one of the reasons why I don't take serious a lot of people that shout 'stop corruption' in the day time and then look for corrupt people to praise or support in the night.
Why do we shamelessly display this type of hypocrisy?
Share on
---
You may also like...
Tokunbo, thanks for providing the opportunity once again...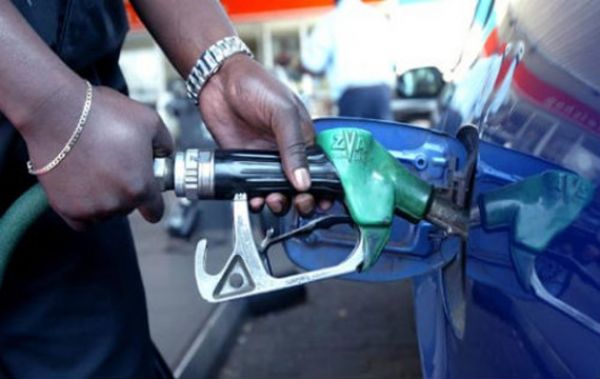 6 months into his presidency PMB and APC...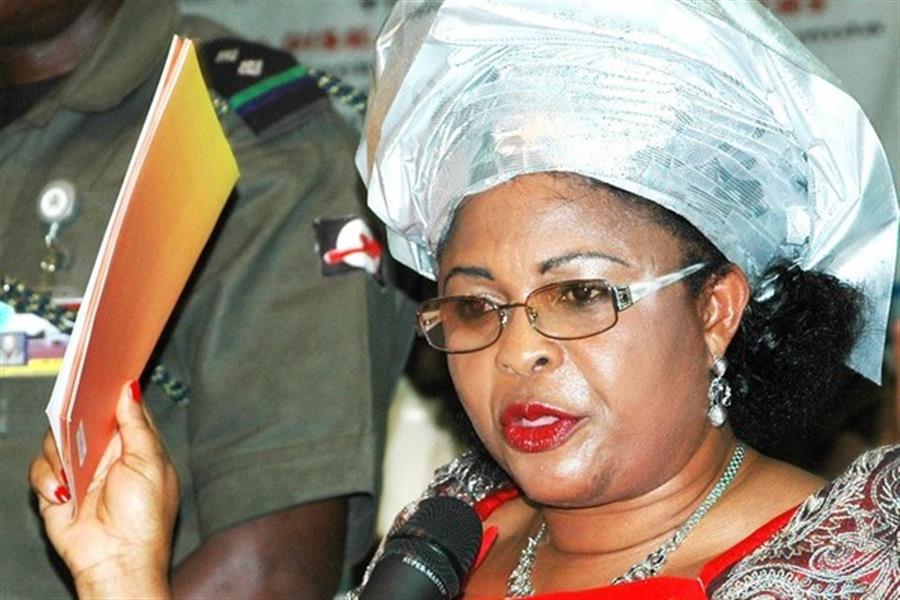 What's the big deal in the wife of...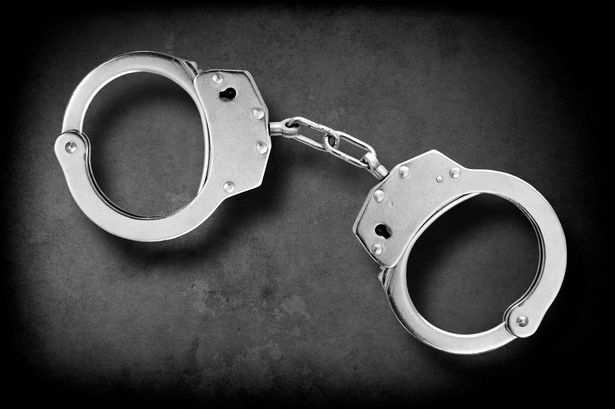 There is really no sensible excuse or justification...
Gambia: Why is ECOWAS in a hurry to...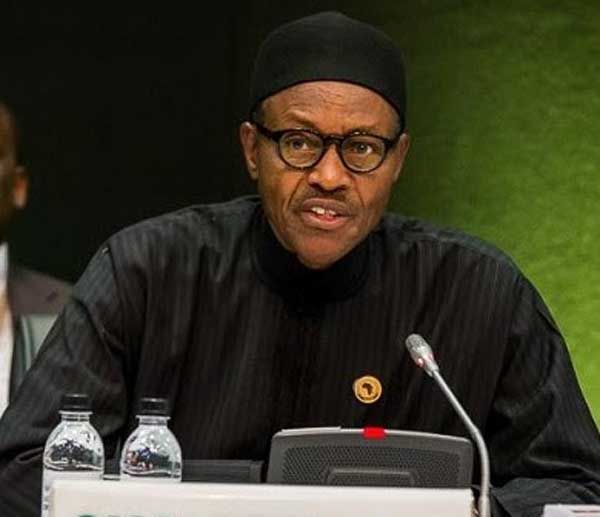 Shouldn't the president/presidency have a proper information/communication channel...
Local herbal cure for ulcer in 2 months...
Wahala go really dey on the last day...
Return home if you feel you are targeted...