Any serious fight against corruption in Nigeria would see almost all the civil servants, politicians and others killed or jailed
Posted by Afam Nnaji on August 12, 2015 | 3,000 Views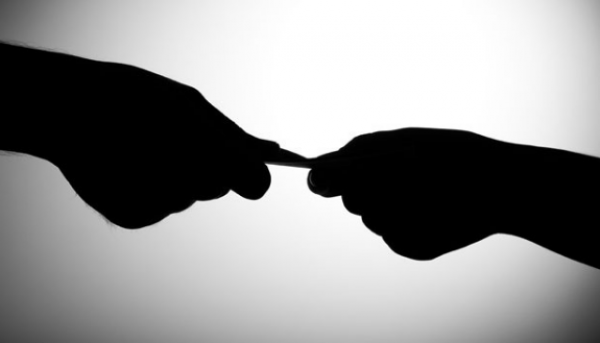 Any serious fight against corruption in Nigeria would see almost all the civil servants, politicians, policemen, PHCN workers and businessmen either executed or serving life jail terms.
If you eradicate corruption a lot of people would commit suicide because being corrupt is the only way they know and without corruption they will simply shut down.
This is how bad the situation is in Nigeria and this is why no serious anti corruption fight has taken place because even the people that are expected to fix the mess are corrupt and would end up being convicted and jailed anytime they are investigated.
The same mouth that will condemn corruption out there in the open would return to his corrupt ways in the afternoon looking for ways to cheat the system or people they interact with.
Our hypocrisy no be here at all.
Share on
---
You may also like...
Your inverter backup system is only as good...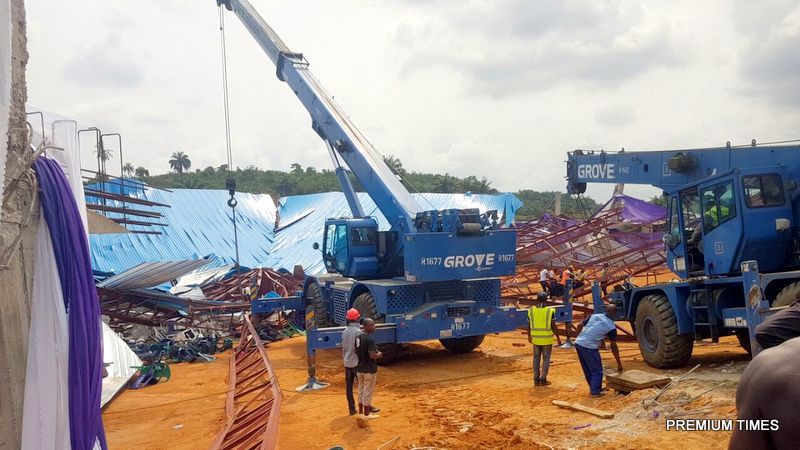 Avoidable human errors whether based on ignorance, inexperience...
DEFINITIVE answers for single women when on a...
How unique can a website be?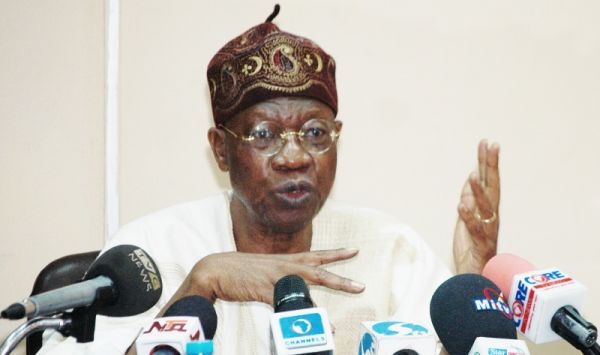 Despite evidence, Nigerian govt. insists 2016 budget not...
Atiku's book - My Life: A good book...
As opposition campaign options continue to narrow
Fuel scarcity is back yet the petroleum minister...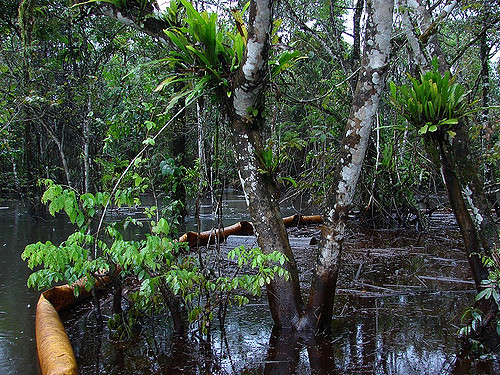 South South region the only region without a...