Opportunity to hold a political position is not an opportunity to steal and loot the treasury
Posted by Afam Nnaji on July 31, 2015 | 2,470 Views
Was it $6b or $9.3b that Oshiomole heard?
If it is indeed true that one Nigerian has $6b or at least two Nigerians have $9.3b in their bank accounts then PMB should prosecute them, get the monies back to Nigeria and use same to tackle some of the problems on ground from defending the naira to sorting out this fuel scarcity to investing in whatever infrastructure he wants to focus on.
There is no time to waste.
The fight against corruption must start from somewhere and if it starts with your father, brother, sister, mother, cousin, friend, church member, mosque member, colleague or even enemy being exposed and punished so be it.
By the way, who was Adams Oshiomole trying to protect by talking about $6b instead of $9.3b? What of the remaining $3.3b?
Honesty may be the bigger issue here in Nigeria because if we are honest we won't be corrupt and we will certainly never cover up or defend corrupt people.
$9.3billion = N2,325billion = N2.4trillion (I hope that is how they calculate billions sha)
Yet, some Nigerians including families cannot guarantee their next meals?
Any Nigerian that is against the prosecution of people that keep stealing from Nigeria even as other Nigerians are dying from easy to treat diseases due to lack of money while others continue to die from malnutrition is evil and a very wicked person.
Opportunity to hold a political position is not an opportunity to steal and loot the treasury.
Share on
---
You may also like...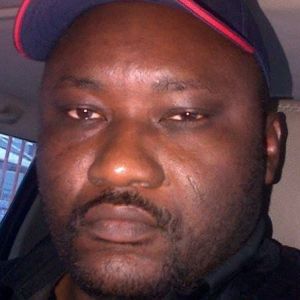 How can any sane human being accuse GEJ...
Why Nigerians should be allowed to bear small...
Advice - Have 2 Proposals Ready For New...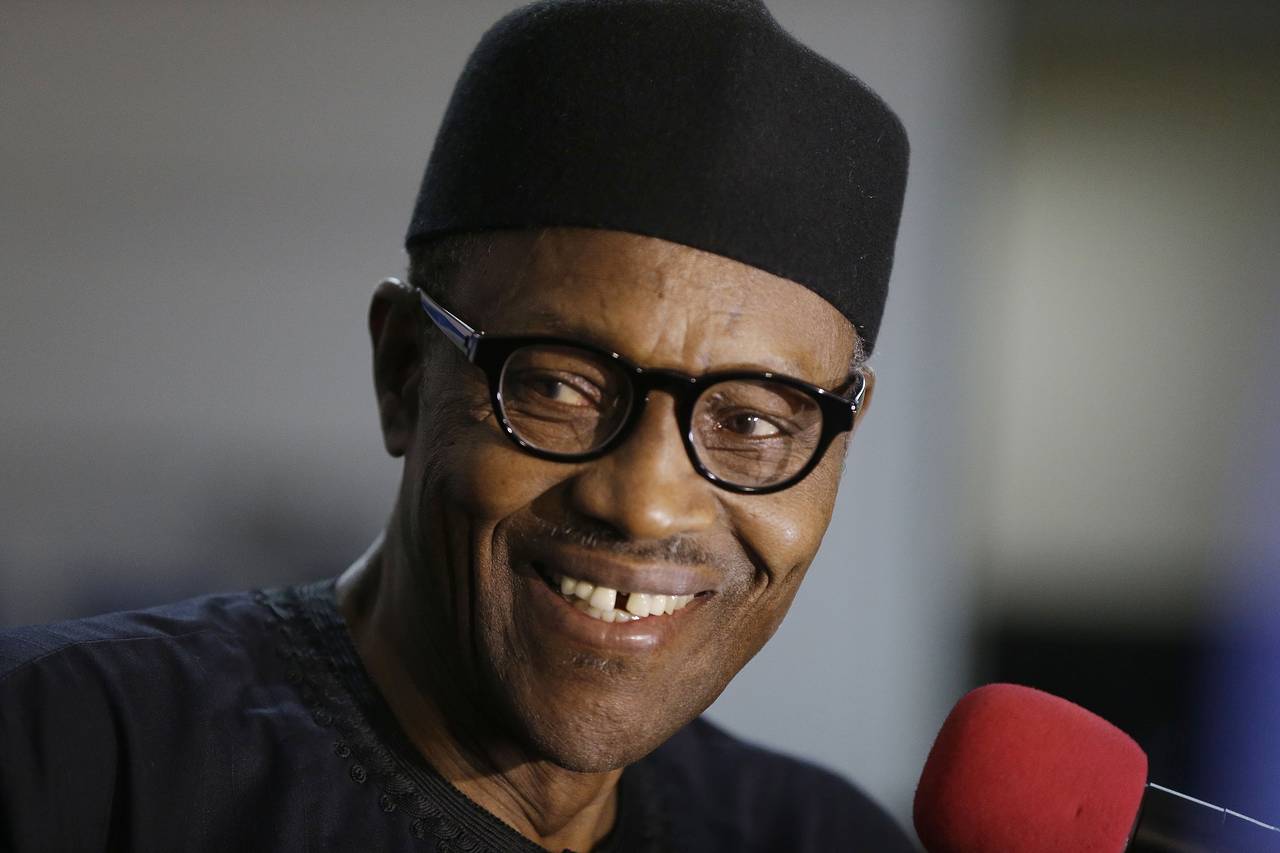 President Buhari should challenge Nigerian engineers to build...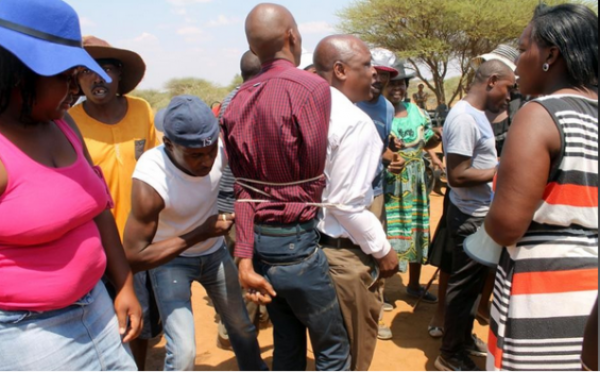 South African Pastor Who Strips His Congregation Beaten...
The supreme court ruling on Wike encouraging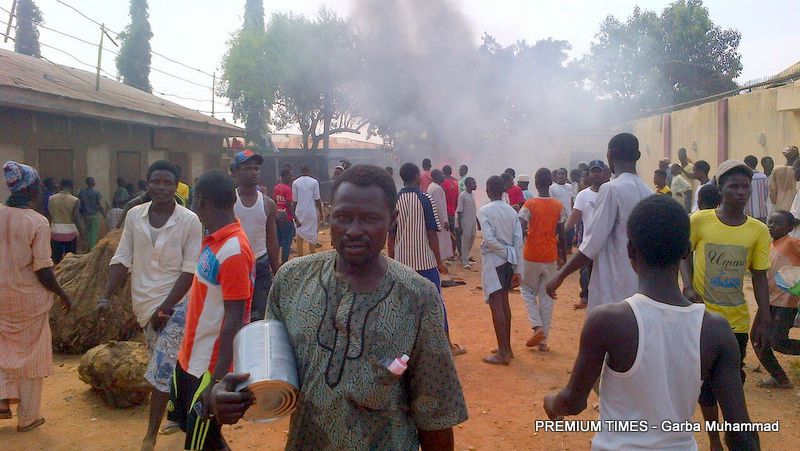 Senseless killing in the name of religion
Movie producers should stop denigrating Igbo tradition and...
May a God deliver Nigeria from her blindness...