PMB's media team worse than GEJ's media team
Posted by Afam Nnaji on July 27, 2015 | 1,831 Views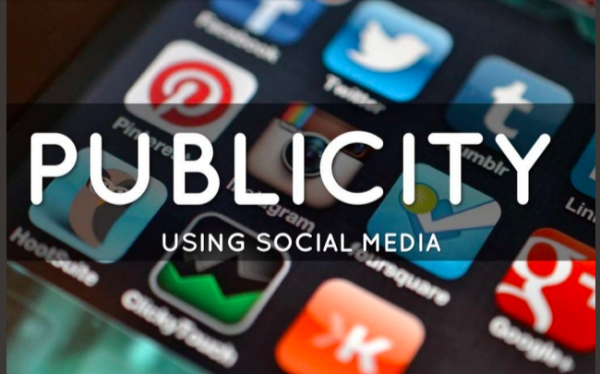 On a scale of 1 - 100%
GEJ's media and publicity team - 30%
PMB's media and publicity team - 10%
At this rate the likes of Okupe, Abati and Reno would become shining stars when compared to all the people that have anything to do with PMB's media and publicity team.
Are these guys just incompetent or are they double agents?
Nigeria has never witnessed the embarrassing level of double speaks, outright lies, misinformation and silly propaganda we are seeing today where the presidency will deny after a few days or few weeks what was reported to have come from the same presidency.
Do they release information and wait for Nigerians to react to the information before deciding whether to confirm or deny ownership of the information?
What have we gotten ourselves into?
Share on
---
You may also like...
Understanding Web Hosting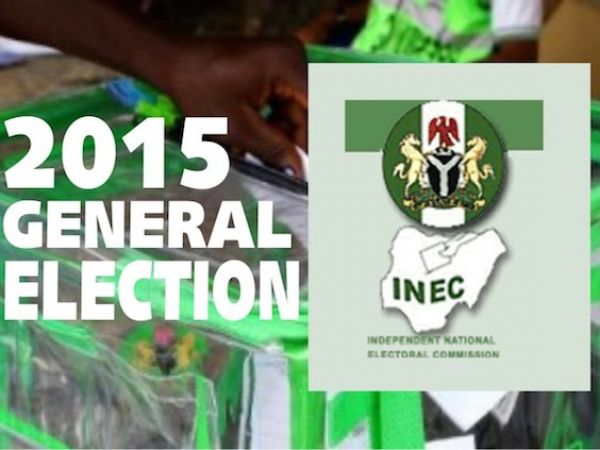 Life would have been a lot easier for...
Making sense of inverter backup systems
It's cheaper to import petrol than refine locally...
Expert technician that cannot correctly identify or diagnose...
Using programming skills to solve a real life...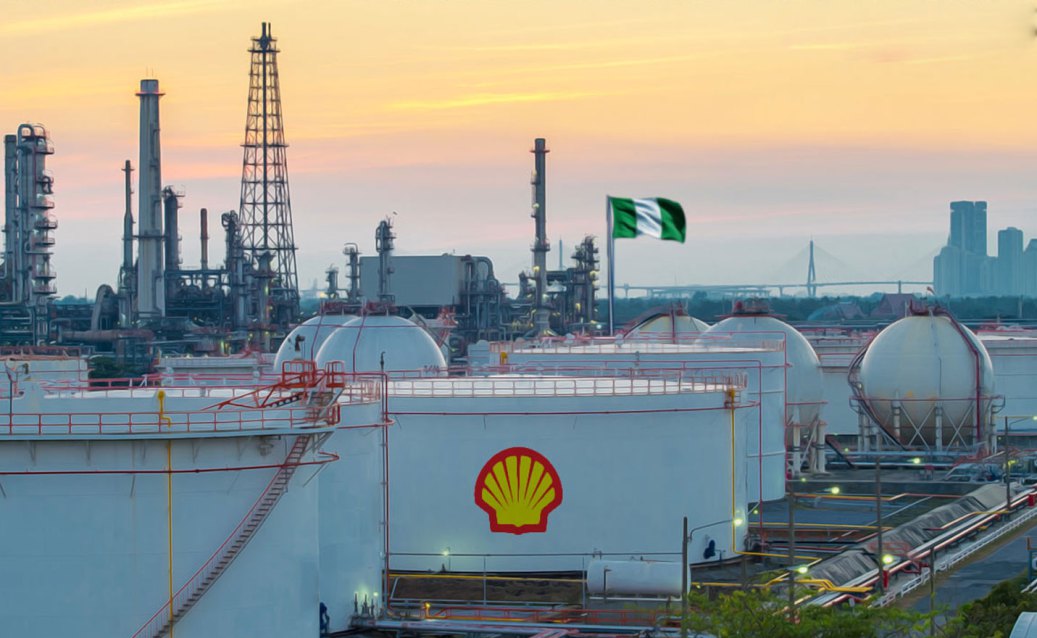 Nigeria has no record of its oil, non-oil...
Government shutdown: 800,000 workers go without pay, and...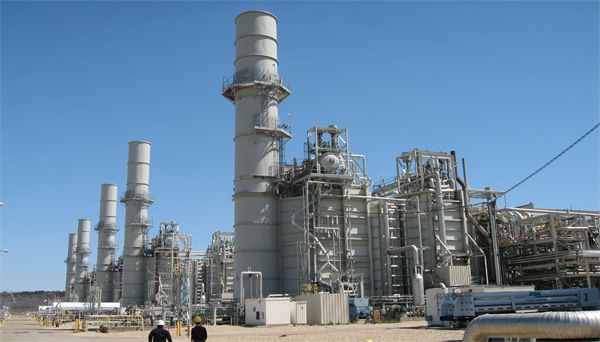 May the crude oil wells dry up now...