Selective fight against corruption is 100% better than no fight against corruption
Posted by Afam Nnaji on July 22, 2015 | 2,492 Views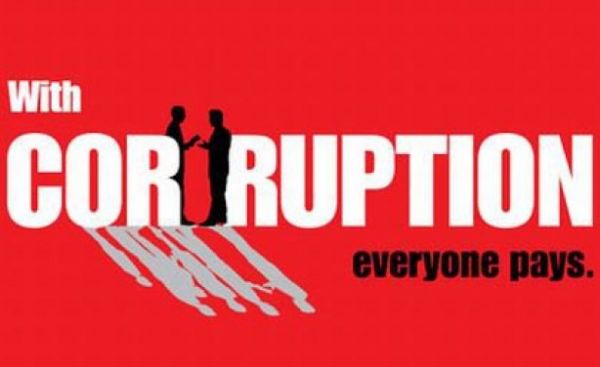 GEJ was president for 5 years and he had the powers to probe any previous regime but decided not to. That was his style and his style must be respected.
PMB has the powers to probe any previous regime and if he decides to probe the immediate past regime we must respect his decision and style.
What we should oppose is the idea of innocent Nigerians being persecuted and prosecuted for what they didn't do.
PMB needs money to fulfill his campaign promises and if he has credible information that certain individuals have hundreds of millions of dollars or several billions of naira or dollars in their personal accounts just because they held political offices he should go after them, retrieve the monies and jail them.
This will set in motion a new way of doing things where politicians will know before hand that they could be jailed when they leave office for looting and stealing our collective wealth.
Nigerians cannot be dying in different hospitals from malaria, civil servants with families being owed several months, tomatoes and other food stuffs out of the reach of the common man yet individuals that probably didn't have up to N100,000.00 in their bank accounts now have over N150m for example and you are talking of witch hunt.
Any Nigerian that stole money and is accusing anyone of witch hunting is akin to an arrested armed robber claiming that the state commissioner for police targeted him since the police have not arrested all the armed robbers in the state.
Defending a thief is wrong and can never be justified or defended.
Share on
---
You may also like...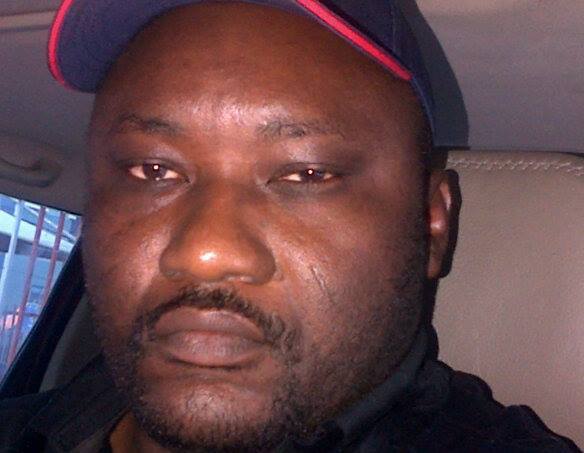 They abuse you for holding a position then...
Na now you go sabi who dey do...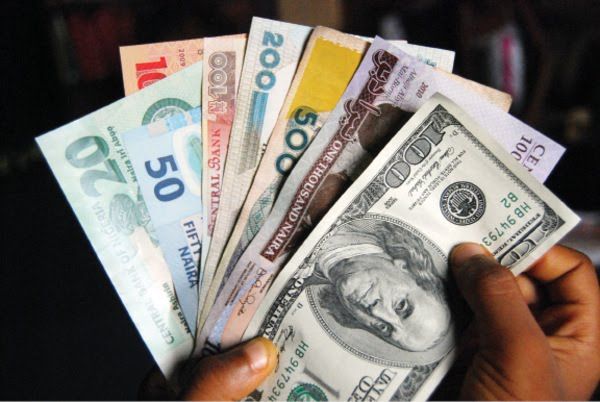 The current exchange rate good for Nigerians that...
Criminalizing the actions of Fulani herdsmen and addressing...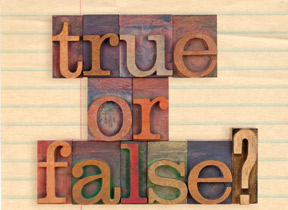 Before you accuse, ensure you have your facts...
Okezie should blame his lawyers and not Ogah...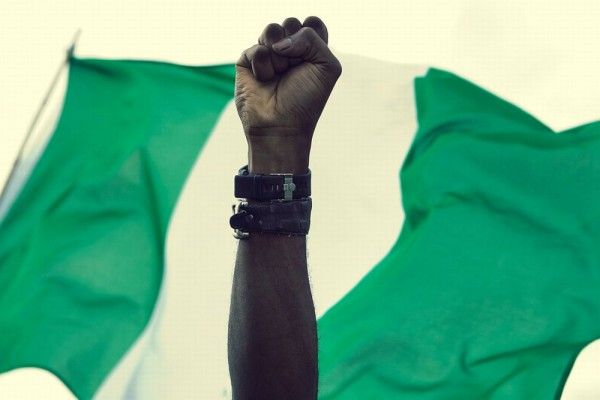 We must not self destruct!!!
The Abuja - Kaduna Rail Line project was...
The supreme court ruling on Wike encouraging