Fighting corruption in a democracy is not as easy as writing out names of people and asking the police to arrest them and put them in cells
Posted by Afam Nnaji on July 2, 2015 | 1,831 Views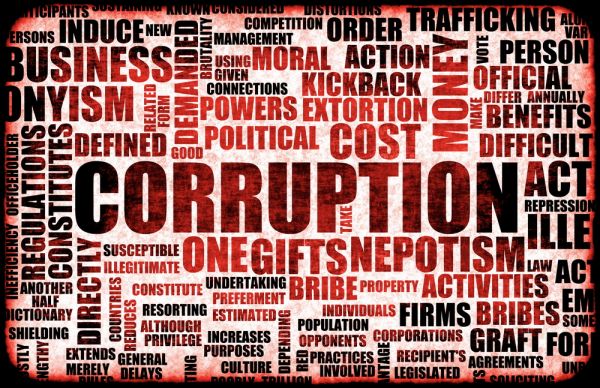 Timipre Sylva, Fani Kayode, Buruji Kashamu all discharged and acquitted with charges brought against them either dismissed or dropped.
Murtala Nyako has returned to Nigeria and nothing against him.
Rabiu Kwankwaso is asking the court to prevent EFCC from arresting him.
All these either happened or are happening under PMB/APC administration and you still have the audacity to accuse GEJ/PDP of not fighting corruption even when GEJ was using technological innovations to make it difficult for Nigerians to steal money from where they usually steal money from?
Pension scam, fertilizer scam, ghost workers scam etc where dealt with and even the fuel subsidy scam would have been crushed by GEJ but the opposition used gullible and ignorant Nigerians to oppose it and today we are all suffering.
Fighting corruption in a democracy is not as easy as writing out names of people and asking the police to arrest them and put them in cells.
Where are my APC friends? Dare to defend the reality today in Nigeria?
Share on
---
You may also like...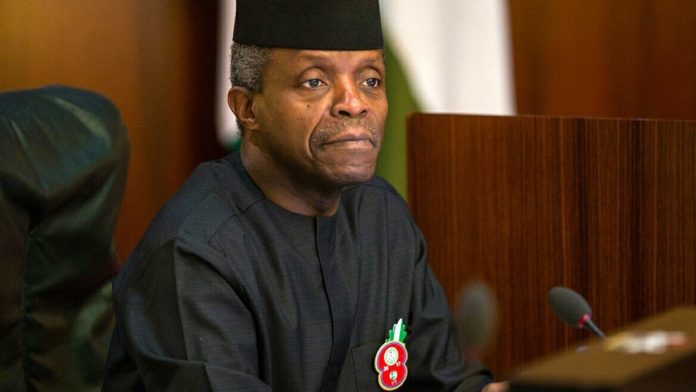 Nigeria will heal when a genuine truth and...
For the Nigeria bashers - 2,300 Americans are...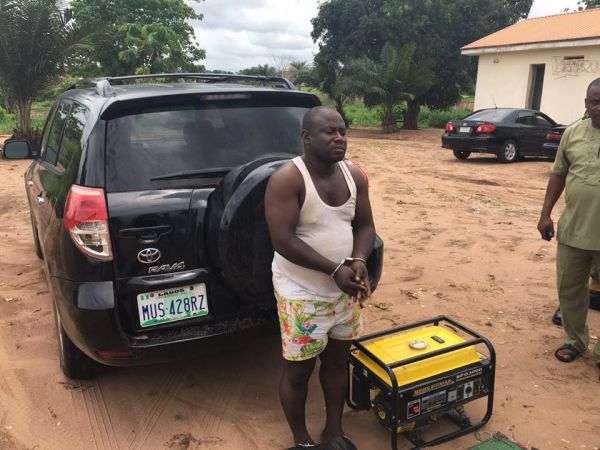 14 Brigade Garrison burst kidnapping syndicate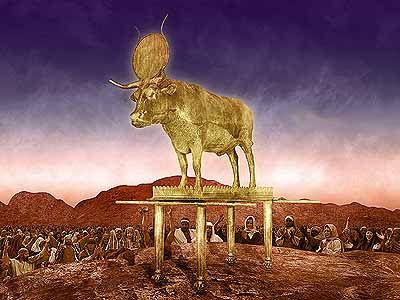 African traditional religion is not idol worshiping
What if we are getting more revenue from...
The consequences of your actions are yours to...
They have remembered MTN now because Nigeria is...
The pan Yoruba groups threatening secession
Was Zika outbreak caused by release of genetically...