Nigeria should guarantee peace, freedom, justice, equity and a level playing ground for every Nigerian irrespective of tribe or religion
Posted by Afam Nnaji on June 30, 2015 | 3,019 Views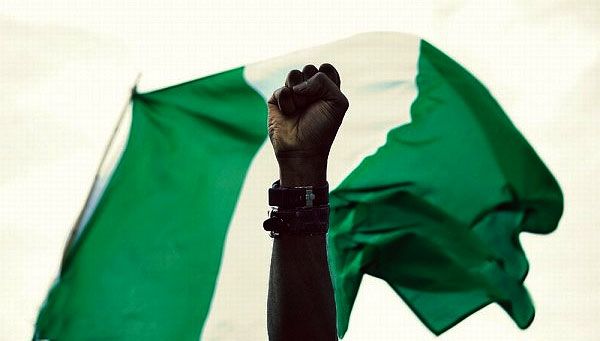 If Nigeria can guarantee these things then no one will be calling for any independent Igbo nation or Oodua nation for example.
It is either we make this marriage work well or we go our separate ways.
It is wrong to threaten, maim or even kill people from certain parts of the country because they are living in your own region and when they begin to call for separation you begin to complain.
Nigeria prevented people from being Biafrans and fought a civil war so Nigeria should not prevent people from being Nigerians too.
The Igbos will survive and progress either as part of Nigeria or as an independent Igbo nation and the Igbos do not need a single drop of crude oil from any non Igbo state to survive.
If the Igbos can do business and contest and win elections in other countries and continents without problems I wonder why anyone in Nigeria should be complaining about the Igbos doing business or playing politics in any part of Nigeria.
Share on
---
You may also like...
Fixing of Enugu Onitsha expressway - PMB is...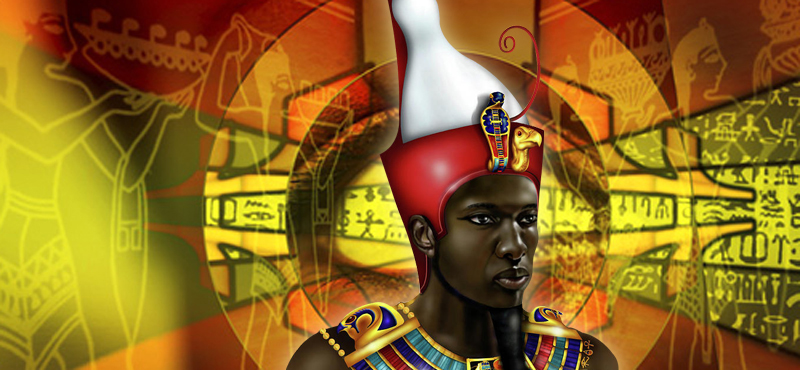 Is our problem really corruption and bad leadership...
Avoiding Domain Name Registration mistakes
How to achieve Biafra, sensibly and effectively
Electricity distribution companies are the most corrupt and...
Still on propaganda, misinformation and false accusations against...
If you hold person for ground you yourself...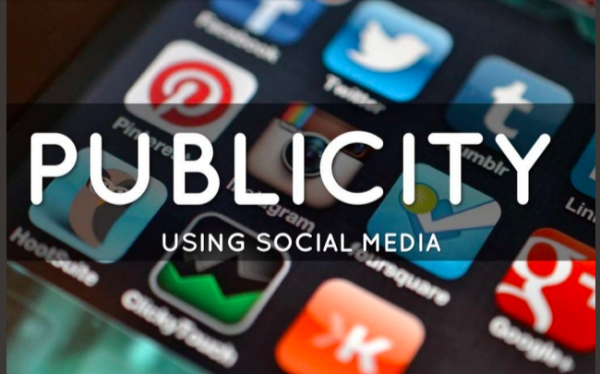 PMB's media team worse than GEJ's media team...
Stop poaching our achievements, fulfil your bogus promises...