Supporting PMB's administration is what every law abiding and well meaning Nigerian should and must do
Posted by Afam Nnaji on June 4, 2015 | 2,180 Views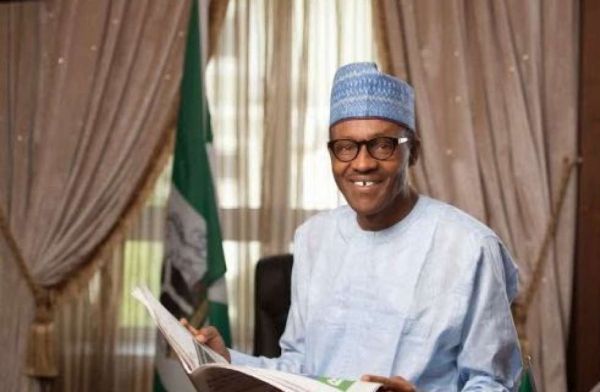 This support also gives any such Nigerian the right to criticize his administration when there is a need to do so.
Even if one chooses to criticize the administration from morning till night every day it is ok as long as lies, misinformation, false allegations and propaganda are off the table.
We must strengthen our democracy and part of doing that involves criticisms not just praises.
It is equally vital that policy somersaults and statements that show double standards are highlighted so that politicians that would want to lead us in 2019 and beyond will understand that Nigerians will remind them of their own statements when the time comes especially when they support or do what they previously opposed or condemned just because of politics.
We deserve a better Nigeria and we cannot achieve that by praise singing and sycophancy!!!
Share on
---
You may also like...
The Trent employee's response to my objection to...
Nigerian politicians above 60 years have failed Nigeria...
It is not the job of the NSA...
Opportunity to hold a political position is not...
May the Sultan and Emir not fail in...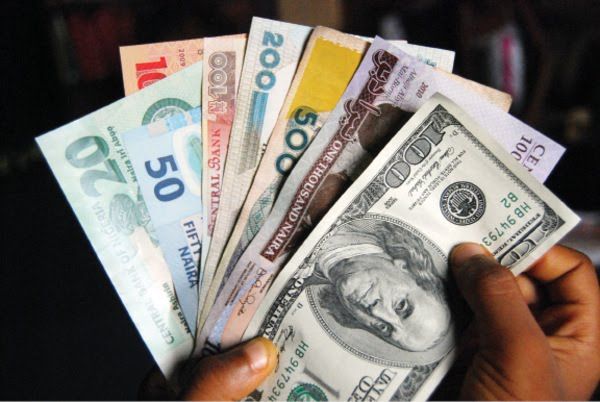 The current exchange rate good for Nigerians that...
It's cheaper to import petrol than refine locally...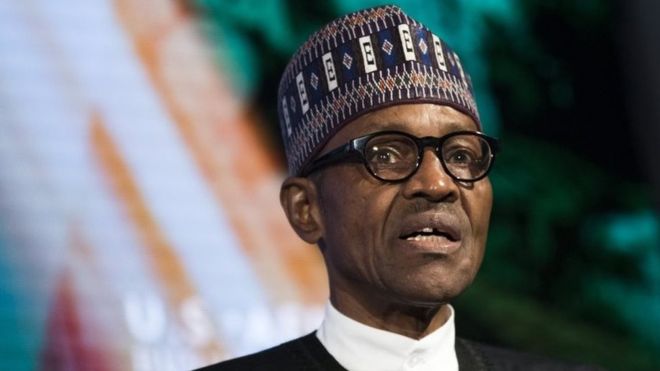 Nigeria's President Buhari warned by first lady according...
Enough of this corruption excuse!