Why addressing extreme poverty in Nigeria is important
Posted by Afam Nnaji on June 1, 2015 | 3,835 Views
Do you think that an abled bodied young man that has more than enough energy but cannot guarantee his next meal will just stay under the bridge and starve to death?
Until we begin to ask simple questions like this one we will not understand why all the policemen in Nigeria for example cannot really tackle crime because for every criminal they arrest or kill today there are new ones being created or forced to go into crime just to survive.
Crime is common where poverty is rampant and hope almost non existent.
That you are lucky or have been lucky not to be in a situation where your next meal is not guaranteed doesn't mean that everyone is lucky like you.
Put differently, until we begin to take the issue of tackling poverty very seriously we will only end up killing our people simply because we either do not understand the circumstances they have found themselves in or we simply don't give a damn as we assume that they are all lazy or greedy.
Every Nigerian that cannot guarantee his next meal is a potential criminal and the next person he may rob, attack or kill may be you.
Have we created or are we creating enough opportunities for Nigerians that are ready and willing to work? I think not!
Share on
---
You may also like...
Atiku's book - My Life: A good book...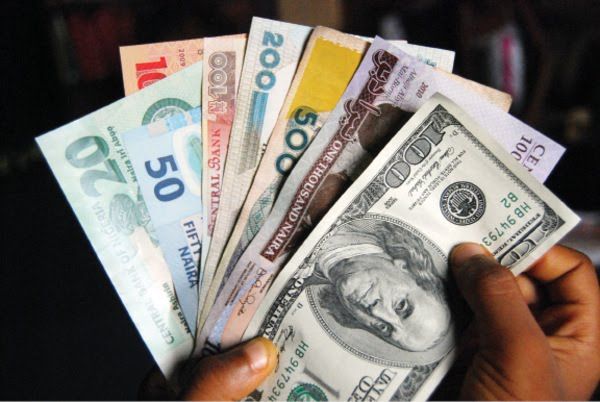 The current exchange rate good for Nigerians that...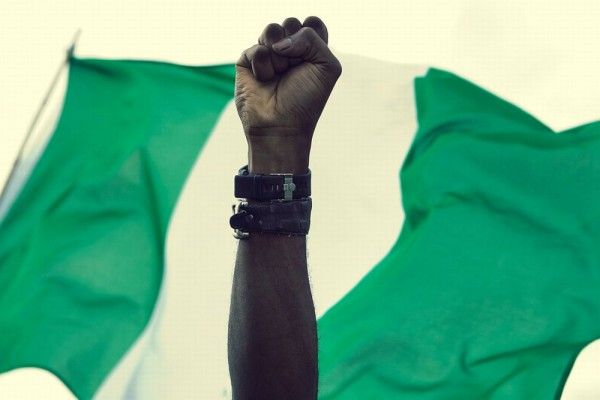 We must not self destruct!!!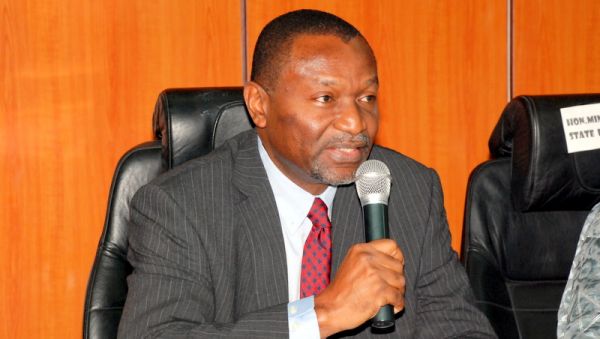 Can PMB probe the 2016 national budget without...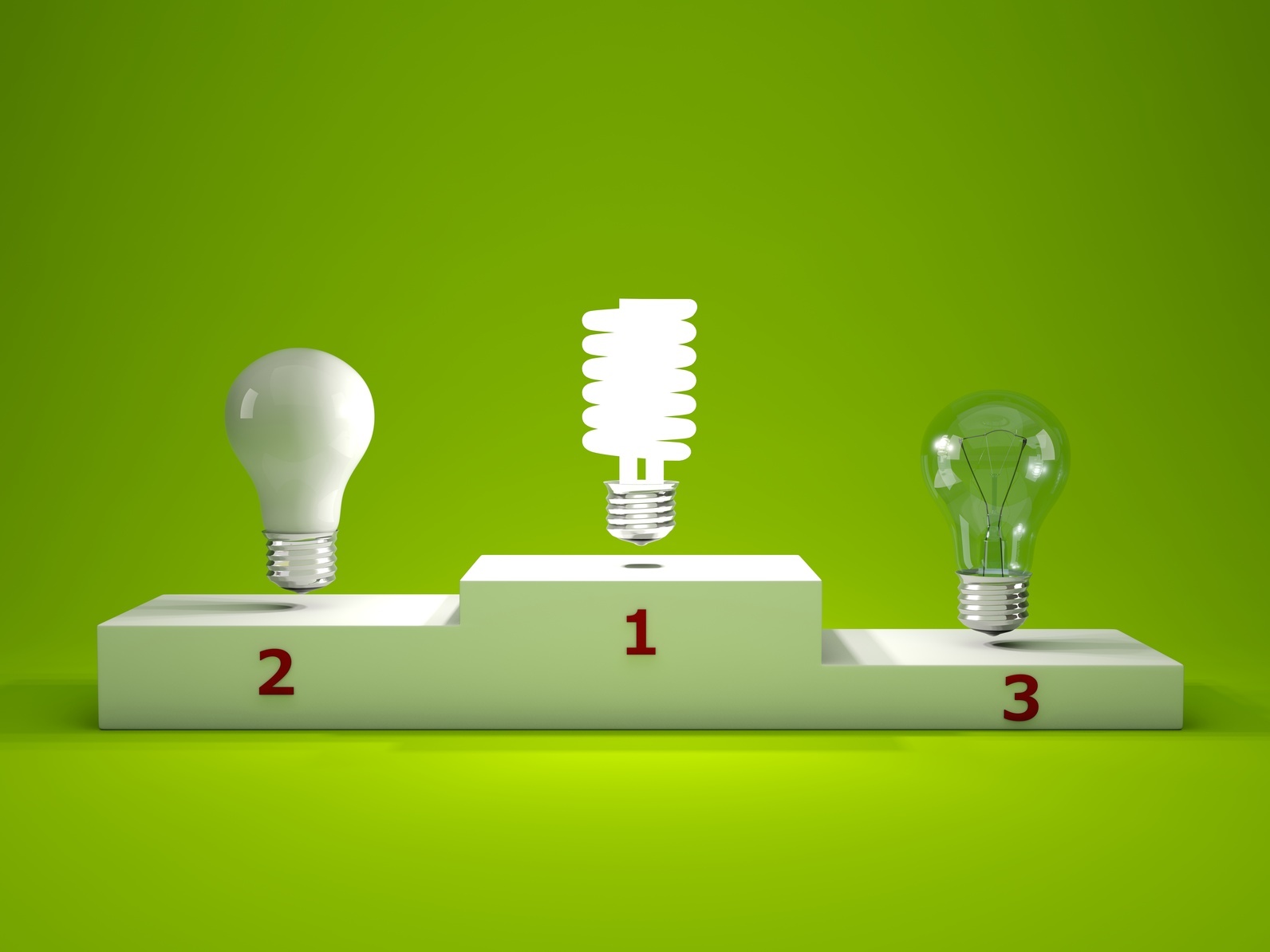 What energy efficiency means in lay man terms...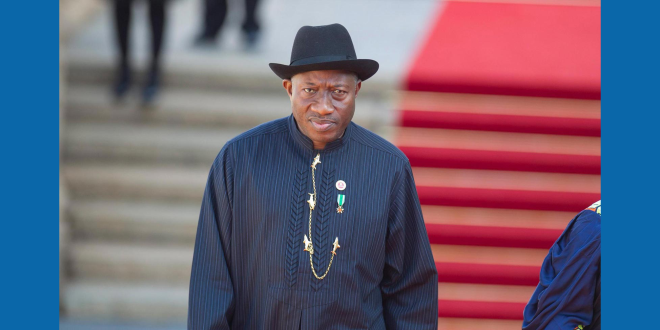 So GEJ wants both Markafi and Sherrif to...
Religious tolerance is key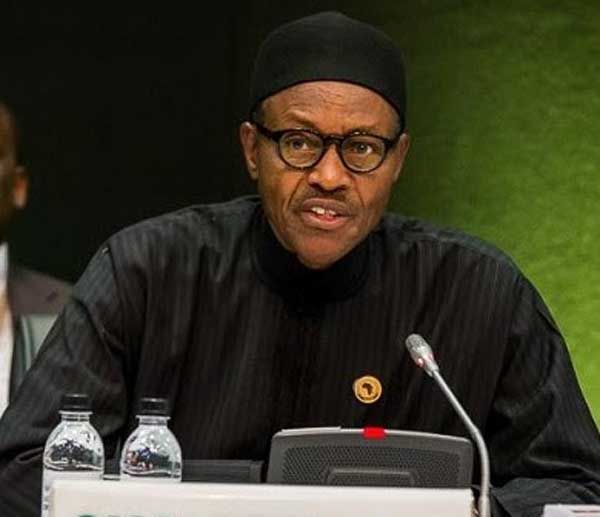 Shouldn't the president/presidency have a proper information/communication channel...
Northern youths are living in illusion rather than...