Hoping for a better Nigeria from May 29, 2015 against all odds
Posted by Afam Nnaji on March 31, 2015 | 1,863 Views
Gen Buhari is most likely going to be the next president, thanks to the population census fraud that has characterized all census exercises in Nigeria even before independence.
The joke is on us the Southerners as the divide and rule tactics that was used in the Eastern region shortly before, during and after the civil war has been successfully used against the entire South by the more determined and politically calculating North.
GEJ said that his aspiration does not worth the blood of an innocent Nigerian and that he would ensure free and fair elections under his watch - I believe him and that is the only reason what is happening now could happen.
Love or hate OBJ but this would never have happened under his watch.
Don't blame Jega or INEC, blame the system that encourages or sustains population census fraud, the same fraud Festus Odimegwu pointed out as DG National Population Commission that earned him a sack from the president after Northern politicians especially Kano state governor Kwankwaso demanded for his sack.
Welcome to real quota system, continued lopsided ownership of the oil blocs, nepotism and even systematic corruption like the type the population census figures helped achieve in this election.
Now that the election is over can GEJ now fire his media aides and assistants and appoint people that at least would showcase, educate and enlighten Nigerians on what he actually did as president?
I feel sad to know that a president that did this much in spite of his own errors, mistakes and blunders is being seen as someone that did nothing whereas the scope of development especially in the area of infrastructure dwarfs what other leaders did while in power.
I hope that one day a good writer will make billions from writing a book - How President Jonathan's media aides and handlers sent him to Otueke!!!
Gen Buhari will have my support and will accord him every respect that the President and Commander in Chief of the armed forces of the Federal Republic of Nigeria deserves.
Let us hope that he will not disappoint those that voted for him whether they did so out of the confidence they have in him, religion, real desire for change or as victims of some of the propaganda and misinformation that characterized the entire election by the opposition.
Once again, I salute President Jonathan for not being desperate to remain in power. Though he might lose the election in reality he has secured for himself a place in our history as an African leader that refused to stay in power by all means.
Finally, congratulations to Nigerians irrespective of who they supported because the real winners remain the masses who now know that indeed power belongs to the people and they can use it anyhow they like which means that those that are voted in will be accountable to the people that voted them into office since they have the power to vote them out in the next election.
Hoping for a better Nigeria from May 29, 2015 against all odds!!!
NB: If it turns out that GEJ wins this election then I will be both shocked and pleasantly surprised at the same time.
Share on
---
You may also like...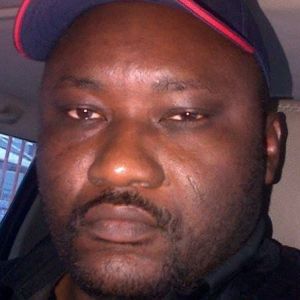 How can any sane human being accuse GEJ...
Our leaders should stop destroying the Chinese spirit...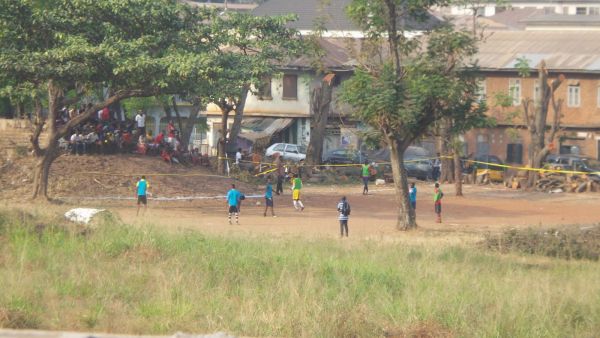 Selling the zoo, Ngwo park and burial ground...
It is not the job of the NSA...
No, we simply want Nigeria to make progress...
If you feel you have been shortchanged based...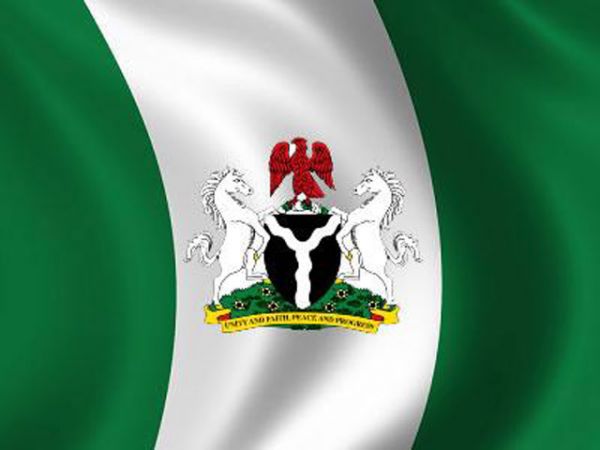 Supreme court predictions and political illiteracy
You cannot successfully fight corruption when security votes...
Why addressing extreme poverty in Nigeria is important...