Expert technician that cannot correctly identify or diagnose a fault, is that one a technician?
Category: ICT | By Afam Nnaji on December 30, 2016 | 1,307 views
1,307 views


Some so called experts are nothing but incompetent clowns earning salaries they shouldn't be earning.My Tecno Phantom A3 suddenly stopped working sometime last month. It wouldn't come up.I took it to MTN outlet where I bought it some 3 or 4 years ago and they directed me to the major Tecno support centre (Calrcare) on Allen Avenue.I got there and the technician that looked at it said they do not have the spare parts so won't......
Hate GEJ or love him (he neglected South East roads by the way) you cannot but thank him for what he did on the Lagos Benin expressway
Category: Development | By Afam Nnaji on December 30, 2016 | 1,294 views
1,294 views


Left Awka by 6.25am this morning, drove to Obosi and left Obosi by 7.30am. Got to Ore by 10.00am. Was at Redeemed Camp gate along Lagos Ibadan expressway by 12.05pm and got to Ogba by 12.42pm.Now tell me, why fly with the attendant local airline issues from delays to misplaced luggage when you could do Lagos to Onitsha in 5hrs or less?If all the expressways are as cool and good as the Ore - Benin portions......
Enugu - Onitsha expressway is neither impassable nor a death trap
Category: Development | By Afam Nnaji on December 30, 2016 | 1,024 views
1,024 views


Enugu - Onitsha expressway is motorable. I used it twice within the last 7 days, there are no dangerous potholes and the only reason a motorist may have to slow down or stop completely is if the person gets to a check point.Though some portions of either side of the expressway are bad resulting in the use of one side instead of both sides.Some of the portions being rehabilitated are so wide and smooth that you......
So, Okonji Iweala borrowed to pay federal workers, right? God bless her soul!!!
Category: Business and Economy | By Afam Nnaji on December 15, 2016 | 1,241 views
1,241 views


A government that borrows to pay workers is a very responsible government.There is absolutely no reason why workers should be owed salaries and allowances!!!Do you want them to steal to feed themselves and their families?How can you be talking about fighting corruption when you are basically forcing responsible citizens to cut corners just to survive when their salaries if paid would have taken care of their needs.Corruption and crime are not just based on greed. Some......
Secret trial for IPOB leader is an avoidable blunder the FG may commit and clear injustice to the man
Category: Politics | By Afam Nnaji on December 14, 2016 | 1,588 views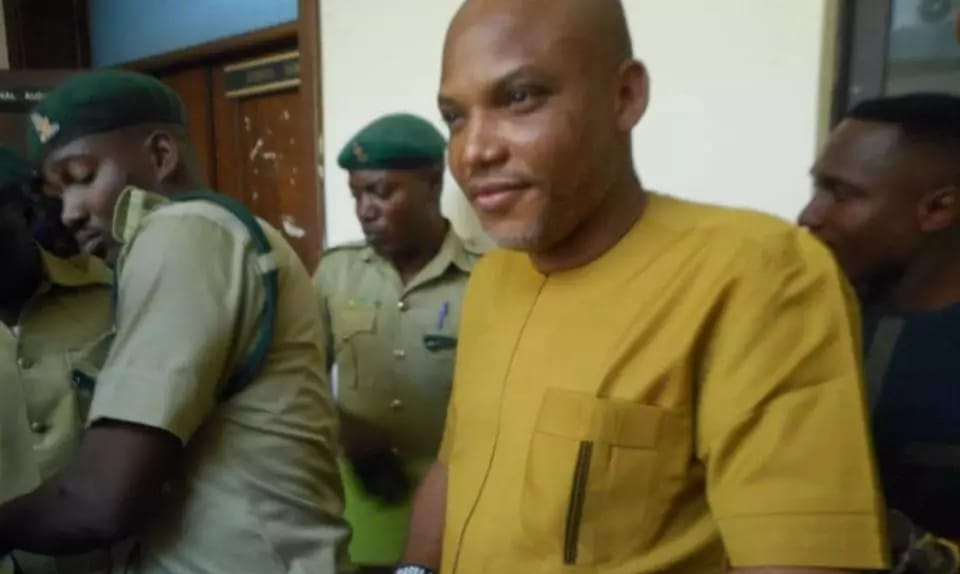 1,588 views


Opting to carry out a secret trial of the IPOB leader where masked witnesses will be used to testify against him is yet another avoidable blunder that the FG will commit if it goes ahead to carry out this secret trial.Why opt for a secret trial when you believe the man has committed an offense that is serious enough to refuse to release him even when he has been granted bail several times?Whoever is advising the......
Na now you go sabi who dey do MMM and who no dey do MMM
Category: Facebook Stuff | By Afam Nnaji on December 13, 2016 | 1,135 views
1,135 views


Don't be surprised when you find out that some of the fiercest critics of MMM have been doing it and are in a dilemma right now because they would not want to be seen as people whose funds are frozen right now.I practice what I preach and defend my positions well well.I was asking for guarantees for me to invest and even those I was referred to admitted that it was risky just like every other......
Avoidable human errors whether based on ignorance, inexperience or carelessness should be punished accordingly for the system to get better
Category: Religion | By Afam Nnaji on December 11, 2016 | 1,196 views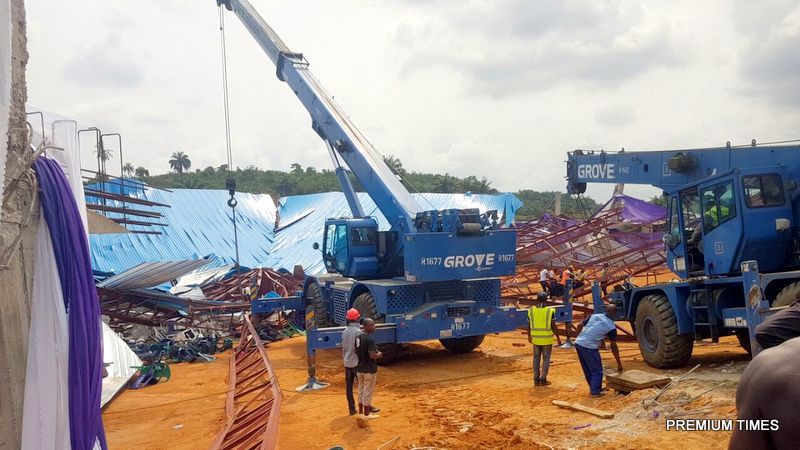 1,196 views


Justice for the over 50 people that died in the church that collapsed in Uyo yesterday would be the arrest, prosecution, conviction and execution of the owner of that church and the building contractor that put up the structure that collapsed and killed those people.Anything other than making the people responsible for these avoidable deaths pay with their own lives would amount to wickedness and injustice to the victims.I learnt this morning that a friend of......
Nigerians should take it easy on the Sports Minister please
Category: Sports | By Afam Nnaji on December 9, 2016 | 1,296 views
1,296 views


Remember he is used to a system that rewards people that fail after all some Nigerians write national exams and would still pass even if they scored 5% in the exam because of their ethnic groups.So, this has become the norm for some Nigerians who have become so used to this peculiar Nigerian system that they do not expect to do well or win any competition outside Nigeria where merit will determine the winner and not......
Solve the simplest of problems we won't solve yet we want to tie or link religion to every aspect of our lives
Category: Religion | By Afam Nnaji on December 7, 2016 | 1,171 views
1,171 views


Bill to create Christian courts passes 2nd reading.----------------------Where is the outrage from concerned Nigerians that do not want specific religions to be forced on Nigerians?Or, is it only when the issue has to do with Islamic courts (Sharia courts) that we remember the role of religion in our lives and why such should not be forced on Nigerians?When will a bill to set up African Traditional Religion courts come up in the national assembly?Why do we......
Wahala go really dey on the last day ooo and many lawyers will be busy making their cases on behalf of different religions
Category: Religion | By Afam Nnaji on December 2, 2016 | 985 views
985 views


Wahala go really dey on the "last day" ooo and many lawyers will be busy making their cases on behalf of different religions and even sects within religions at the gate of heaven while those that maintain that God does not exist will be given canopies with sign reading - special cases and confused smart asses.Now, one thing is certain, a lot of people will be disappointed on the "last day" going by the typical "my......
Generating electricity using solar panels in Nigeria now feasible and reasonably affordable but not yet an alternative to the grid
Category: Energy and Power | By Afam Nnaji on December 1, 2016 | 1,080 views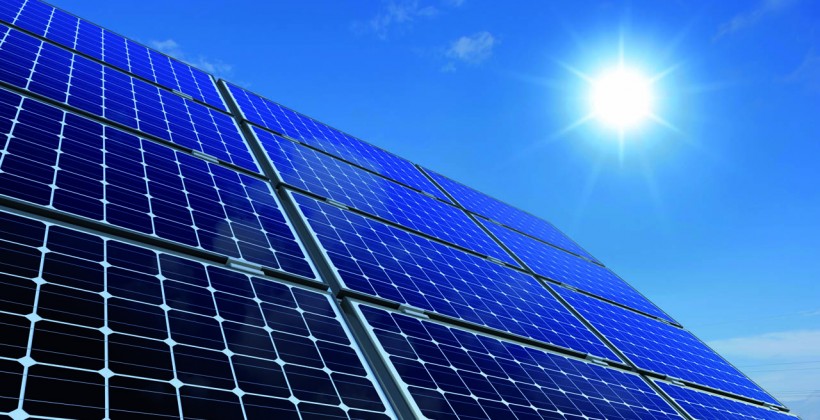 1,080 views


The costs of solar panels are a lot more affordable than they were a couple of years ago.But watch out for substandard solar panels, charge controllers, deep cycle batteries, power inverters and of course inexperienced and/or incompetent alternative energy service providers.Any of the listed stuff above could make your investment or project fail.They must all work together well enough for you to enjoy the many benefits of generating your own electricity or better still augmenting whatever......