Facebook, unlike those Nigerians listened to the criticisms and made amends
Category: Facebook Stuff | By Afam Nnaji on November 20, 2015 | 1,297 views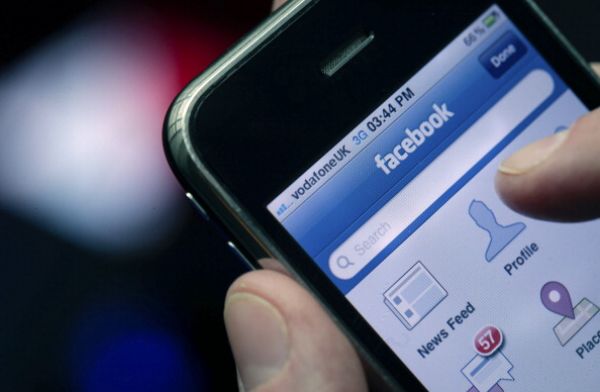 1,297 views


Yet, some Nigerians were criticizing those of us that questioned Facebook's selective handling of terror attacks in France, abi? Facebook, unlike those Nigerians listened to the criticisms and made amends. Truth is constant!!! Facebook don release Nigeria Flag app? If dem never release am just go and create your now for free at http://afamnnaji.com/flag/index.php and join the over 7,450 pictures created with the program. ------------------------------------------------- Facebook Activates Safety Checks For NigeriaChannels Television. Updated November 18, 20152022facebookPopular......
South African Pastor Who Strips His Congregation Beaten and Tied By Mobs
Category: Religion | By Afam Nnaji on November 20, 2015 | 1,231 views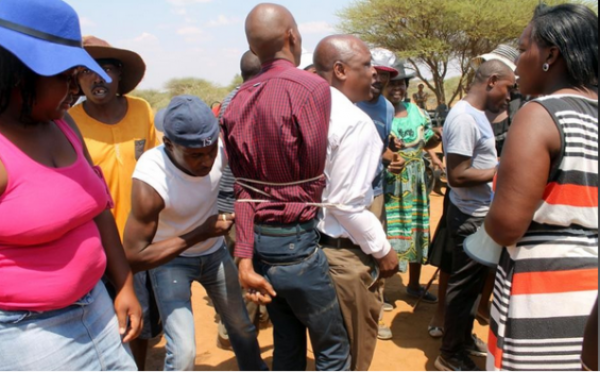 1,231 views


God finally heard the prayers of sensible people concerning the South African pastor that does all sorts of nonsense in the name of God to ignorant and vulnerable members of his church as South African youths descended on him and beat him silly. Remember the pastor that asked his church members to eat rats and drink petrol and they foolishly obeyed? He has been dealt with accordingly by his own people. Why should the government not......
France just experienced what Nigeria experience almost on a daily basis.
Category: Security | By Afam Nnaji on November 15, 2015 | 1,131 views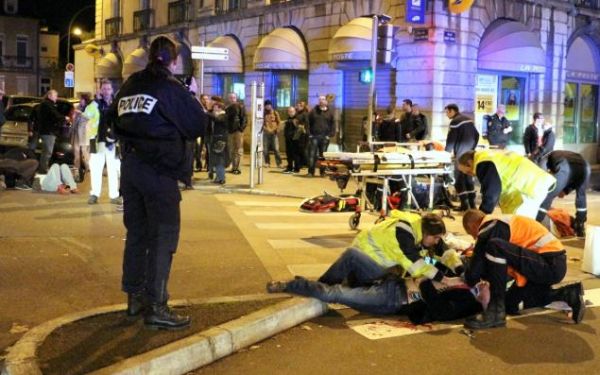 1,131 views


Put differently, the attacks that took place in France yesterday are no more brutal and wicked than attacks that take place in Nigeria especially from Boko Haram militants in the North East and Fulani herdsmen in the North Central then of course pockets of rape and murder by the same Fulani herdsmen in some parts of South East. The world is standing with France abi? Who have been standing with Nigeria or are Nigerian lives less......
Fuel scarcity is back yet the petroleum minister is saying panic buying by Nigerians is the reason?
Category: Energy and Power | By Afam Nnaji on November 14, 2015 | 1,207 views
1,207 views


Fuel scarcity is back! Cars are being parked overnight at filling stations and all the Minister of state for petroleum could say was 'panic buying by Nigerians is responsible for the long queues'?This is a very clueless statement from a man that is being seen as a performer.The absence of product is not the issue. What is the issue is the usual panic-buying by Nigerians - Dr Ibe Kachikwu, Minister of state for petroleum.One year ago......
Rivers State Governor, Nyesom Ezenwo Wike bans street protests, declares Rivers State is an integral part of Nigeria
Category: Politics | By Afam Nnaji on November 11, 2015 | 1,242 views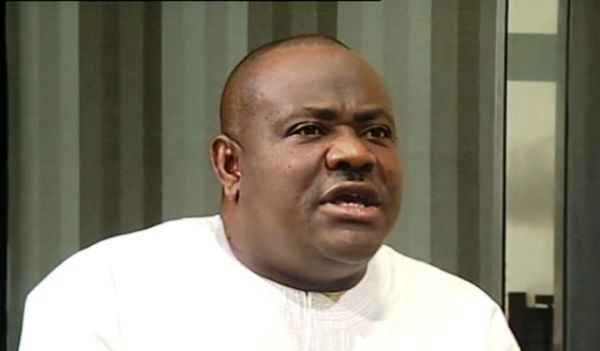 1,242 views


Hehehe, sebi Rivers state na one of the states una wan force to be part of Biafra? If person advice you for morning and you ignore am because say you no like the person maybe when another person wey you like repeat the same advice for afternoon or evening you go understand!!! Limit your self determination talk to Igbo states or the South East and you will get more supporters, supporters that can defend the project......
We must blame our own elected leaders that are Igbos before blaming non Igbos for our problems in Igbo land and even in Nigeria
Category: Development | By Afam Nnaji on November 6, 2015 | 1,015 views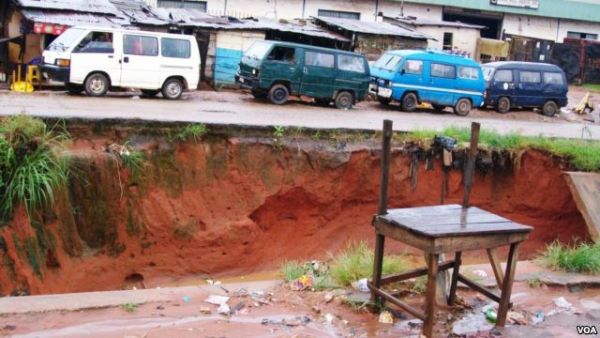 1,015 views


Why should I leave my elected LGA chairman, senator, representative both at the state and federal level and the governor and begin to blame one Hausa, Yoruba, Fulani, Ijaw man etc for the problems in my village or state? The only time I will blame non Igbos for any problems in my place is when the FG appoints non Igbos as my elected representatives, senators and governors. It took just 2 weeks for the Lagos state......
6 months into his presidency PMB and APC are doing exactly what GEJ and PDP did
Category: Politics | By Afam Nnaji on November 5, 2015 | 924 views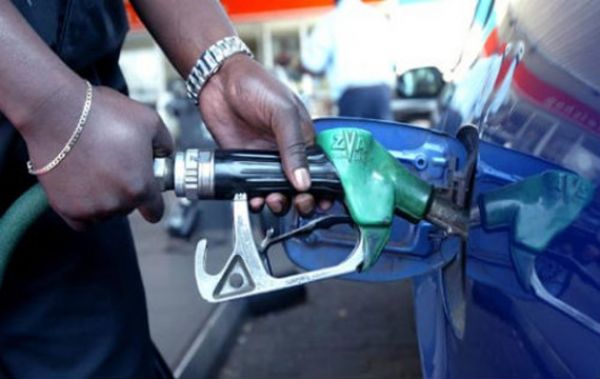 924 views


Before May 29th 2015 our president once asked 'what is subsidy?' to make it look like all the talks concerning subsidy claims by oil marketers and payments by GEJ led FG were fake and opportunity to steal money. 6 months into President Buhari's presidency PMB and APC are doing exactly what GEJ and PDP did. So, what has changed? Yet, the economy is bad, businesses are shutting down, banks and companies are laying off workers, there......
How to achieve Biafra, sensibly and effectively
Category: Politics | By Afam Nnaji on November 3, 2015 | 2,244 views
2,244 views


A Biafra without clearly defined people and geographical boundaries based on discussions and agreements with the people within the boundaries is impossible to achieve. A Biafra that the proponents hope to achieve through war will equally fail. The only way any Biafra project will succeed is when all the governors and elected representatives of the affected or intending states agree to form a republic and inform the FG. Once this is done, the FG will certainly......
How poor execution of projects could negatively affect innovations and cost effective solutions
Category: Energy and Power | By Afam Nnaji on November 2, 2015 | 1,028 views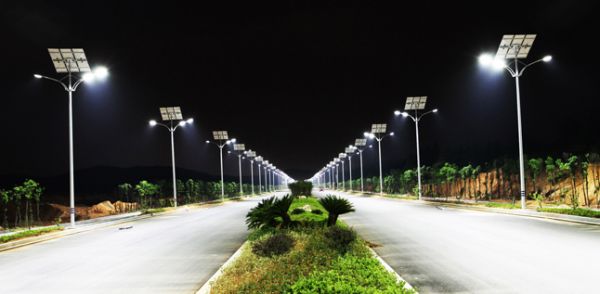 1,028 views


There is this road between Alausa and 7UP in Ikeja (can't remember the name now). All the solar powered street lights that were installed by the previous administration (Fashola's) have been taken down and replaced with regular street lights that will work with PHCN or a generator (if need be) by the current administration (Ambode's). Yet, solar powered street lights are better, cost effective and the future. But, due to the failed solar powered street light......