Only the foolish starve just to export food to wealthy nations
Category: Development | By Afam Nnaji on October 24, 2017 | 805 views
805 views


Why export yams (never mind that they got spoilt and were thrown away as waste) to other countries when even the middle class cannot comfortably afford to buy yams let alone the poor? Why do we do things like we don't have brains or we have but don't use them? Zero revenue for the exported yams along with negative and embarrassing publicity yet yams are very expensive in Nigeria right now. Wouldn't the exporters have made......
DISCOs will one day beg Nigerians to get connected to the grid
Category: Energy and Power | By Afam Nnaji on October 12, 2017 | 830 views
830 views


The same DISCOs that cannot buy and install ordinary prepaid meters for electricity consumers because they make a lot of money from estimated bills are worried about the proliferation of solar panels? Solar panels deployment will continue to grow and as I predicted before these same DISCOs that are robbing Nigerians blind will beg Nigerians to get connected to the national grid one day. ------------------------------------- Fashola Allays DisCos Fears Over Proliferation of......
Disregard the silly rumor about soldiers injecting people with dangerous vaccines
Category: Development | By Afam Nnaji on October 11, 2017 | 1,464 views
1,464 views


One thing many Nigerians do not know is that the military hospital is one place you can get the best medical attention in Nigeria. Nigeria Army no dey joke with medicine ooo and they hire the best doctors available. The last time I was at the military hospital Yaba it was Rtd Brig Gen Brumeh that attended to me and even though I was convinced I was going to die that day and was ready to......
My first and last involvement in politics
Category: Politics | By Afam Nnaji on October 11, 2017 | 800 views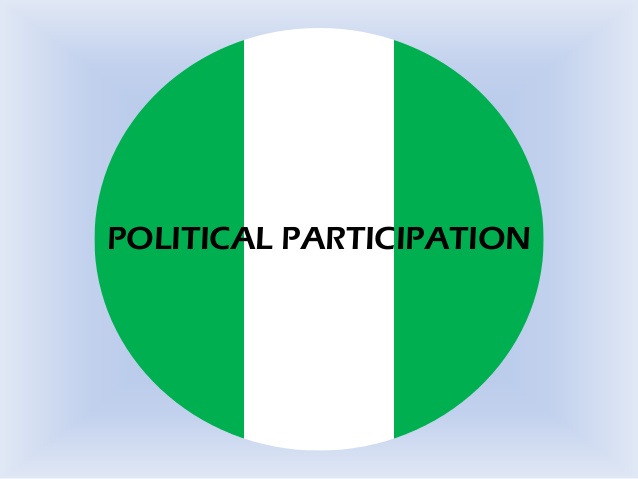 800 views


Can honest people go into politics and keep their integrity intact? In my 4th year in the university I was approached by a politician that wanted to be councillor and he wanted me to contest as a delegate because the delegates would in turn vote and elect the councillor. It was the Option A4 system under late Gen Abacha and on the day of the election of the delegates I found myself contesting against much older......