Most Nigerians are intellectually lazy, very few pay attention to facts and majority actually detest facts
Category: Politics | By Afam Nnaji on October 24, 2013 | 2,937 views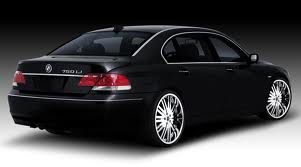 2,937 views


Since the Sahara news broke concerning $1.6m spent by NCAA for 2 BMW armored cars meant for the aviation minister as operational cars, not personal cars and certainly not gifts all sorts of categorical statements have been made with majority of the people taking positions (in my opinion) based on ethnicity rather than the cores issues like1. Did she buy the cars herself?2. Was due process followed?3. Was there over invoicing involved?4. Was the money budgeted......
So, Ojukwu was actually brilliant, had foresight and was astute?
Category: Politics | By Afam Nnaji on October 23, 2013 | 2,667 views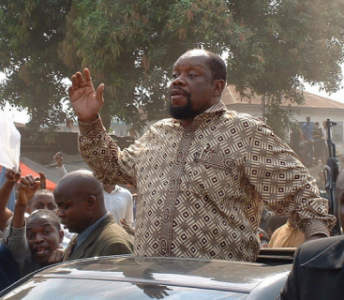 2,667 views


Onu kwuru njo, emecha oga ekwu mma - Igbo proverbA mouth that says bad about something or someone (unjustly) will later say good about that thing or someone.The following was a response by a Yoruba man to my update on one Nigeria in a closed group.To be clear, I respect and salute the sincerity of this man because it takes uncommon courage to state the truth considering the amount of propaganda, misinformation, fabrications and outright lies......
Dangerous political calculations that could boomerang.
Category: Politics | By Afam Nnaji on October 1, 2013 | 2,468 views
2,468 views


And the entire North's 3 years tenure out of the 14 years we have had already under democracy is ok and we are looking at a possible 4 more years for the South South from 2015 and a further 8 years for the South East before the presidency returns to the entire North?By then the 3 geo political zones in the North would have produced the president for a total of 3 years and the 3......
Government shutdown: 800,000 workers go without pay, and it doesn't stop there
Category: Development | By Afam Nnaji on October 1, 2013 | 2,466 views
2,466 views


They are always threatening weaker nations, they have actually invaded and destroyed some weaker nations, they spend billions of dollars building sophisticated weapons including weapons of mass destruction, they dictate how weaker nations should be run and who should be their leader.Yet, they don't have enough money to pay salary and run their government so like a fast food joint would do around 12.00am in Nigeria they put a sign 'CLOSED'. Yes, the US government has......