South South region the only region without a plan B
Category: Politics | By Afam Nnaji on September 25, 2017 | 850 views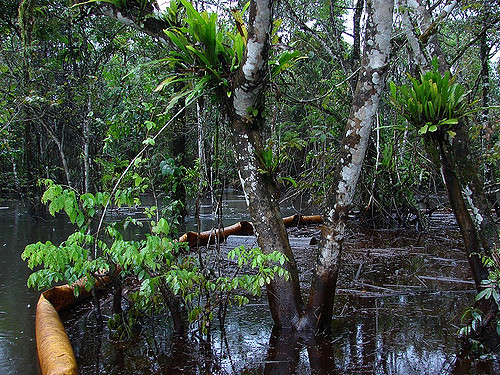 850 views


South South may beg other regions to join them should proper federalism or break up happen once crude oil becomes less attractive because they have no plan B after crude oil. Shell threatened to leave Warri and Warri people said 'make dem go if dem wan go. Na we get the oil. If Shell go another oil company go come'. Well, Shell left Warri and shut down SPDC Warri in 2010. Till today that 'another oil......
Germany's Merkel Wins Fourth Term
Category: Outside Nigeria | By Afam Nnaji on September 24, 2017 | 865 views
865 views


One of the major problems in Nigeria is in the area of inferiority complex and the constant need for some Nigerians to validate themselves using Western standards. Not too long ago, a serving US president died in office while doing his 4th term in office. The Head of State and Commander in Chief of the Armed Forces in Britain is a life time position and Queen Elizabeth has held this position for well over 60 years.......