President Buhari is not the problem
Category: Politics | By Afam Nnaji on September 9, 2015 | 1,781 views
1,781 views


He may not be perfect, he may not be the best but he is honest about his views and positions on issues unlike overwhelming majority of his supporters who are simply put, chronic liars and dangerous propagandists!!! Each time President Buhari speaks you get to hear something different, sometimes radically different from what his supporters and APC people have been trying to deceive Nigerians with. Let President Buhari engage Nigerians more, we are tired of all......
Life would have been a lot easier for Mr President if he had won the last presidential election without all these APC lies and propaganda
Category: Misinformation and Propaganda | By Afam Nnaji on September 7, 2015 | 2,090 views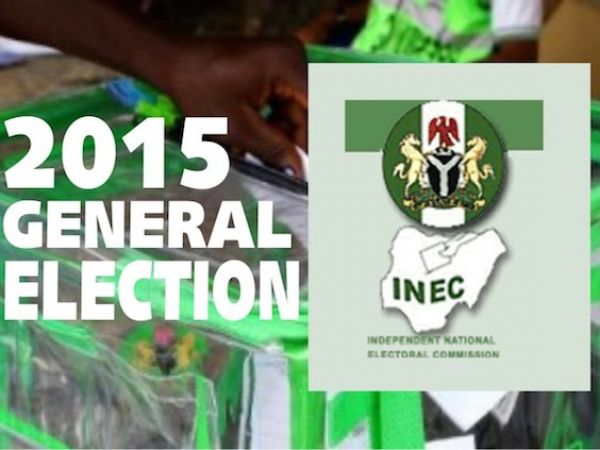 2,090 views


We have made meaningful progress over the last couple of months on this issue of lies, misinformation and propaganda concerning APC. Now even the most ardent supporters of APC admit that indeed APC used lies, misinformation and propaganda to deceive Nigerians in the last presidential election. This is a wonderful development because you cannot be talking about forgiveness without admitting guilt. However, there is an interesting angle my APC friends are bringing to the table -......
Does President Buhari really own a house in Abuja?
Category: Politics | By Afam Nnaji on September 5, 2015 | 3,531 views
3,531 views


Some years ago I posted an update on facebook concerning President Buhari when he it was reported that he was ejected by his landlord in Abuja because he could not pay rent.I talked about how a former military head of state could not afford to pay rent in a country where some LGA chairmen have several houses and some state governors have houses in Abuja and even outside Nigeria.I saw the development then as evidence that......
President Buhari's campaign promises denial by APC is a huge shame
Category: Politics | By Afam Nnaji on September 2, 2015 | 1,902 views
1,902 views


Each time I try to update the campaign promises (92 of them were captured -http://nicaprom.com/promises/profile_promises.php?name=Gen-Muhammed-Buhari-%28Rtd%29&id=30) made by PMB I run into problems because only an uncommon miracle would make any Nigerian president achieve 30% fulfillment of these political campaign promises.PMB rode to the presidency based on his integrity both real and perceived and in my opinion that remains his strongest asset and it is in the president's best interest to protect and defend his integrity.If these......