The burden of leadership well handled by Nnia Nwodo but...
Category: Politics | By Afam Nnaji on August 27, 2017 | 1,176 views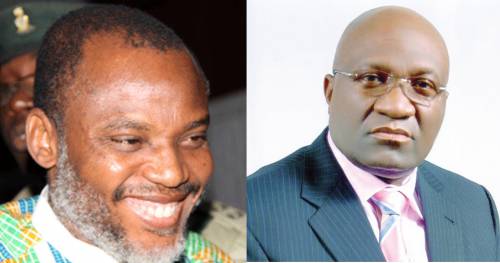 1,176 views


Why is it that people that will always try to operate within the law and avoid breaking the law will have the mind to mislead others and urge them to break the law even when they know the consequences of breaking the law? Some of us correctly and rightly cautioned against the way the bail conditions were being made nonsense of and all some of the vocal guys out there could say was that we were......
Electricity distribution companies are the most corrupt and arrogant entities out there
Category: Energy and Power | By Afam Nnaji on August 21, 2017 | 1,024 views
1,024 views


Nigerians are being exploited, cheated and robbed by the discos out there and what should be rightly seen as the most irresponsible and annoying style of stealing from law abiding citizens is being ignored by many when the likes of the Nigeria Police and EFCC should be working day and night trying to put an end to this shameful practice of providing Nigerians with estimated bills irrespective of the amount of electriciy they consume per month.......
Post civil war Igbos will not endure the unfair treatment longer than necessary
Category: Politics | By Afam Nnaji on August 17, 2017 | 1,263 views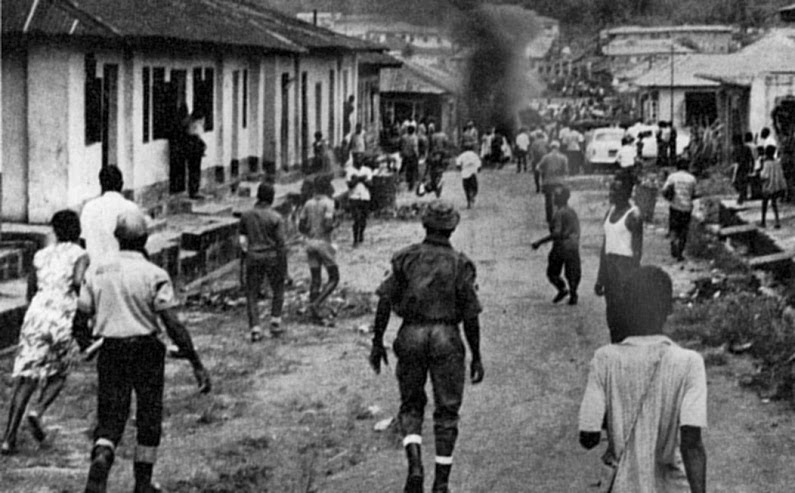 1,263 views


The deliberate policies the FG put in place to punish and frustrate the Igbo man ended up working in favor of the Igbo man and Igboland even though the Igbo man has been slowed down and economic potential of Igboland not anywhere it should have been. A people that can write national exams and come out tops, have the highest standard of living and are the most hardworking and innovative Nigerians due to obstacles set before......
Making sense of Diezani's response and I am inclined to believe her version
Category: Corruption | By Afam Nnaji on August 16, 2017 | 989 views
989 views


Pretty long though. Diezani is not and cannot be a saint for sure but I believe her version and will not take the EFCC serious until they prosecute alleged corrupt Nigerians in the law courts and not on the pages of newspapers. Diezani was born into wealth as her parents are royalty, she was a former director in Shell, a 2 time minister, first female president of OPEC and the wife of a 2 time military......
When will we start questioning and ostracizing criminals instead of celebrating them?
Category: Development | By Afam Nnaji on August 7, 2017 | 1,121 views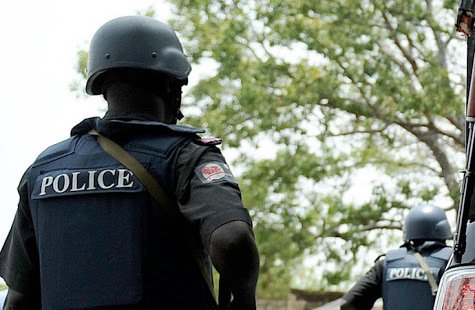 1,121 views


No big deal in the police voicing out the reason for the Ozubulu attacks so early because in every society the bad people and criminals are known by the police and the people. That is why anything a policeman loses his life in any armed robbery attack the armed robbers are always arrested and almost always killed in return. That is why societies that engage in self cleansing like Boys Oye don't usually have criminals living......