Senate rejected restructuring abi? Were you expecting the elites to give up the powers they have been enjoying so easily?
Category: Politics | By Afam Nnaji on July 30, 2017 | 766 views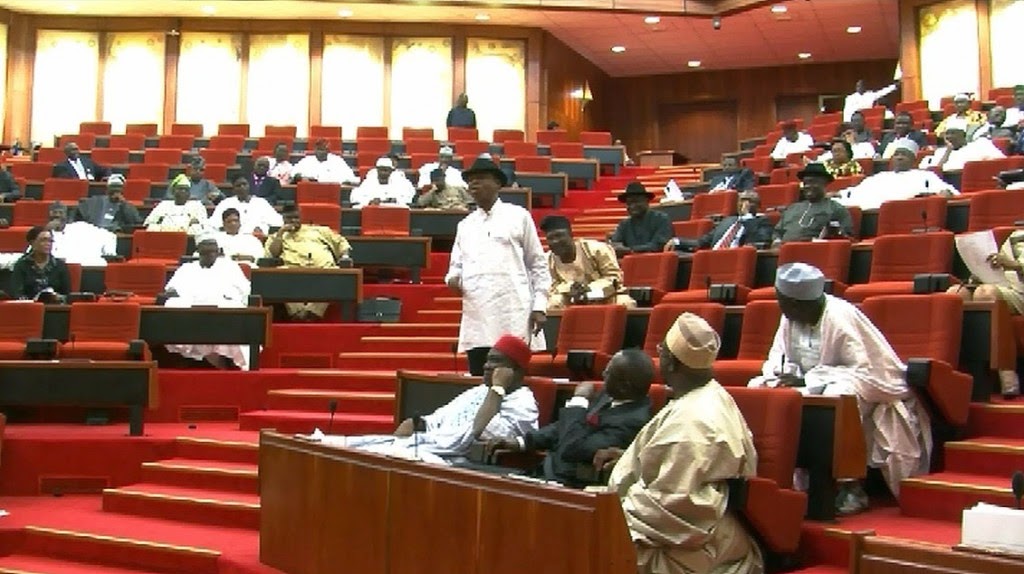 766 views


The average Northern youth is not more comfortable than the average Southern youth in terms of education and standard of living so this is not really about North vs South but about elites vs the masses. Didn't Senators from the South support and pass the North East Development Commission bill in record time? The North play better politics when they want something for themselves. The North Central even went against the core North and told them......
Cultures and traditions should be respected
Category: Development | By Afam Nnaji on July 27, 2017 | 1,176 views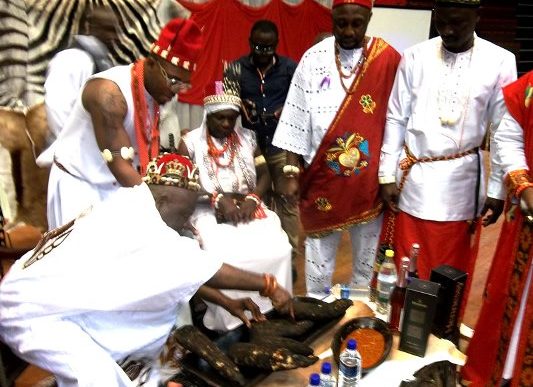 1,176 views


People like complicating simple matters. If the tradition says no to a widow having sex on the late man's bed why not have the same sex elsewhere? Must it be in the widow's house and the bed she shared with her husband? Until the tradition is changed offenders caught would be punished. Same thing with the law of the land, if the law says rape is a crime and you are caught raping someone you will......
Distributed energy generation remains the solution to our power problems
Category: Energy and Power | By Afam Nnaji on July 11, 2017 | 947 views
947 views


Uninterrupted power supply for the last 2 weeks even when nothing came from the grid for 3 days sometime last week thanks to the regular power inverter backup system. I really don't understand how people spend so much running generators when 50% of what they spend in a year could get them an inverter backup system (inverter plus batteries) that they would enjoy for at least 2 years before noticing appreciable drop in performance of the......
Ndigbo are not the type of people you blackmail into supporting anything
Category: Politics | By Afam Nnaji on July 6, 2017 | 1,264 views
1,264 views


No Igbo man or Igbo group can cajole or blackmail Ndigbo into supporting a Biafra project they can neither defend nor define properly. The current blackmail by some Igbo guys is dead on arrival because the self determination aka Biafra that they have been talking about makes no sense because they cannot even correctly define the people that make up Biafra or the geographical boundaries that make up Biafra hence the plethora of insulting open letters......