In defense of Buratai - Nigeria Army was wrong but the FG was right
Category: Politics | By Afam Nnaji on June 29, 2016 | 1,144 views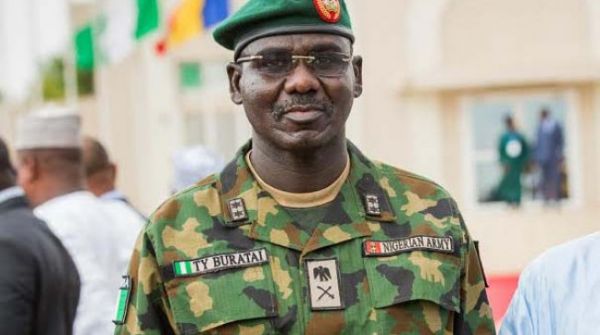 1,144 views


It is no longer news that the COAS Lt Gen Buratai bought 2 properties in Dubai as reported in the media. Two important statements have been made by the Nigeria Army and the FG since the news broke. Nigeria Army claimed that the COAS bought the properties with his savings. In my opinion this claim can never be correct because all his salaries put together since the day he joined the army couldn't have paid for......
The Trent employee's response to my objection to their fabrication and distortion of my update
Category: Facebook Stuff | By Afam Nnaji on June 23, 2016 | 1,140 views
1,140 views


Still on the Trent publication, look at the nonsense comment I got this morning from the official Facebook page of The Trent (https://www.facebook.com/thetrentonline/) because I asked them to pull down or modify the fabricated article they posted with my name as the author even when I never asked anyone anywhere to publish my facebook update.This is the message that was sent to Trent - https://www.facebook.com/nnajiafam/posts/1399983973362120?ref=notif¬if_t=like¬if_id=1466615870795550 See how employees that do not know the implication of their......
Better late than never - an active or even hyper active EFCC is better than an idle or docile EFCC
Category: Corruption | By Afam Nnaji on June 23, 2016 | 1,222 views
1,222 views


Something must give. The level of business as usual type of corruption in Nigeria deserves invoking and aggressively implementing the death penalty for corrupt politicians, government officials, civil servants and all those that loot the treasury. Even if all this APC administration will achieve by May 29th 2019 is to deal with only PDP politicians Nigeria will be better as long as no innocent person is harassed or arrested. Another administration may focus on the APC......
The wife of our president calling a sitting governor a mad dog?
Category: Politics | By Afam Nnaji on June 22, 2016 | 1,195 views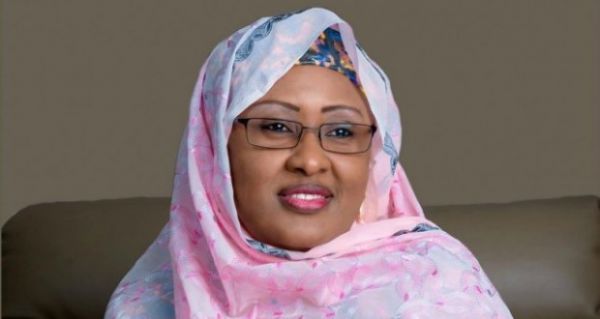 1,195 views


This is unacceptable. If she was not involved in the Halliburton scandal she should just maintain her innocence and even travel to the US to put an end to the story instead of calling a sitting governor a mad dog. Interestingly, the likes of Diezani, Okojo Iweala, GEJ etc have been called criminals and accused of stealing and looting even without any evidence presented or any of them being charged to court let alone being convicted......
May the crude oil wells dry up now so that we will start thinking like human beings
Category: Energy and Power | By Afam Nnaji on June 10, 2016 | 1,194 views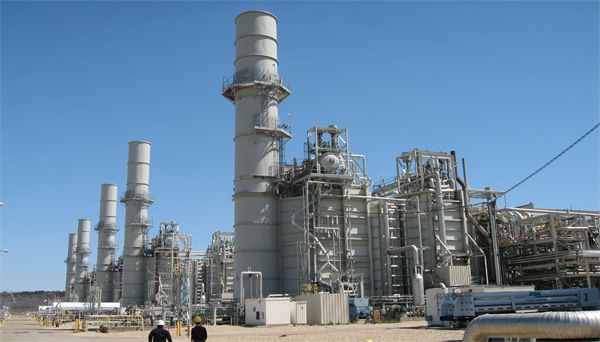 1,194 views


"Out of 26 power plants in Nigeria, 23 are powered by gas."...Fashola ------------------------ And it is taking the activities of the Niger Delta Avengers to realize the stupidity in depending on gas from a volatile Niger Delta region to provide the bulk of the electricity we need in Nigeria even when Coal from the South East can provide 50% or more of what we need or all the electricity need in the South East Solar from......
Continue to dey praise wetin no good until e go late
Category: Security | By Afam Nnaji on June 7, 2016 | 1,350 views
1,350 views


When dem begin kidnap white men for Niger Delta some Niger Deltans been dey hail dem. When white men run comot the kidnappers begin target locals. When fraudsters begin do 419 dey target oyibo some Nigerians been dey hail them. When oyibo come wise and dem no dey too fall mugu easily the fraudsters face Nigerians. When boko haram been dey target government offices, security agents and Christians a lot of Northern Muslims no give a......
Stop circulating the head of a suicide bomber that blew herself up in 2014 as the Igbo woman
Category: Religion | By Afam Nnaji on June 5, 2016 | 1,970 views
1,970 views


Sometime in 2014 this happened http://newsrescue.com/picture-suspected-azare-market-bauch…/ An Igbo woman was murdered in Kano by some stupid brainwashed and evil Islamic fundamentalists who accused her of blasphemy even when most of the fundamentalists require help to pass even the most basic national exams in Nigeria they know how to accuse, try and convict a defenseless woman. Stop circulating the head of a suicide bomber that blew herself up in 2014 as the Igbo woman. To all the......