Nigeria should guarantee peace, freedom, justice, equity and a level playing ground for every Nigerian irrespective of tribe or religion
Category: Politics | By Afam Nnaji on June 30, 2015 | 2,997 views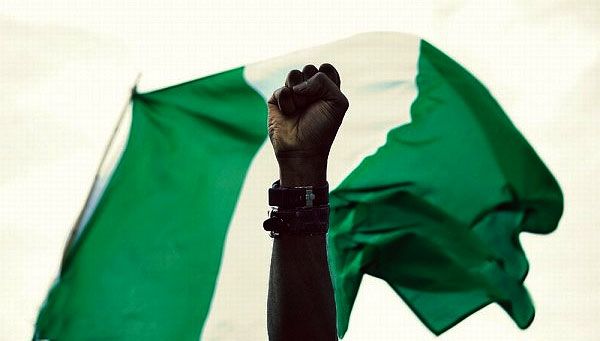 2,997 views


If Nigeria can guarantee these things then no one will be calling for any independent Igbo nation or Oodua nation for example. It is either we make this marriage work well or we go our separate ways. It is wrong to threaten, maim or even kill people from certain parts of the country because they are living in your own region and when they begin to call for separation you begin to complain. Nigeria prevented people......
Until we begin to think through issues without unnecessary sentiments and emotions we will continue to move from one blunder to another
Category: Politics | By Afam Nnaji on June 29, 2015 | 1,568 views
1,568 views


Same way some of our people defended the blind and total support we gave GEJ in 2011 when some of us were pointing out the possible consequences and how Ndigbo will be the greatest losers after GEJ anytime he leaves office and we were told that we would rather support any body or even a goat than to vote for a Northerner is the same way some people are defending this Biafra project that is neither......
There you have it - same sex marriage is now legal nationwide in the US
Category: Development | By Afam Nnaji on June 26, 2015 | 2,189 views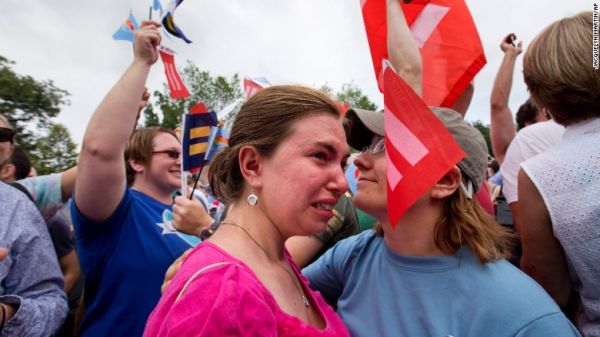 2,189 views


Get ready, they will bring it down here and force it on the church so your bible will be amended accordingly, after all na human being write am and na human beings go amend am. What will Nigerian (or African) Christians say when Christianity makes same sex marriage ok before man and God? Yeye dey small. Na all those Africans wey dey see oyinbo people as superior human beings wey sabi God pass our fore fathers......
Should we forgive looters and thieves just because they are politicians?
Category: Corruption | By Afam Nnaji on June 23, 2015 | 1,789 views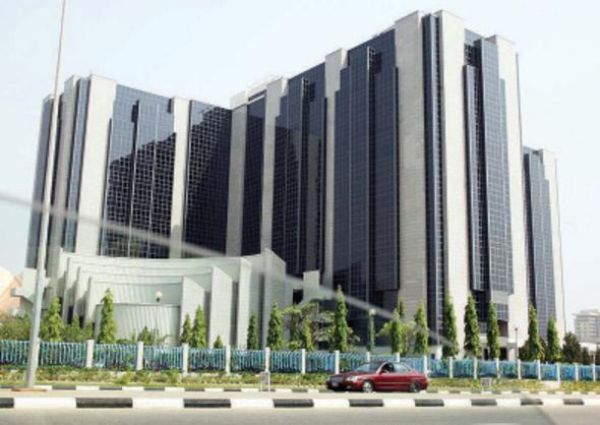 1,789 views


Should we forgive looters and thieves just because they are politicians?The simple and sensible answer is NO.We cannot be talking about empty treasury when individuals amassed so much wealth (illegally I must add) by diverting funds meant for the country, states or LGAs into their own personal accounts.The fact that individuals that didn't have up to N50,000.00 in their bank accounts now have over N500,000,000.00 in their bank accounts without any thing they can point to......
Supporting PMB's administration is what every law abiding and well meaning Nigerian should and must do
Category: Politics | By Afam Nnaji on June 4, 2015 | 2,315 views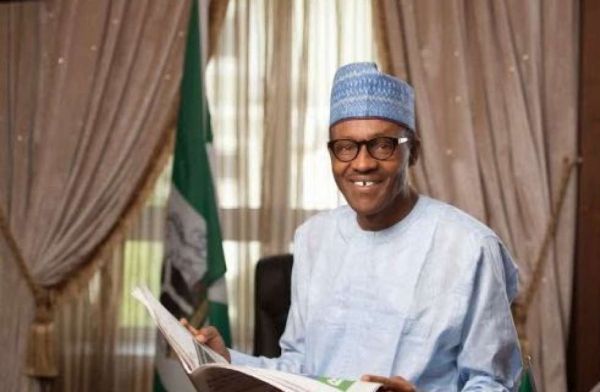 2,315 views


This support also gives any such Nigerian the right to criticize his administration when there is a need to do so. Even if one chooses to criticize the administration from morning till night every day it is ok as long as lies, misinformation, false allegations and propaganda are off the table. We must strengthen our democracy and part of doing that involves criticisms not just praises. It is equally vital that policy somersaults and statements that......
Political campaigns are over, we have one Nigeria to support and build
Category: Politics | By Afam Nnaji on June 2, 2015 | 2,053 views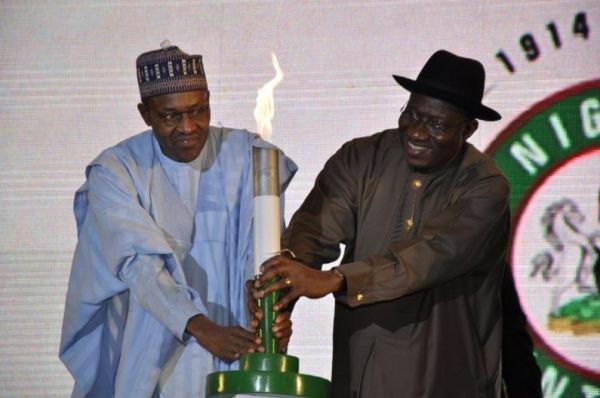 2,053 views


When you accuse people that criticize PMB of wishing him failure then it simply means that all the while you were criticizing GEJ that you not only wished him failure but worked hard to ensure that he failed through sabotage, prayers, misinformation, lies and propaganda, not so?Do people really take time to think through things before voicing them out or putting them down in black and white?GEJ ran into problems because he didn't pay attention to......
Why addressing extreme poverty in Nigeria is important
Category: Security | By Afam Nnaji on June 1, 2015 | 3,824 views
3,824 views


Do you think that an abled bodied young man that has more than enough energy but cannot guarantee his next meal will just stay under the bridge and starve to death? Until we begin to ask simple questions like this one we will not understand why all the policemen in Nigeria for example cannot really tackle crime because for every criminal they arrest or kill today there are new ones being created or forced to go......
Nigeria Biafra Civil War History 101
Category: Politics | By Afam Nnaji on June 1, 2015 | 3,030 views
3,030 views


Ojukwu did not declare any war on Nigeria. There was nothing like Niger Delta, South East or South South then. Nigeria was made up of 4 regions - Northern, Western, Mid Western and Eastern regions. Ojukwu was the military governor of Eastern region and the Eastern region under Ojukwu refused to recognize Gowon as the head of state because Ojukwu insisted that the highest ranking military officer should become the head of state when Ironsi was......