Biafra Remembrance: Nothing wrong with the sit at home directive from IPOB to their members
Category: Politics | By Afam Nnaji on May 29, 2017 | 1,009 views
1,009 views


There is nothing wrong with anyone asking their members to sit at home to mark any event.The only time the government should step in and get involved is when anyone or a group of people tries to force people to sit at home against their will by physically preventing them from moving around since every Nigerian has the right of free movement.The key issue here is that Mr A's actions should not in any way affect......
Arsenal wins the FA Cup Final after crushing Chelsea
Category: Sports | By Afam Nnaji on May 27, 2017 | 994 views
994 views


FA Cup Winners (Arsenal 2 - 1 Chelsea)Arsenal - the most winning FA Cup team of all timeWenger - the most winning FA Cup manager of all timePer - Captain FantasticOzil - Orgasmic Football SkillsSanchez - Passionate WorkaholicRamsey - Sexy and Stylish GunnerHolding - Young Lion with a Brave HeartGiroud - Pure ClassBellerin - The Speed StarWelbeck - The Committed StrikerMonreal - The RockCoquelin - The French Berlin WallXhaka - Long RangerOspina - Small but Mighty......
Could there be more to the similarities between the Jewish and Igbo traditions?
Category: Religion | By Afam Nnaji on May 19, 2017 | 1,939 views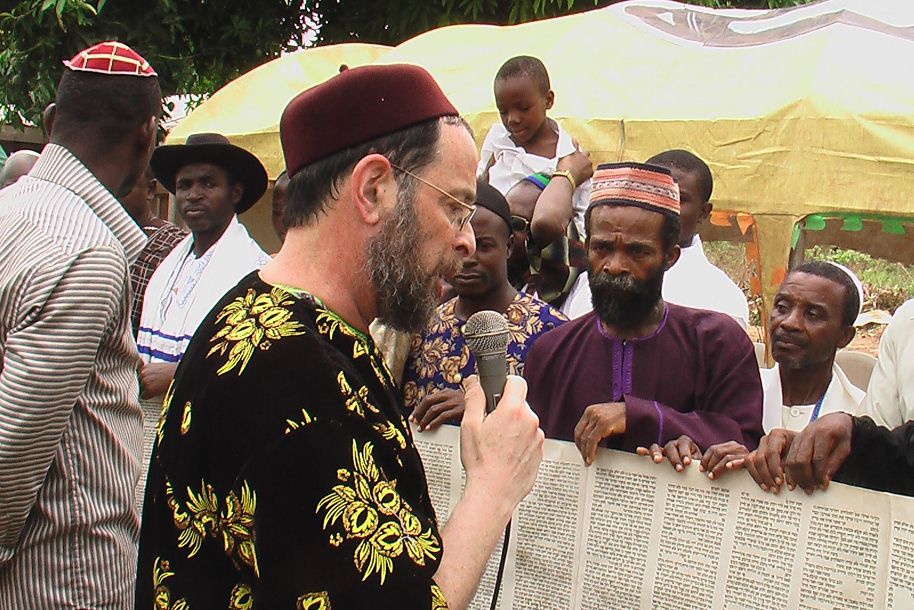 1,939 views


Take time to read the following piece straight from the bible and confirm whether you are aware that this same practice has been in existence in Igbo land long before the white man or Christianity came to Igbo land.This is strictly for how priests are meant to deal with unfaithful wives as directed by God through Moses.An extreme version appears to be the one pertaining to the death of a man whose wife is suspected to......
JAMB exams whether online or offline should not be a big deal!!!
Category: Education | By Afam Nnaji on May 16, 2017 | 1,338 views
1,338 views


Do not deny any politician or political party their achievements just because of politics please.APC just recorded a first in Nigeria and we must not fail to credit them with this strange achievement.Now, for the first time in Nigeria under this APC led FG we cannot conduct ordinary JAMB exam!!!The mock JAMB exam a few weeks ago was a disaster and the main JAMB exam was a fantastic disaster in some parts of the country.Why give......
Shouldn't EFCC be dealing with this Capital Oil vs NNPC issue instead of DSS?
Category: Business and Economy | By Afam Nnaji on May 11, 2017 | 979 views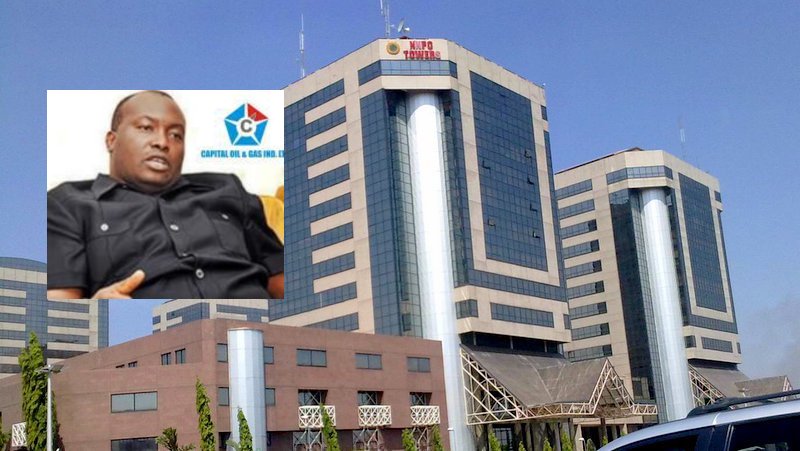 979 views


If it is true that NNPC owes Capital Oil N16bn and Capital Oil sold N11bn worth of NNPC's fuel in it's storage facility why is Capital Oil being accused of stealing NNPC's N11bn worth of fuel?This is how government agencies frustrate and kill businesses in Nigeria.Were they expecting Capital Oil to allow them sell off whatever they have and then start chasing them up and down for their N16bn when they both deal on the same......
There is no job out there that is worth the life of any man
Category: Politics | By Afam Nnaji on May 3, 2017 | 1,081 views
1,081 views


My life is far more important to me than this Mobil job.The statement above made some 15 years ago was what I told a colleague that was heading to the same offshore platform I was supposed to go to in order to relieve another colleague who needed to be in Germany as at that time when he told me that he was familiar with that particular platform and that there was no functional communication equipment there......