Any Igbo person talking about Biafra today or tomorrow is confused and troubled
Category: Politics | By Afam Nnaji on May 27, 2015 | 3,723 views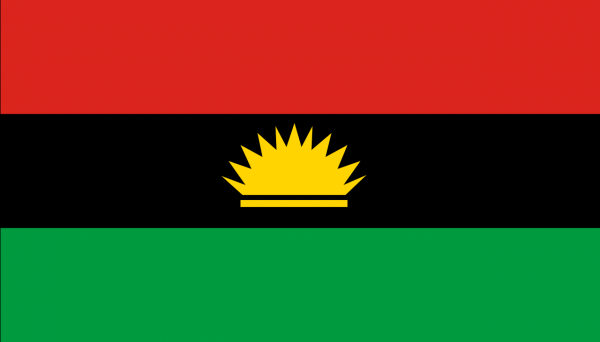 3,723 views


Biafra existed between 1967 and 1970. Today, the areas that made up the Republic of Biafra are 9 different states with 5 of them making up the South East geo political zone and the other 4 states are part of the South South geo political zone along with Delta and Edo states. Things have changed and the condition that made it possible for the then military governor of the Eastern region to declare Biafra does not......
There is something fundamentally wrong with us as a people!
Category: Development | By Afam Nnaji on May 20, 2015 | 1,855 views
1,855 views


Between Jan 2000 and Dec 2000 I was in Warri where I spent one year undergoing the Shell Special Intensive Training Program and on my ID card was the name CHUKWUDI boldly written on it even though I hardly used the name. When I asked why they used Chukwudi instead of Afam or Afamefuna some of the people that knew the system better than I did said some powerful people (read Nigerians) were complaining that the......