Shouldn't our military and paramilitary outfits boast of the best brains in Nigeria?
Category: Security | By Afam Nnaji on April 30, 2017 | 1,341 views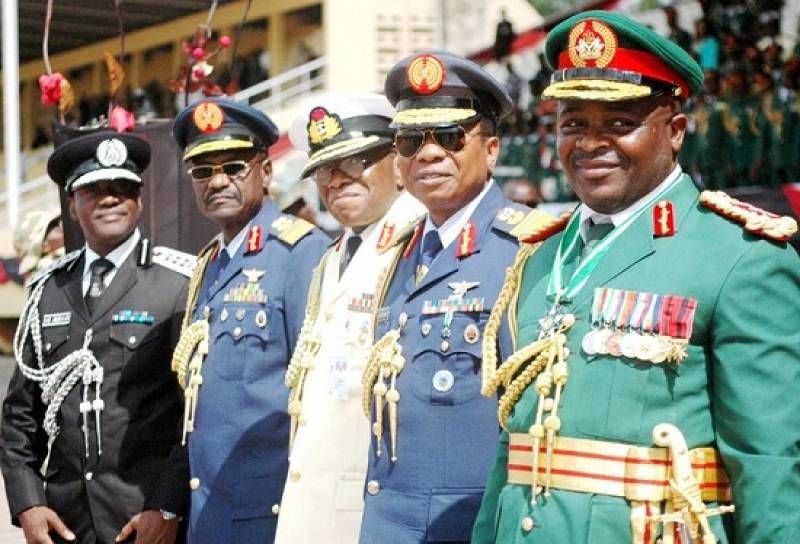 1,341 views


Our military and paramilitary outfits should have our best brains so that they can be ahead of the bad guys and trouble makers.Unfortunately the reverse is the case in Nigeria where states that boast of 2/200 as cut off marks in unity exams produce the highest number of intakes whereas states that boast of 139/200 only get to produce a fraction.And we still expect boko haram attacks, kidnapping, armed robberies etc to be dealt with decisively?Only......
May the Sultan and Emir not fail in their quest to help the Northern youths
Category: Development | By Afam Nnaji on April 19, 2017 | 1,010 views
1,010 views


The Sultan of Sokoto Sa'adu Abubakar and Emir of Kano Sanusi Lamido Sanusi could become the real heroes of the North if they are able to survive the attacks from the Northern elites and help liberate the Northern youths from the shackles of poverty, ignorance, religious bigotry and ignorance.If the energy these Northern youths have are channeled into productive ventures the North will be transformed in no time and if Nigeria remains one the country will......
What's the big deal in the wife of a former president having money in her account?
Category: Corruption | By Afam Nnaji on April 7, 2017 | 1,344 views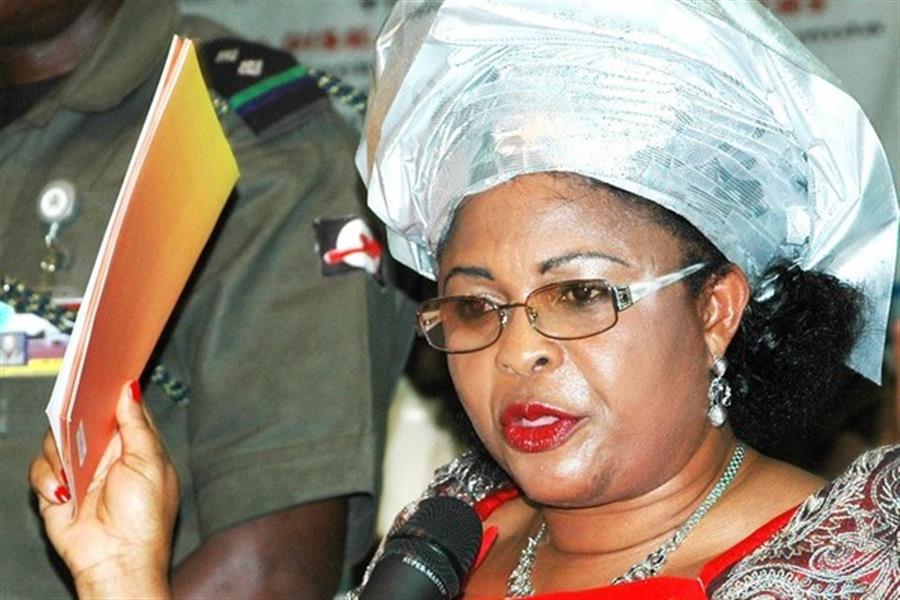 1,344 views


There is no big deal in the wife of a former deputy governor, governor, vice president, acting president and president having $5.9m in her account because she is bound to get or receive gifts and favors from people her husband may have helped that her husband would not bother with.When GEJ's daughter wedded how many car gifts did they report she got? 200?What's the total value of those cars?Those were for a daughter then you believe......
Men should learn how to cook and even make money from cooking sef
Category: Facebook Stuff | By Afam Nnaji on April 6, 2017 | 1,356 views
1,356 views


One good thing about a man knowing how to cook is that he will not be forced to settle for a badly prepared food or be made to say something is sweet when in reality it is not.I once ran a pepper soup joint in Lagos immediately after my NYSC and during that time some women especially married women begged me to teach them how to prepare cow tail pepper soup because I prepare it so......